Tiffs Isesele: Happy 25th Wedding Anniversary Mummy on KingsChat Web
Happy 25th Wedding Anniversary Mummy and Daddy! You have impacted so many lives with your dedication to the ministry! And you have set an example of what love should look like to me and many other people. I love you!!!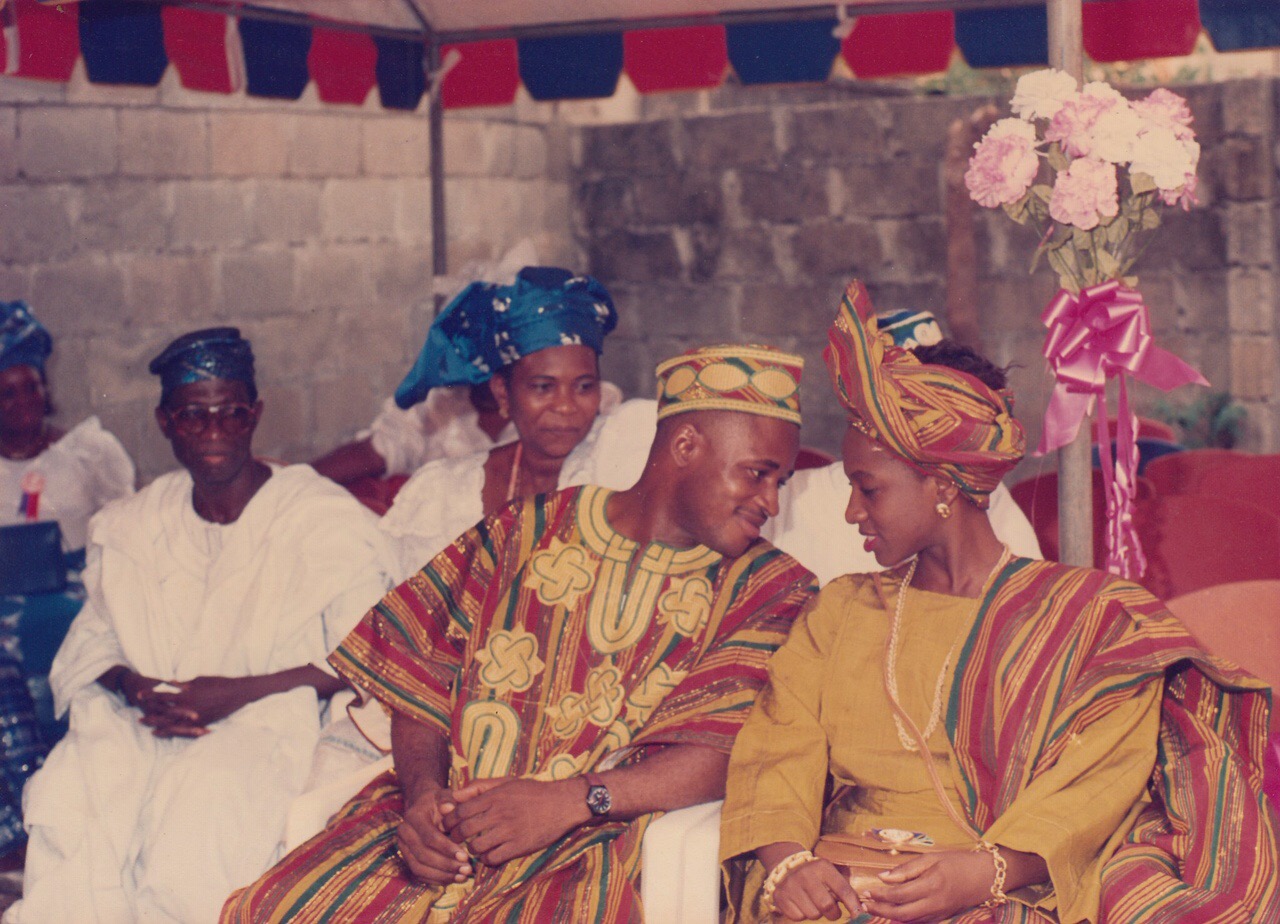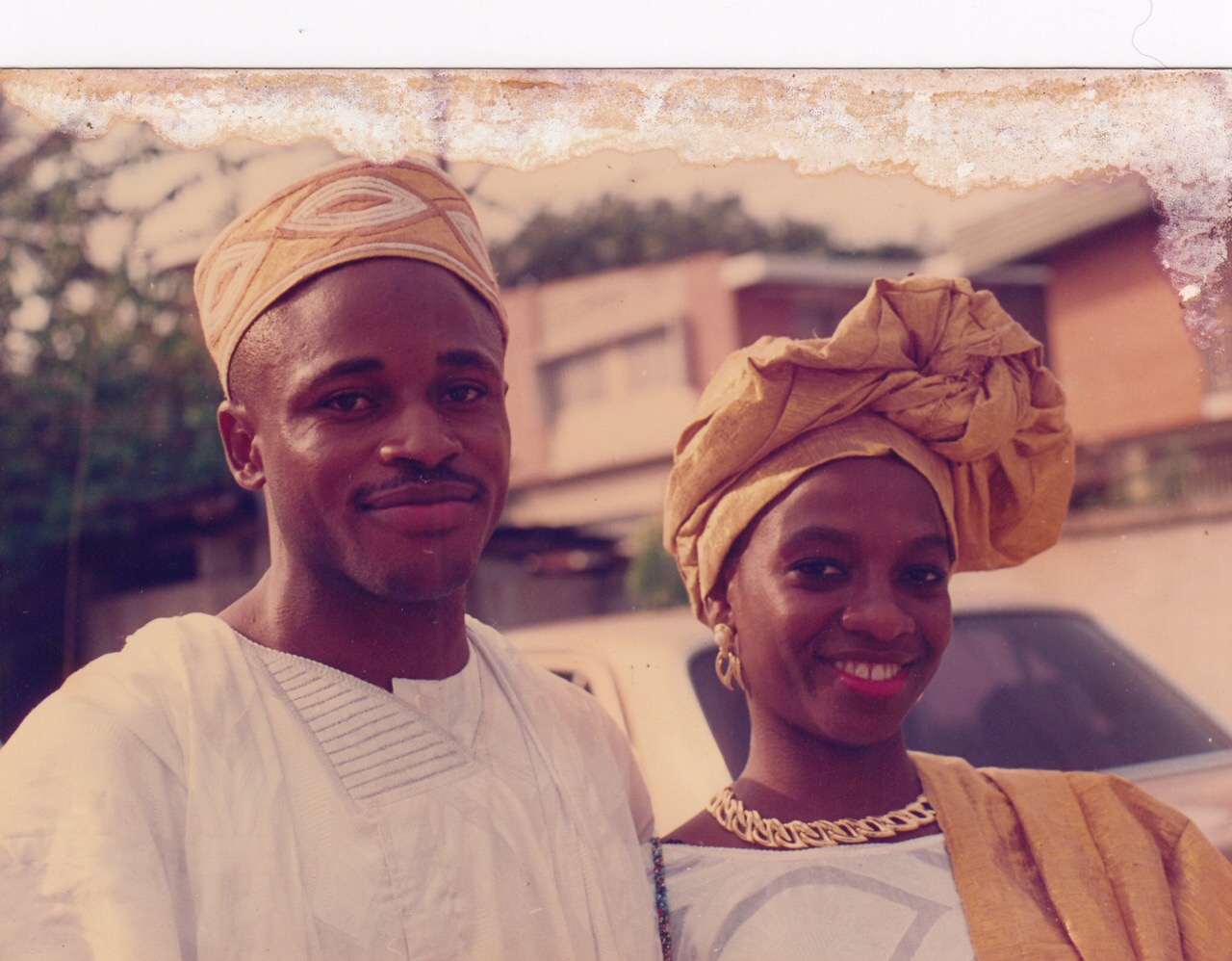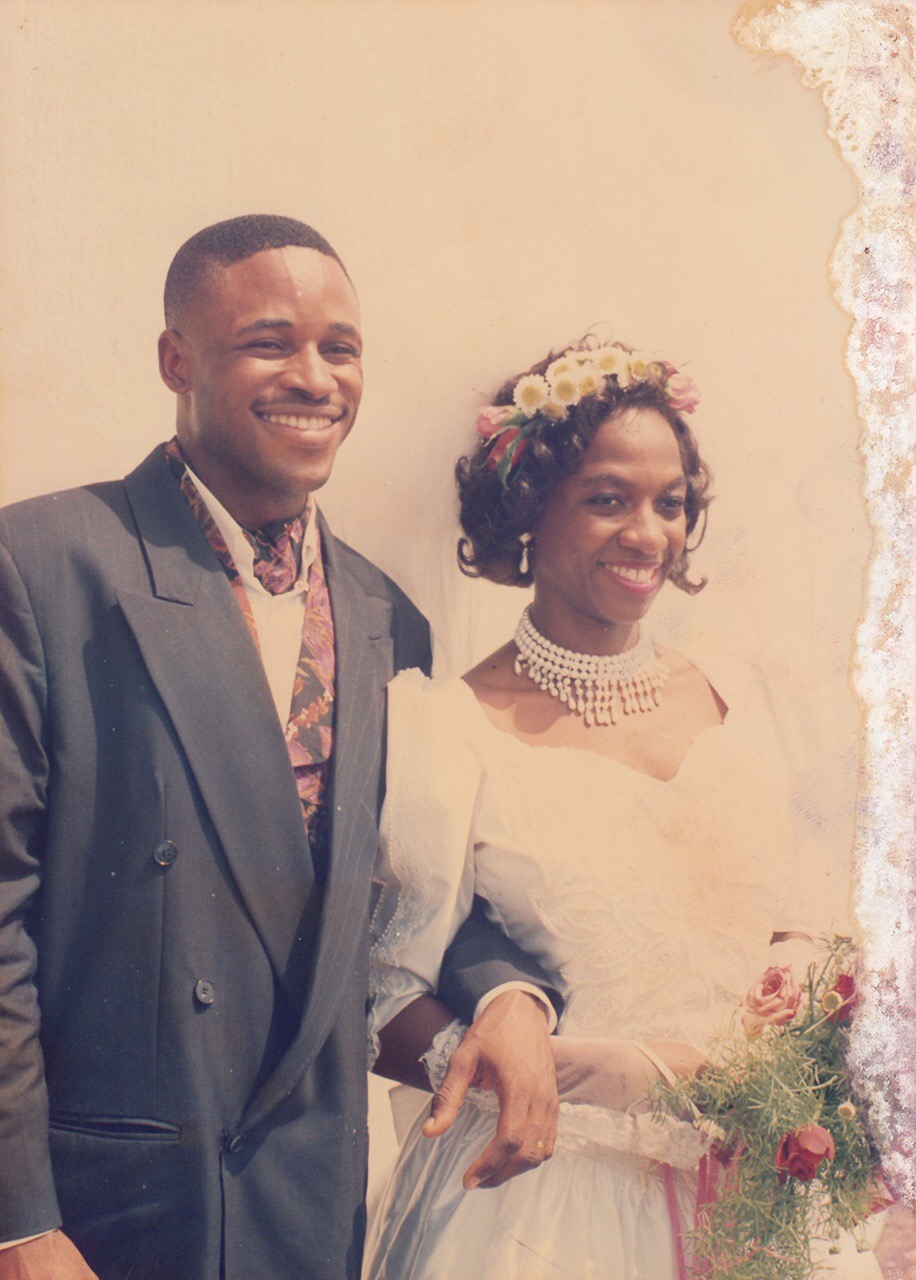 Challenge accepted!!! 😎🏋🥋🥊😁 #blwcampusministryrocks #ror #lights
#TotalExperienceTakoradi #TET2019
#TotalExperienceTakoradi #TET2019
Godwin Egba, a 2018 FALA Winner and FALF ambassador, equipped the study library at the major prison in the city of Calabar in Cross River, Nigeria. The library was equipped with well-furnished book shelves and books that dealt with subject matters on academics, business, leadership and examination past questions. The library will serve as a resource center for the inmates, where they can improve their knowledge and prepare for exams. So far, over 287 study materials have been donated to the library, and more donations are still expected. #GIA #FALF #IMPACTAFRICA
Highly Esteemed Sir and Ma. Its a great honour to celebrate with you on your 25th wedding anniversary. Your union is exemplary and inspirational. We wish you many more years of bliss and we love you dearly.
#TotalExperienceTakoradi #TET2019
Happy Anniversary Esteemed Pastor Ambrose & Pastor Dupe.We celebrate your exemplary life, the Word at Work in You. Keep Shinning Pastor Sir, Ma. Love you.
#TotalExperienceTakoradi #TET2019
#TotalExperienceTakoradi #TET2019