Pastor Chris Live: Prayer at 12noon and 10pm on KingsChat Web
Prayer at 12noon and 10pm (Local/GMT) - Wed Feb 14 You're God's witness in the earth, chosen to propagate the gospel around the world. Learn more in today's Rhapsody. Special versions of Rhapsody of Realities are available for early readers, kids and teenagers. Visit http://kiddiesloveworld.org and http://teevotogo.org for more information. Ephesians 6:18-19 says, "Praying always with all prayer and supplication in the Spirit, and watching thereunto with all perseverance and supplication for all saints; And for me, that utterance may be given unto me, that I may open my mouth boldly, to make known the mystery of the gospel". For 15min at 12noon and 10pm (Local/GMT), we'll intercede in prayer for ministers of the gospel around the world, especially those suffering severe persecutions, that they be strengthened continually in their faith to proclaim the Word boldly, and that the communication of their faith will produce a harvest of souls for the kingdom. Pray fervently in the spirit. Remember to attend the midweek service today in church, onsite or online. God bless you.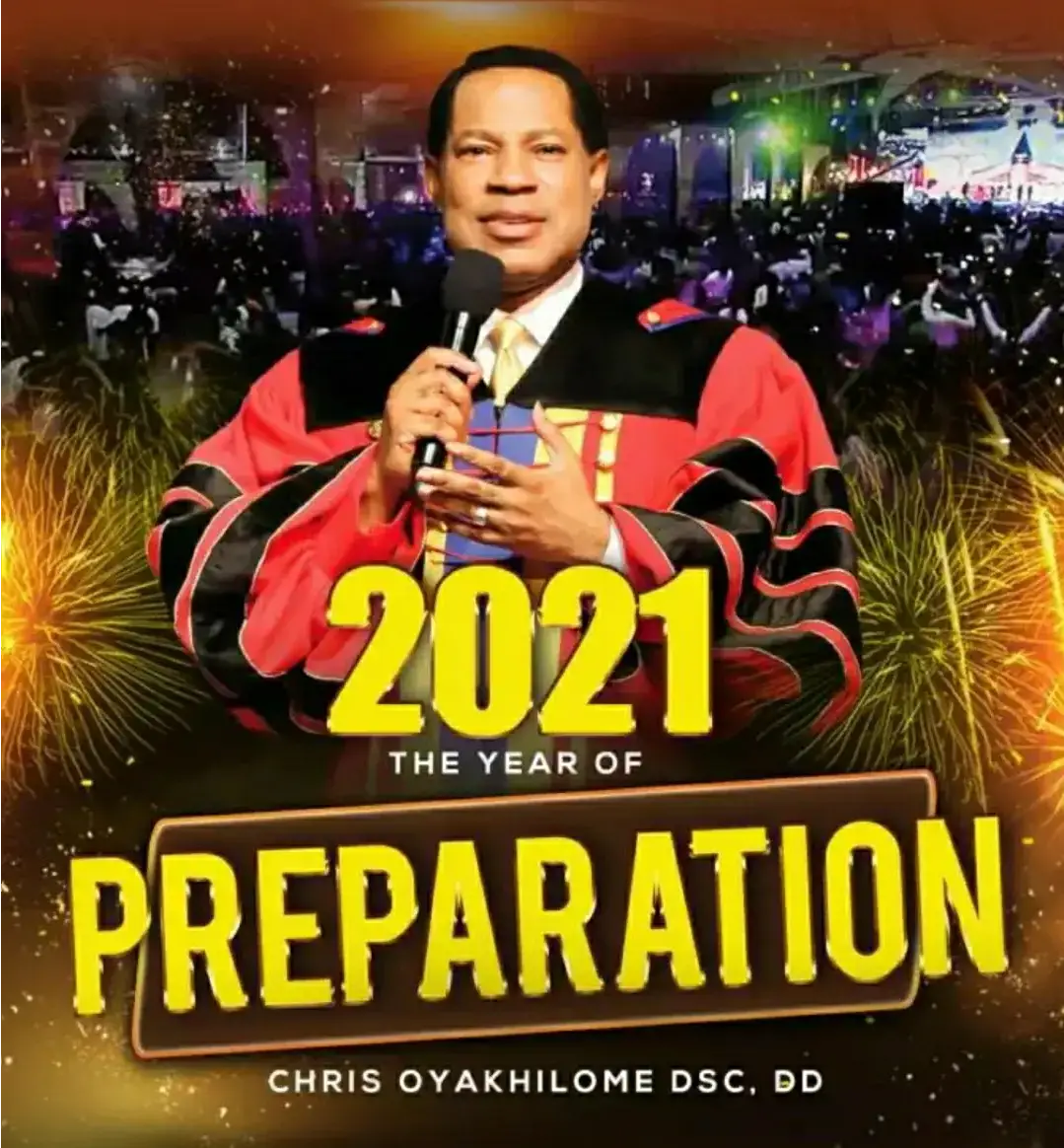 The Count Up is on as we gear up for the Global Prayer Week with our Man of God; Rev. Dr. Chris Oyakhilome DSc. DD. Is time to make giant strides and cause changes in our cities, nations, ministry and life as a whole. Don't Miss Out!!!
It's few hours to Real Value...a special valentine program for both the married and the Singles. Don't miss this special service! 6:30 pm @ Christ Embassy Isolo
#HappeningNow #ThisMorning SPORTS ROUNDUP Join us now for Sports Update from the world of Sports with Ademola Lawrence. You can call our studio lines to be a part of the show: +2348034892867, +2348166722359. Showing on Loveworld Plus, www.loveworldplus.tv/watch
#loveworldupdates #youthconferencebenin2018 It's Heree 🕺🕺🕺🕺
Celebrating a loving big Sister, Mother and my first Boss!! Happy Birthday Esteemed Ma!!!! I love you plenty ma!!!!!
Issa BLW SA ZONE THING😍😍😍 AND IT'S HERE 2DAYS TO GO!!! #loveworldupdates #youthconferencebenin2018
Faith comes by HEARING, not by having heard...get your faith boosted @ #CeNrb1WednesdaySpecial with Estmd @pastorsijidara #CeKenyaZone
#HSPC#HSPN#THSOPC#HealingSchoolOnlinePrayerConference#Register https://enterthehealingschool.org/prayerconference/?r=FALA
4 DAYS TO GO TO GO SUPER SUNDAY WITH PASTOR FREEDOM WEALTH-ERIYA This program is specially orchestrated by the Spirit of God to catapult you to new and higher levels. GLORY!! #cesazone1 #SUPERSUNDAY2018