Luftia :) : God knows we want to on KingsChat Web
God knows we want to be at the top! And he has made room for all of us, don't pursue other things! Pst Victor Uba #EVZ2VP2016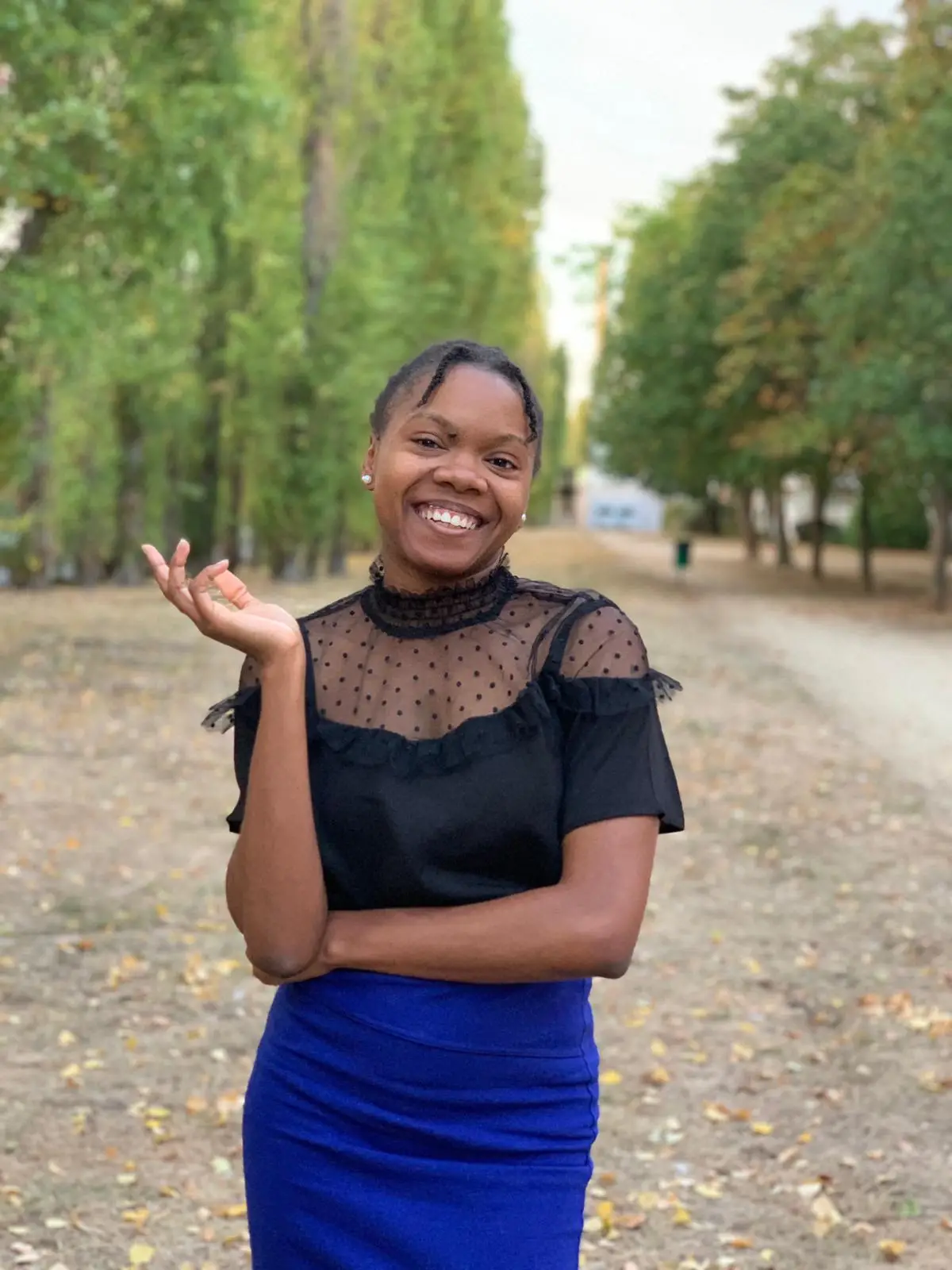 Make God's assignment your number one pursuit.
I love LoveWorld TV Mobile I can't miss Pastor Chris Teaching I am able to watch him on the go.
Are you ready 2017, cos av got the holighost, my best team player, we've got the victory , winning all the way.... Happy new yr in advance.
https://connect.kingsch.at/api/media/58548a3be694aa120c0270cd
Congratulations to my Personal Pastor. Pastor Dr. Keturah!! I love you forevaaaaa😍😍😍😘😘💜💜💜 #PhD #BLWExceptionalism
Don't let anything compete with my ministry and take the first place! This assignment from the Lord should be No 1 #EVZ2VP2016 #CEPARIS
Step up your game! The world is waiting for you ! I step up my game! The world is waiting for me! I am God's man! #EVZ2VP2016 #CEPARIS
One way to defeat idolatry is to give into the Kingdom ! Be a giving person, look out for an opportunity ! #EVZ2VP2016 #CEPARIS