Emilia Nuno: My pastor Nelson Ngoka, a on KingsChat Web
My pastor Nelson Ngoka, a God kind of pastor a true shepherd, so caring a full of LOVE, he is all about the father's business, I thank the Lord for position you in my life, to bring the best out of me and teaching me the ways of the Lord...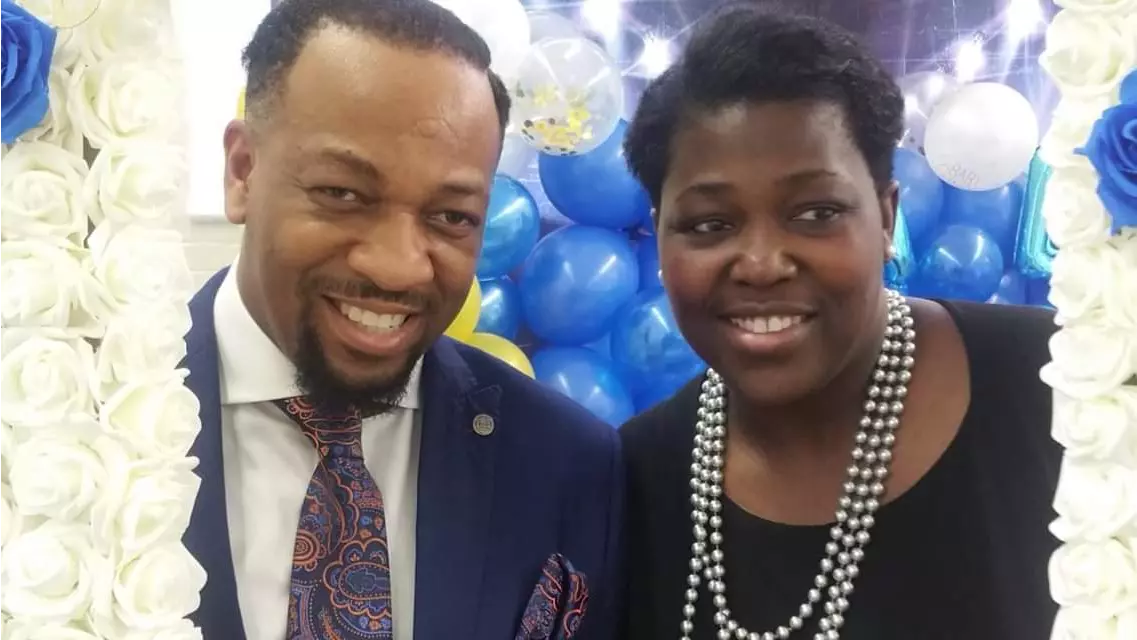 #prayingwithpastorchris; #PCLprayathon2019; #Canada #prayingnow.
Celebrating the Esteemed Pastor Taiwo👑 10q ma for raising so many sons and daughters in ministry; And how you articulate and communicate your thoughts..now thats another day's story😎 I love u dearly Ma;HBD😍😍😍
#Happy10thWeddingAnniversary #1000timesgreater #PF&PR #6/6/19 #CESAZONE1 #CEPOLOKWANE #1MILLIONCOPIESOFRORDONE💃💃💃
MORE TRIBUTES AND OUTPOURING OF KINDNESS AND LOVE FOR OUR DEAR PASTOR MA IN HONOR OF HER GOLDEN JUBILEE!! DCS IYOBOSA SANNI CHRIST EMBASSY KENYA ZONE
#happy10thweddinganniversary #PF&PR #1000timesgreater
Celebrating our top winners for the PCL 10-in1 challenge!!! Thank you for going the extra mile. Congratulations Esteemed Pastor Joe Agbaje and Christ Embassy Lagos Zone 4 on your 9th position! Looking forward to doing it bigger with you in the month of July.
#NOBAchimota #Haven9 #ceaccraghanazone
Happy wedding anniversary Pastor Sir and Pastor Ma. We love and appreciate you #Happy10thWeddingAnniversary #1000timesgreater #PF&PR #6/6/19 #CESAZONE1 #1MILLIONCOPIESOFRORDONE💃💃💃
Save the Date. Its a FIAN Crusade #FIANwithPastorRuth #cesazone5 #cenorton2