Olamide Jerome: It was indeed a glorious on KingsChat Web
It was indeed a glorious time of impact at the Annual African Milwaukee festival 2019. Christ Embassy Waukesha distributed copies of July Rhapsody of Realities. Many gave their heart to Christ.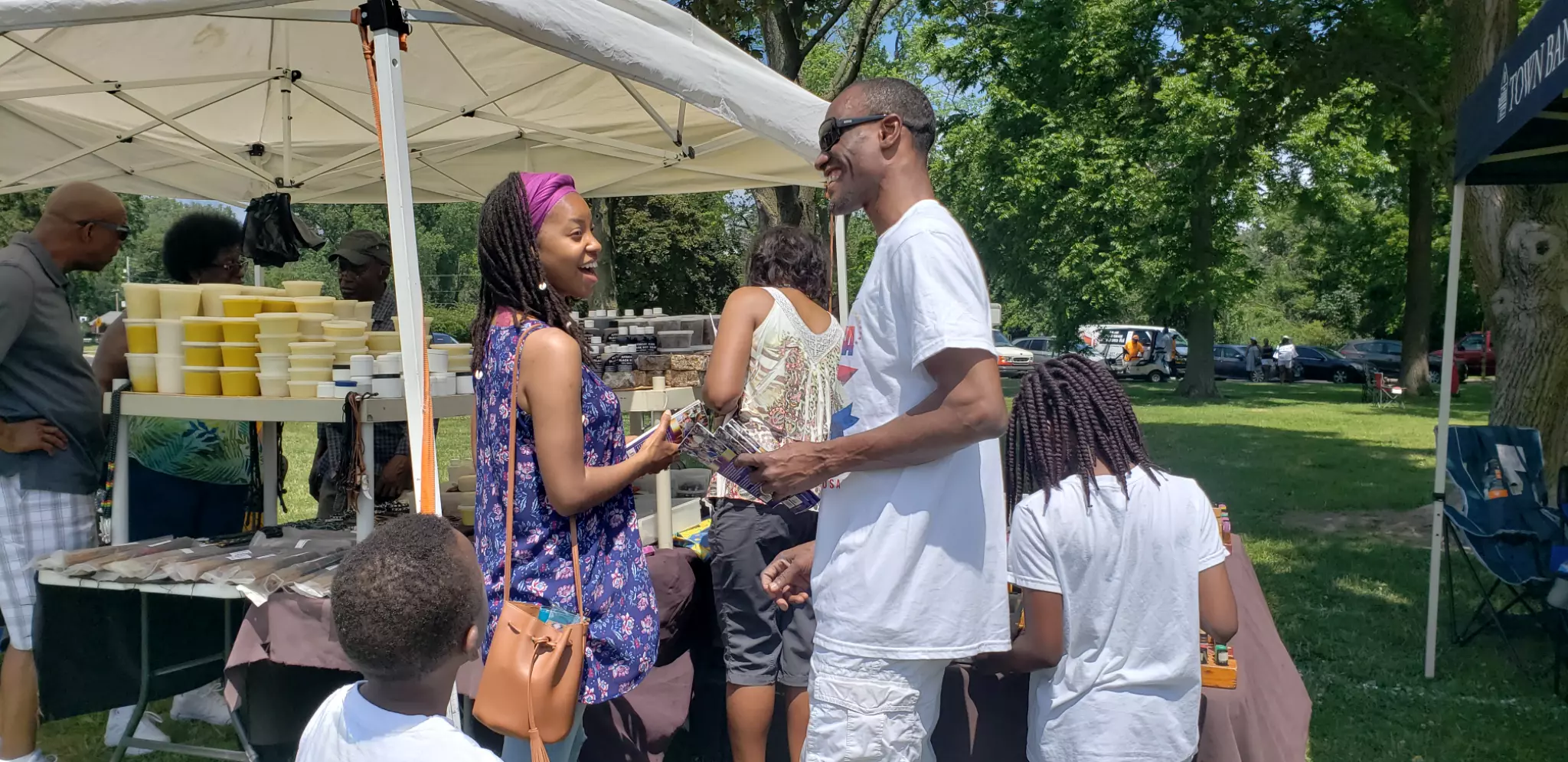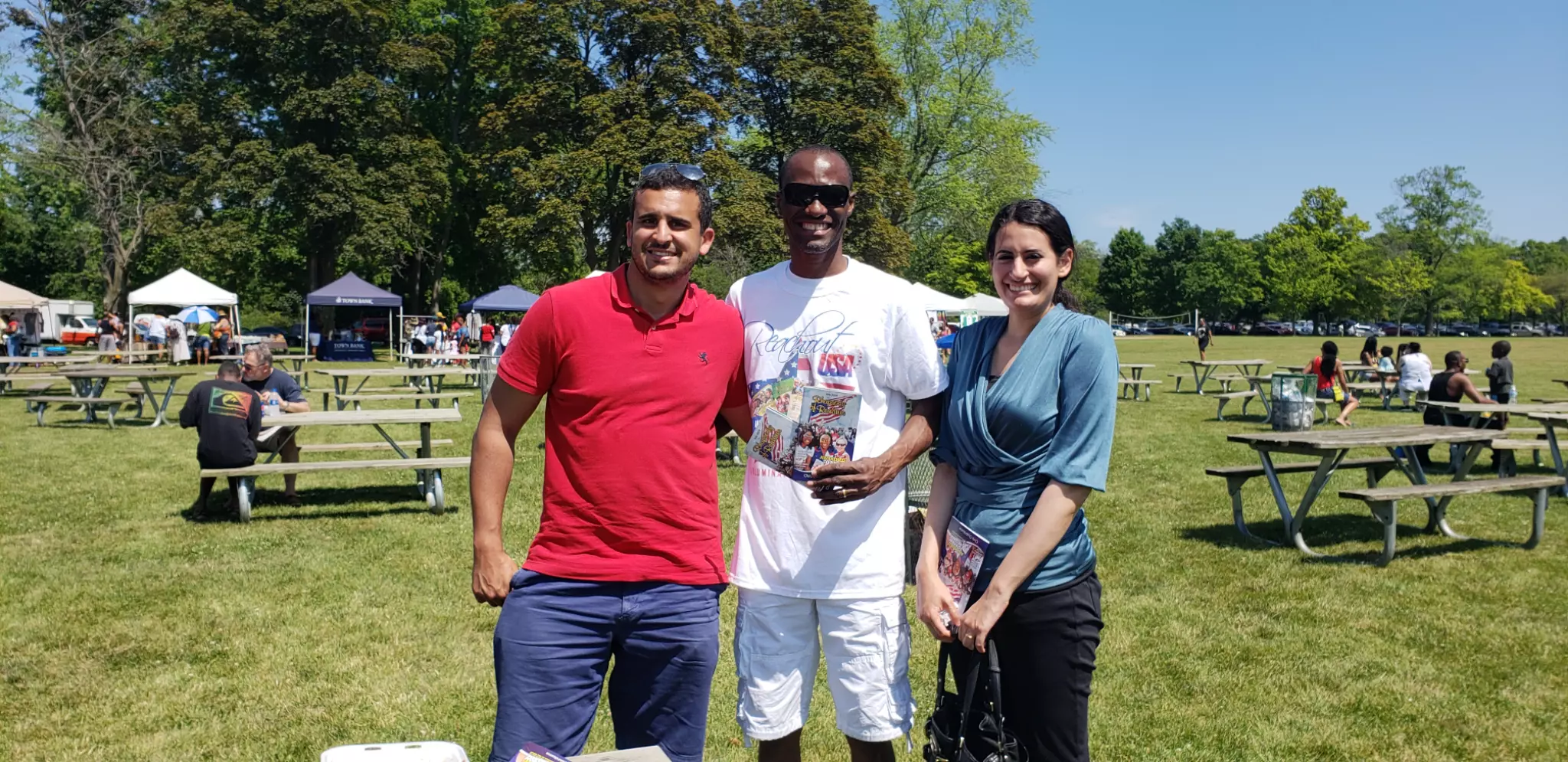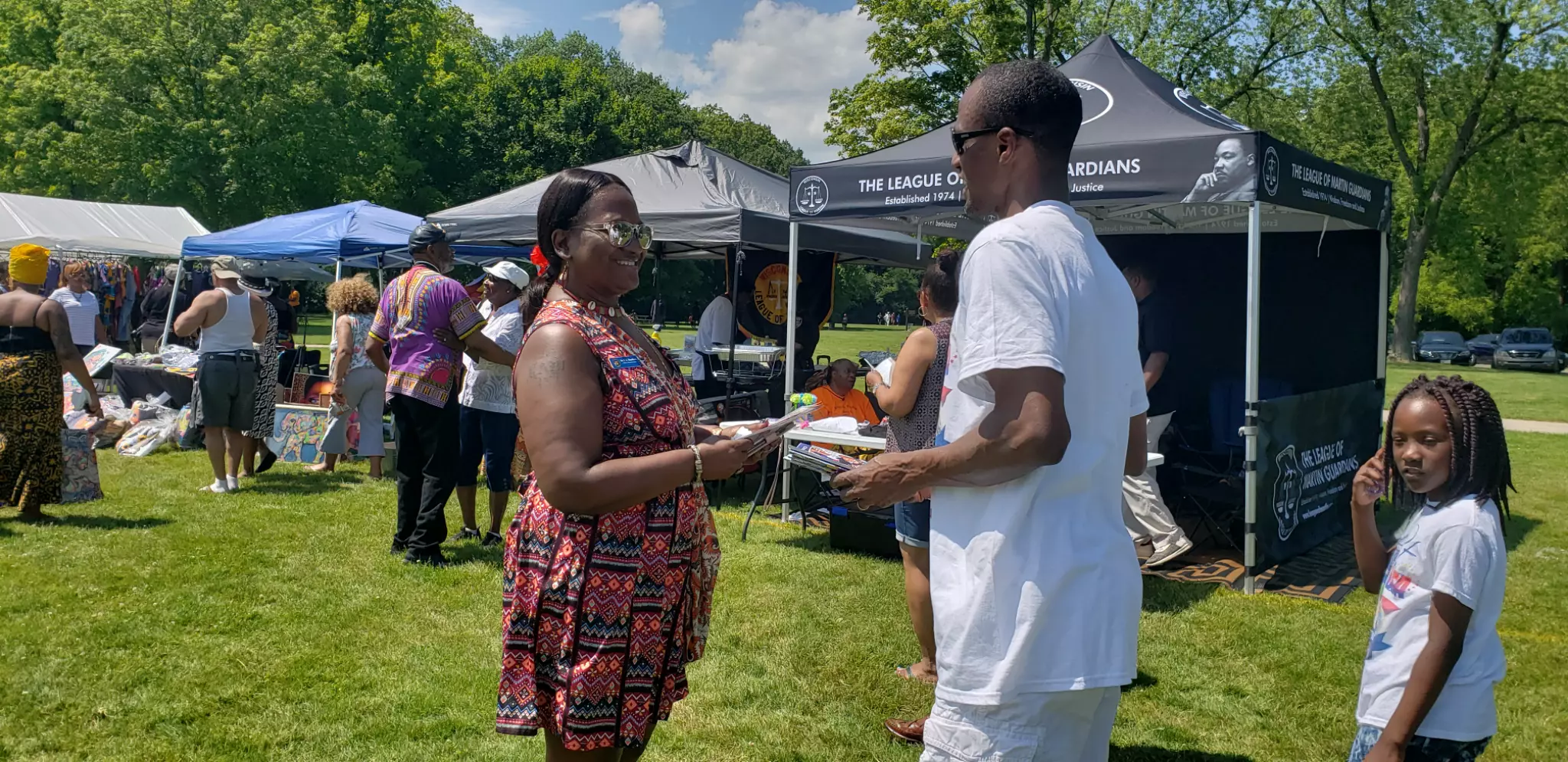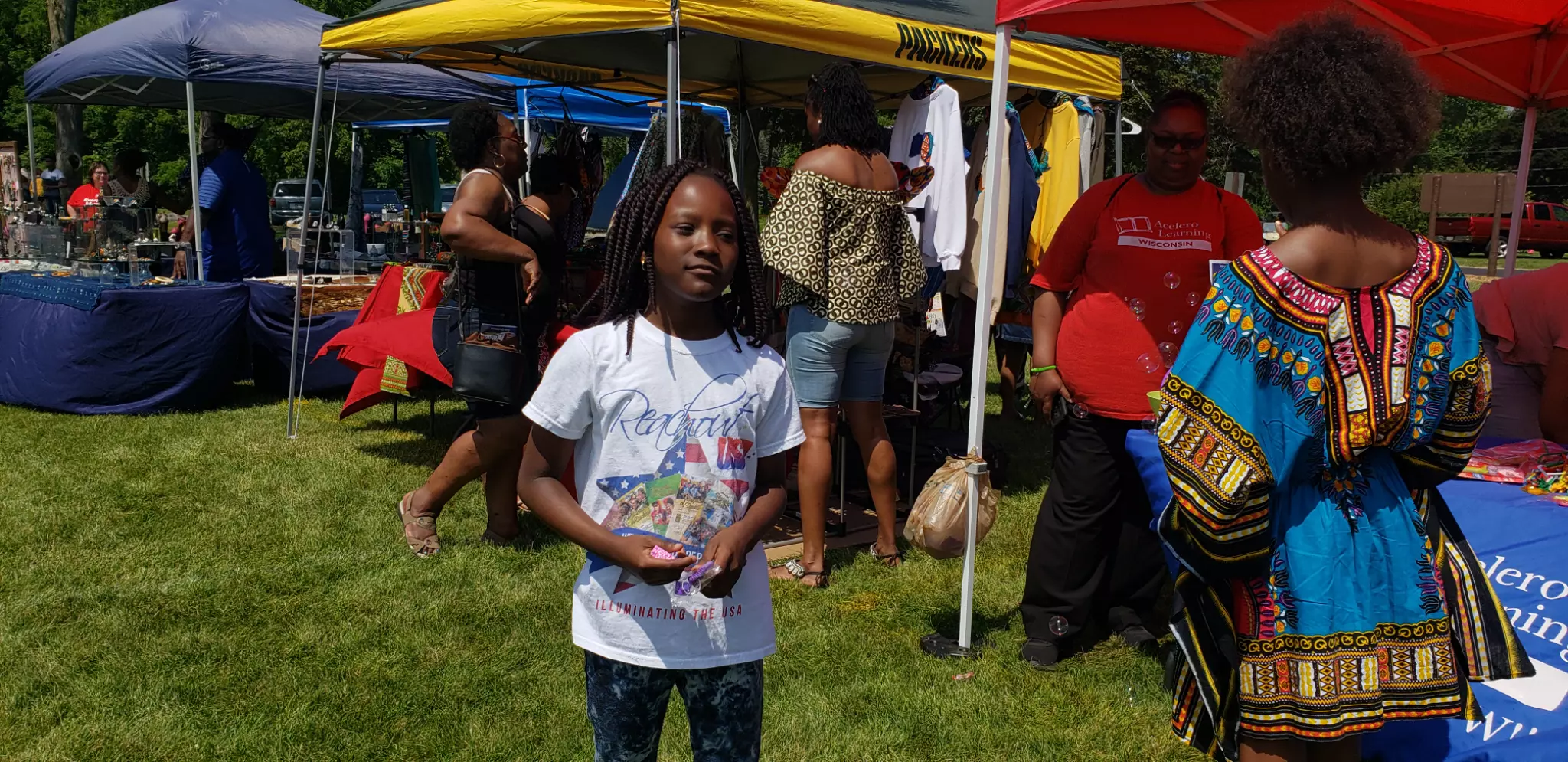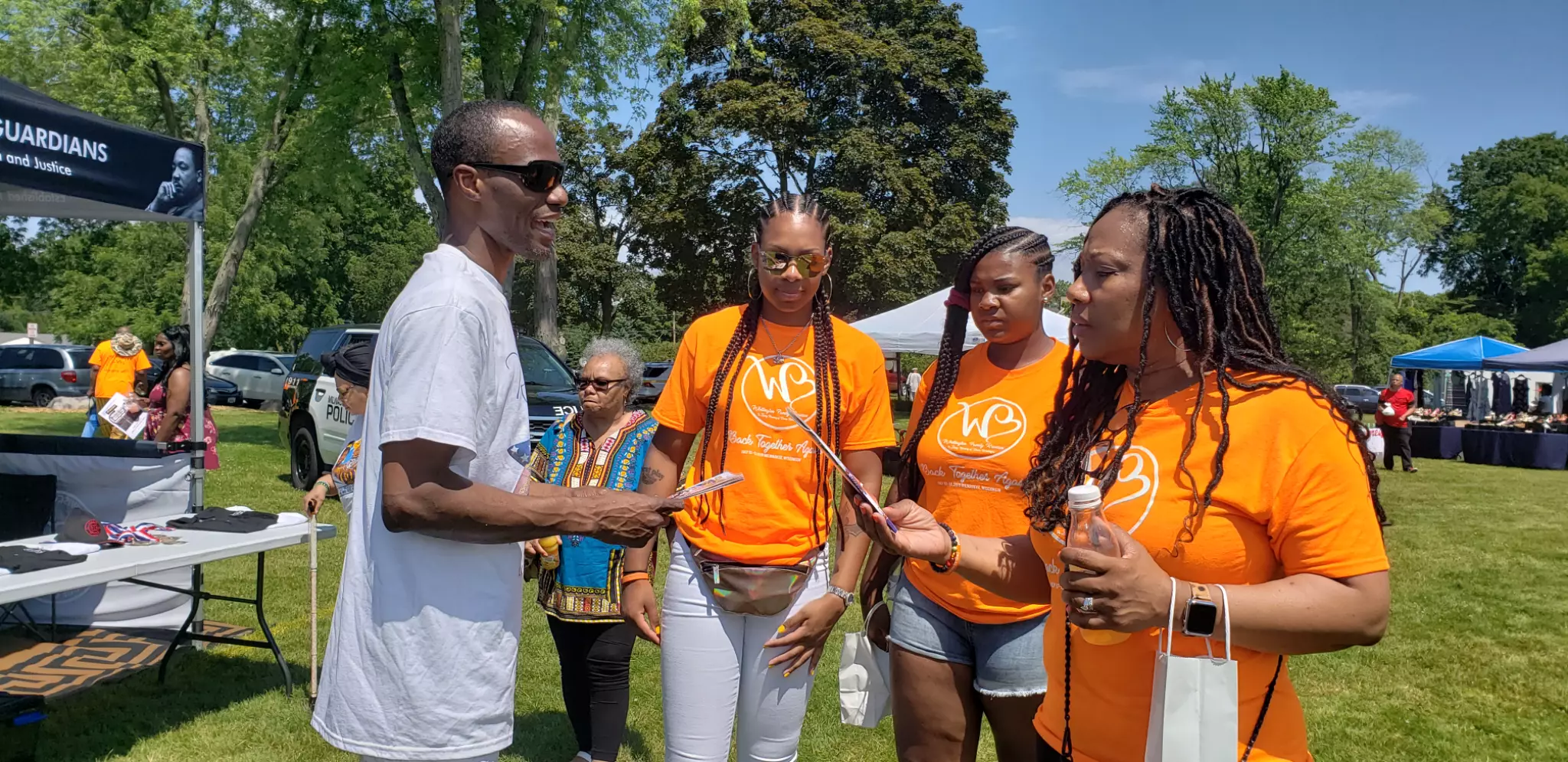 More captivating testimonies @ Day 13 of the 21 Days of Prayer and Fasting with the Esteemed Zonal Director. Indeed we have moved. Praise God forevermore!! #CeAccraGhanaZone #21DaysPrayerandFasting
Get ready for the next big thing💪 #loveworldreadingchallenge
https://www.kingsch.at/p/eDNsODZ
#ministryofholyspirit #meditationonthewordofgod #meditation #meditationnotes #holyspirit #holyspiritpower #wordofgod #holyspiritguides #holyspiritguideus #jesuschrist #wordofgodspeaks #jesusitrustinyou #walkinthespirit #lovegodfirst
#sportsoutreachwithpc. #monthofthanksgiving. #cepointenoire. #CongoRepublic. #ewcaz4
SHINING THE LIGHT WITH LANGUAGES! We're cheering our Esteemed Campus Ministry Director and Partners of the Campus Ministry who acquired new languages in this month, making it possible to have Rhapsody of Realities in more languages of the world. Shining with 1 million copies in Languages is a reality because of you! JOIN US IN LIGHTING THE WORLD THROUGH LANGUAGES BEST UNDERSTOOD BY PEOPLE. REACH US NOW translatorsnetworkintl@loveworld360.com OR CALL NOW on +2348025013716 To give online, visit: sponsporalanguage.rhapsodyofrealities.org #shiningwithlanguages
#Photospeaks More Highlights.... France National day celebration #ROFRA2019 #REACHOUTFRANCE2019 #WEUZ2
SPECIAL MOMENTS. ZONAL ICLC IN MY CITY AWARDS NIGHT #ewcaz5 #cenungua #iclcinmycity
Congratulations Pastor Sir, Dr. Pastor Louis Adebanji Osademe. The lord is gracious and kind Thanks be unto him forever.