CALABAR MINISTRY CENTRE : LOVE FEAST🥄🍲🍛🍷 AT OUR RAPATHON on KingsChat Web
LOVE FEAST🥄🍲🍛🍷 AT OUR RAPATHON SERVICE TODAY!!! #LoveFeast💯 [Nehemiah 8:10] Then he said unto them, Go your way, eat the fat, and drink the sweet, and send portions unto them for whom nothing is prepared: for this day is holy unto our Lord: neither be ye sorry; for the joy of the LORD is your strength. "This is the 7th month of the year, and God has a plan for us; we are going to celebrate like never before," _ Pastor Chris Oyakhilome.🏃🏃🏃🤸 Gloryyyyyyy 🙌 🙌A very big thank you to our highly esteemed Ministry Centre Director, Pastor Vale Odu-Thomas, for this special time of feasting🍲together. #RapathonServicewithPastorVale #SundayServiceSpecial #LoveFeast #MonthofJoy #ThankyouPastorChris #CalMC #TeamCalabarRocks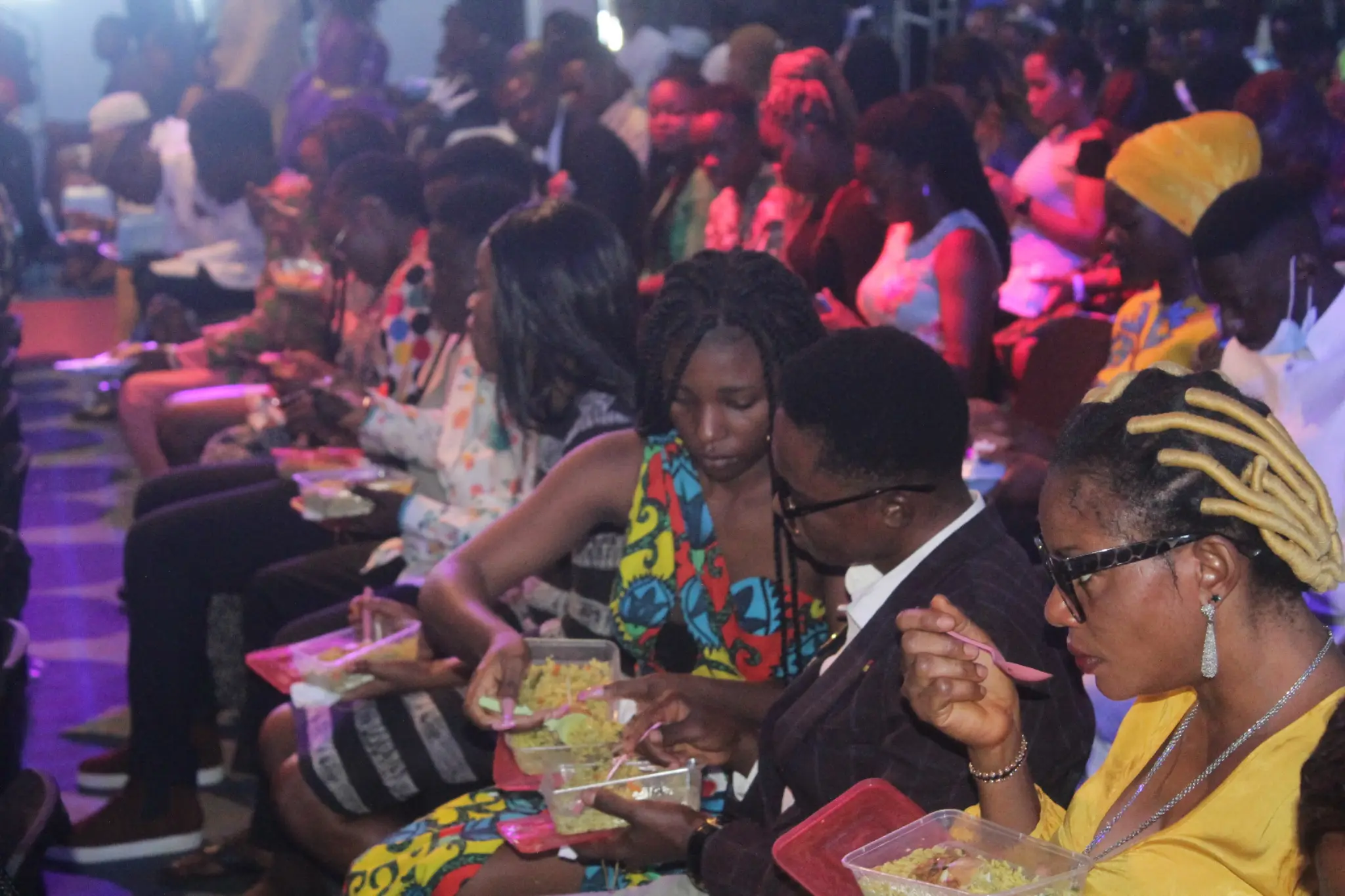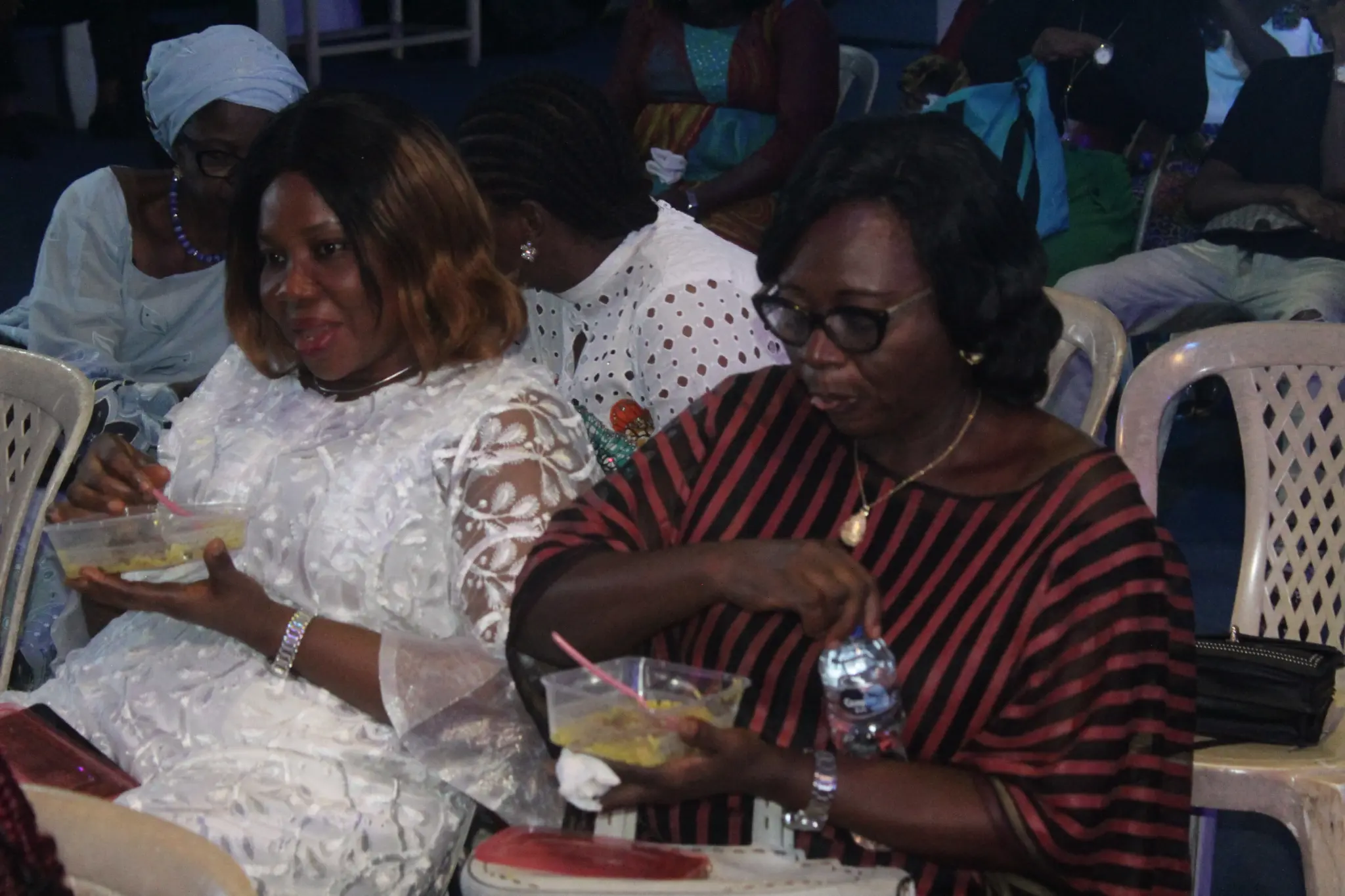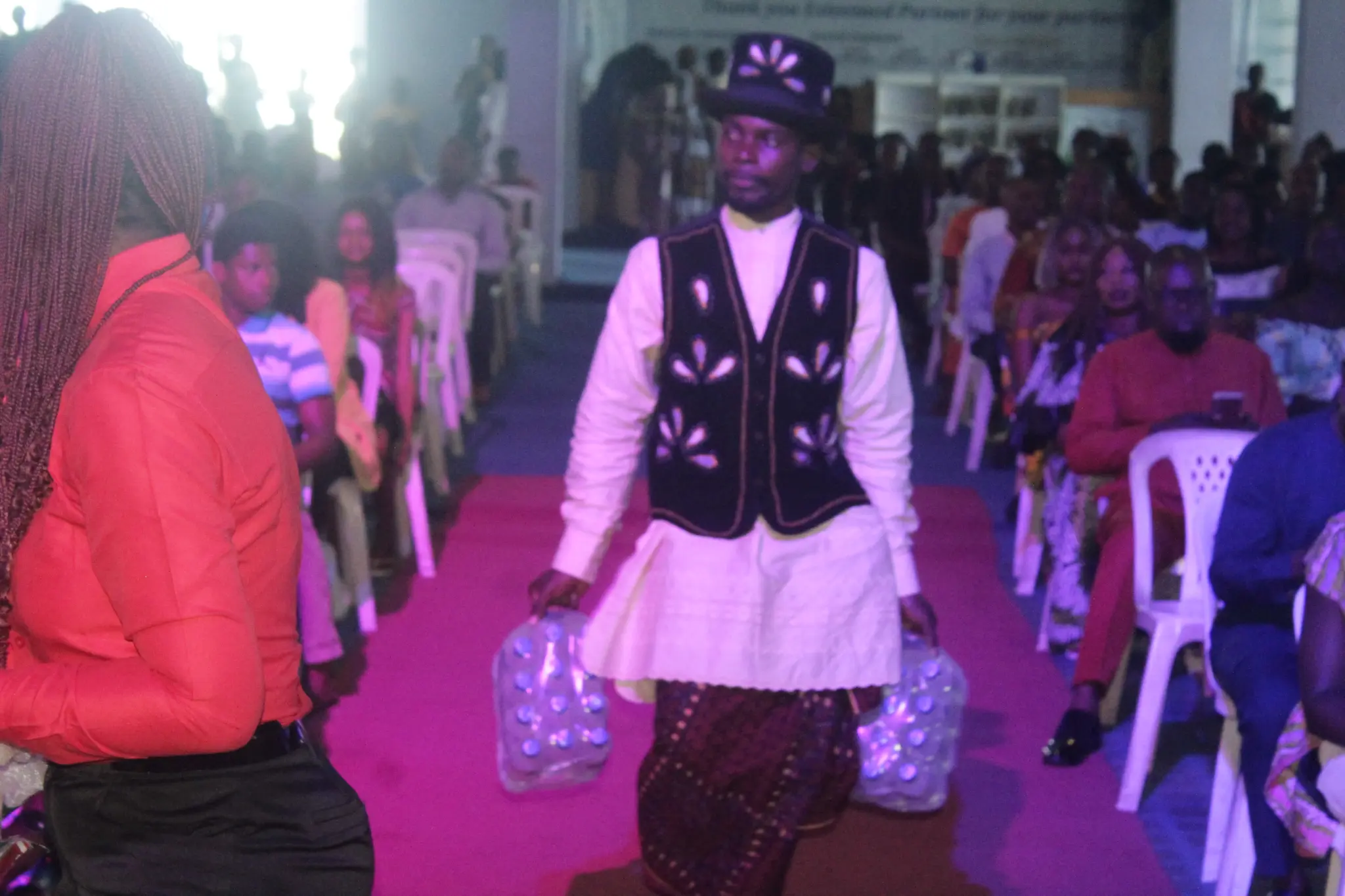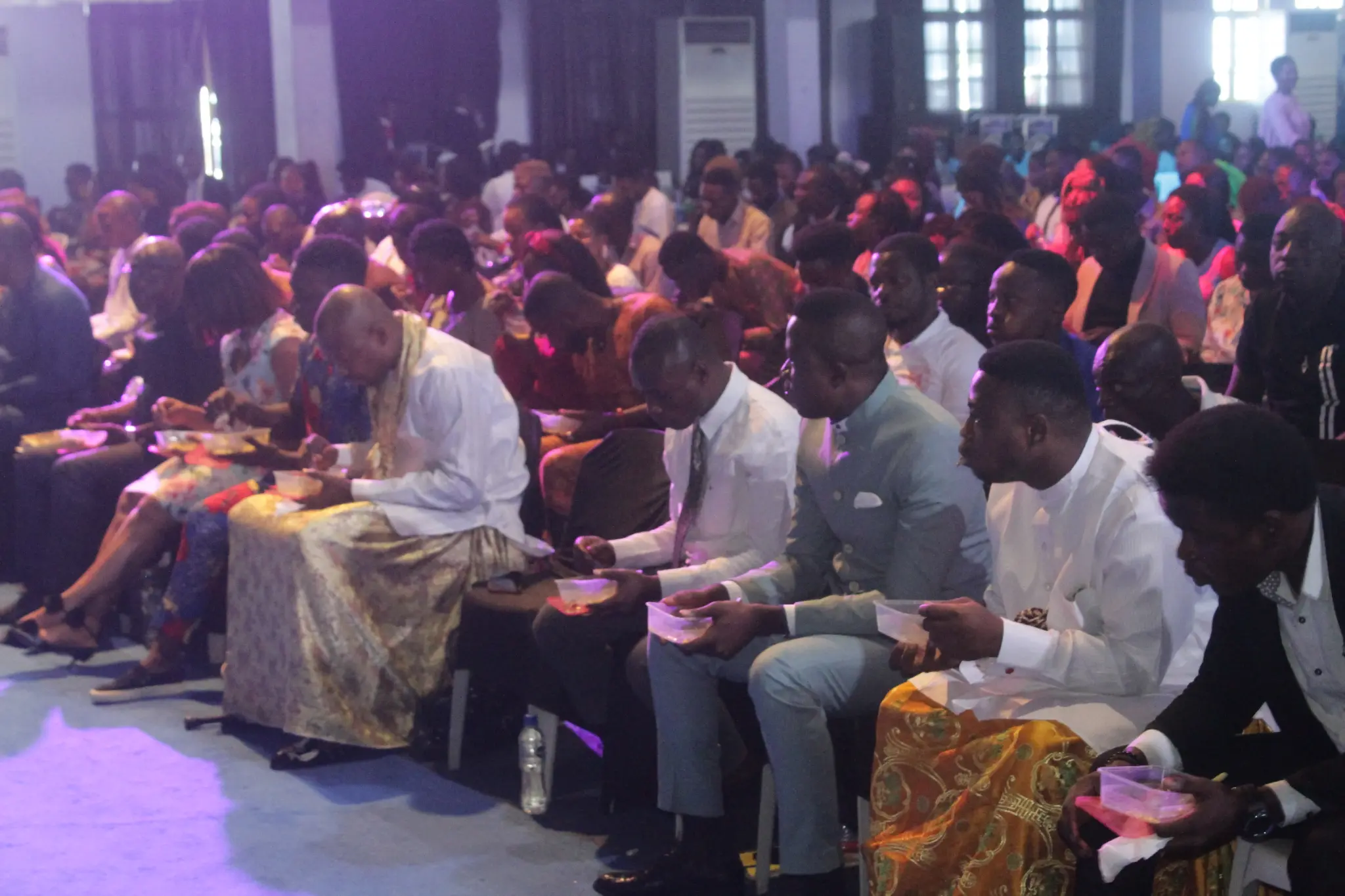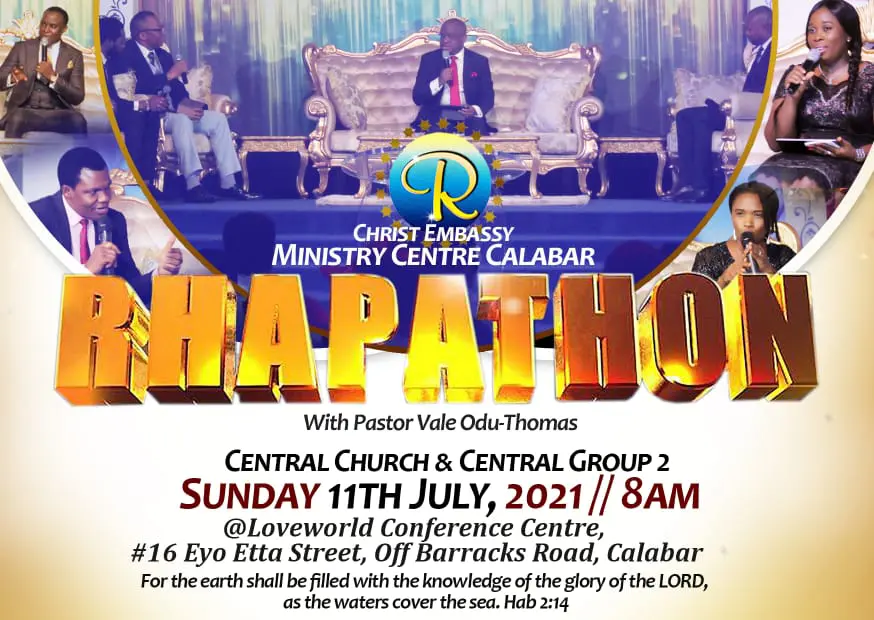 The only way to show you heard the word of God, is when you do it...
Psalm 34:5 Those who look to him are radiant with JOY; their faces will never be ashamed. DAY 3 OF 3!!! GRAND FINALE!!! LOOK AND LIVE!!! #HEALINGSTREAMS
With a grateful heart I lift my hands to You🙌
Celebrating This Amazing and Exceptional Personalities Happy Birthday Esteemed Pastor Kola Esteemed Brother Michael Esteemed Sister Becky Thank you for all you do in the ministry and for loving God the way you do I Love and Celebrate You Greatly #CEBAYELSA #NSSZONE1 #TLB
Don't miss this service pleaaaaase.
Celebrating this amazing 2021 foundation school students!! #2021graduations #LWManchester #UKZONE1
IT'S LESS THAN 1 HOUR TO GO!!! GET READY FOR THE GRAND FINALE OF HEALING STREAMS LIVE HEALING SERVICES WITH PASTOR CHRIS! ✅Send testimonies to testimonies@healingstreams.tv ✅Give for the Healing Services.   ✅Keep inviting all your contacts to your onsite and virtual healing centers. *ONSITE*  healingstreams.tv/vc/PH3  *ONLINE* healingstreams.tv/virtualz/PH3 God bless you See you there! #HealingStreams #healingtothenations #HealingNow