Thank you Father for giving us the Holy spirit. Thank you Holy spirit for revealing secrets and mysteries to me. I am not in darkness because I know what to do. I have an excellent spirit. nothing is impossible to me #TeevoEveryday #TheElite #CESCARBOROUGH #CECANADA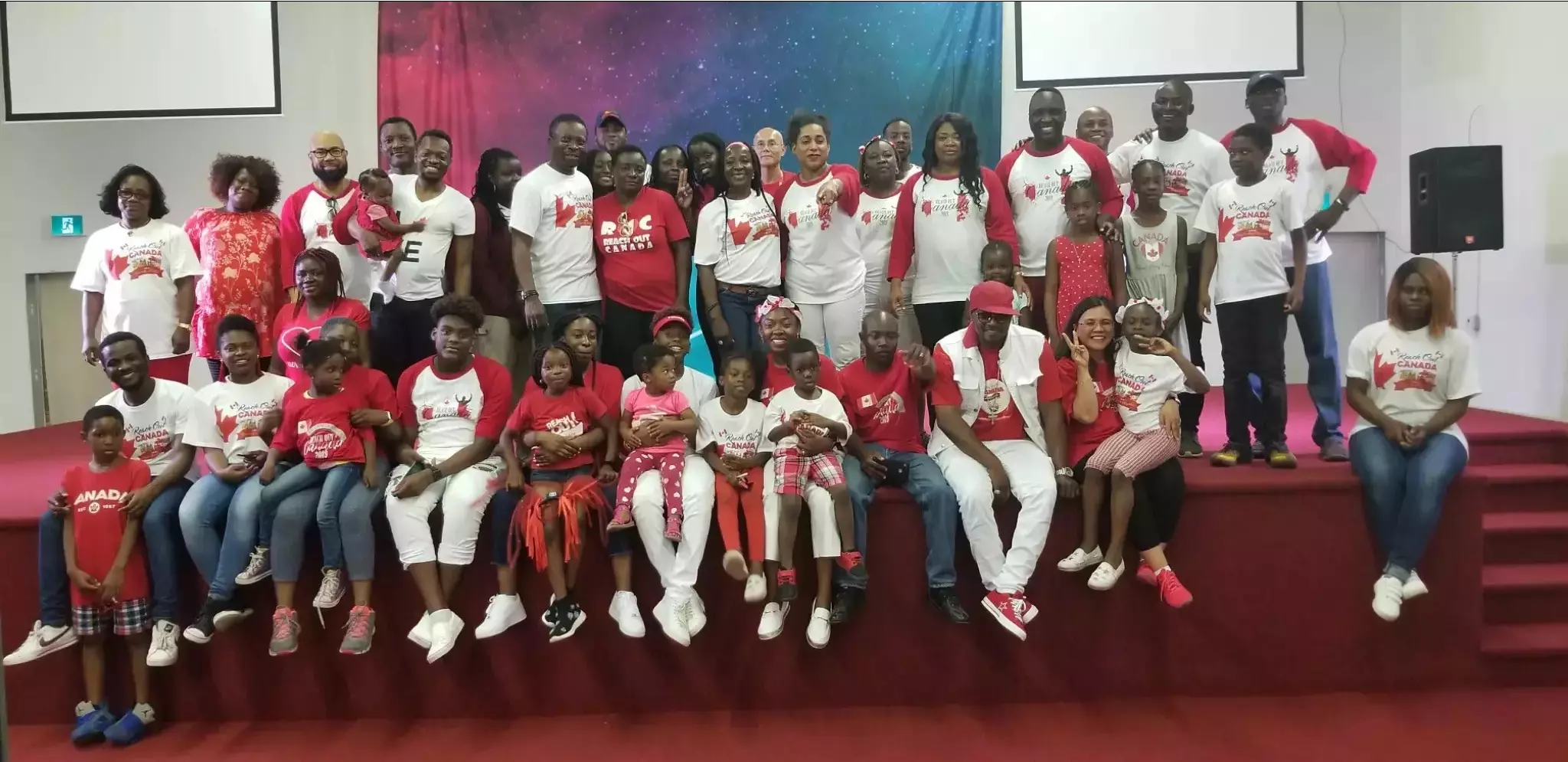 Celebrating a dynamic mum. Lover of the Lord, excellent in all her doings. Thank you for what you've taught me, ma. I love you so muchhhh!!!
#prayingnow #Australia #declaration Our children are protected from evil schemes, as they shine as great lights in their worlds...
ليه صار ذا البرنامج مهجور،، تراه احسن من البات
She is God's gift to mankind, celebrating greatness.#group4a #CountuptoPIB507 #PIB507 #HBDPSTIB #Birthdayloading #cemidwestzone #cesiluko
https://www.kingsch.at/p/QTRVWVd
Program Alert🔉🔉🔉🔉🔉🔉🔉🔉 Happening Today ;All Leaders,Deaconry and Pastors Meeting holds Today @ International Worship Centre With Esteemed Pastor Wale Adenuga.. #CEUYO #SSZ2
BOOK or View amazing 🔥 #HotelDiscount in #Barcelona starting N15,000 per night. BOOK here and help RT https://goo.gl/sbh8iY