CE Kano: Welcome to the month of on KingsChat Web
Welcome to the month of February The Month of Walking In The Lights #GlobalCommunionServiceWithPastorChris #cekano #nnwvz2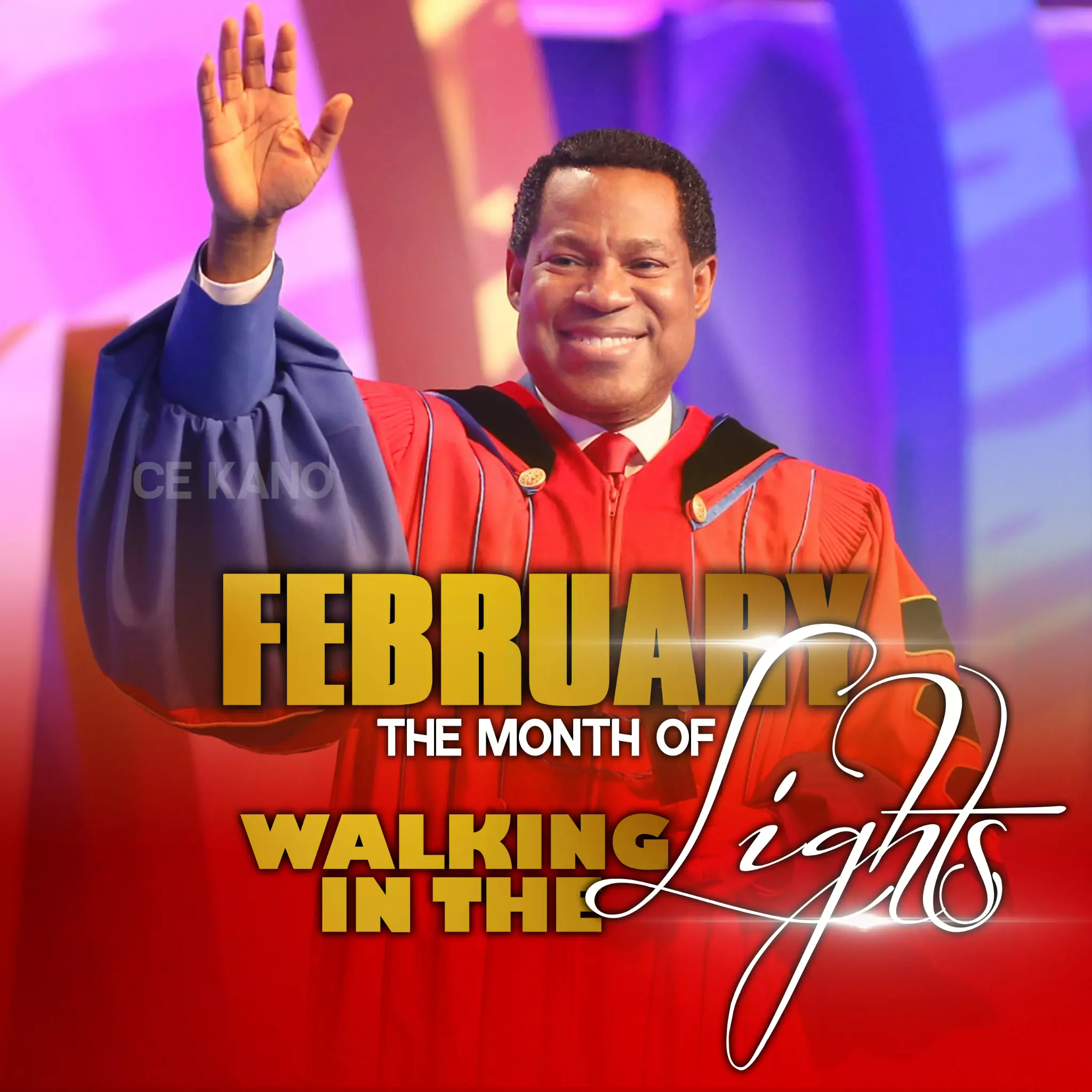 I will not make king size mistakes because i have the light of the word.
https://www.kingsch.at/p/QVBQaEh
Am shining. Am walk-in the light of God's word. #theyearoflights #warriministrycentre #warridsc
A TOTAL EXPERIENCE.... #todaysservice #dcnuzezi #lwsouthampton #ukzone2
February 2019.......OUR MONTH OF WALKING IN THE LIGHT! Pastor has declared the month of February as a month of Walking in the Light! Hallelujah!
✨✨ WELCOME TO FEBRUARY, OUR MONTH OF WALKING IN THE LIGHT✨✨ #CETXZONE1 #CEHouston #USA🇺🇸
WELCOME TO FEBRUARY: THE MONTH OF WALKING IN THE LIGHT ...walk in the light, as He is in the light... 1 John 1: 7 #CGI