Priscilla Tei: 50 Reasons Why I ❤️ on KingsChat Web
50 Reasons Why I ❤️ MY Reverend Ken 8 Pastor is a father like no other; raising many children who are addicted to the our BLW expansionist agenda!! #RenKen918 #Cecanada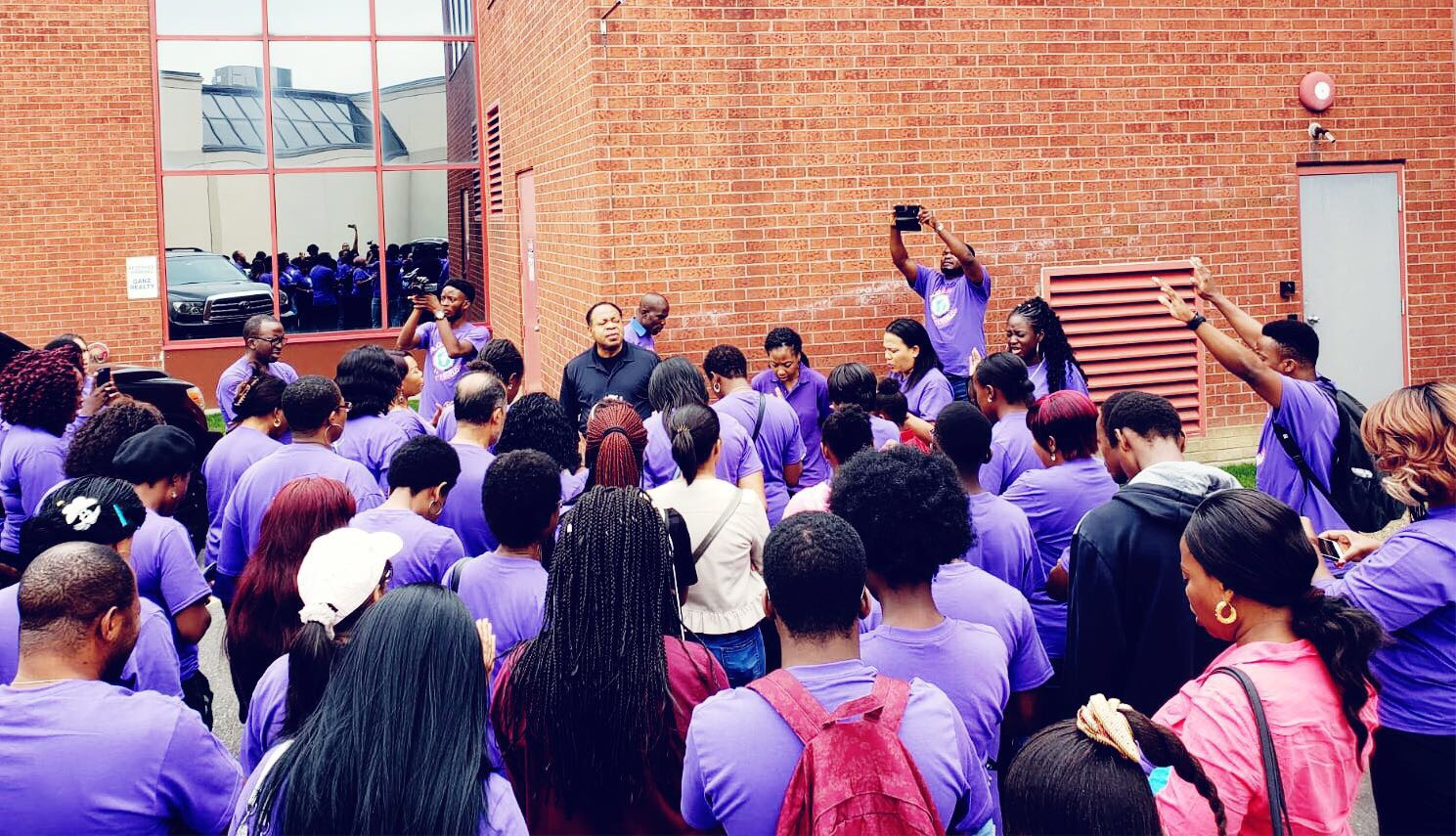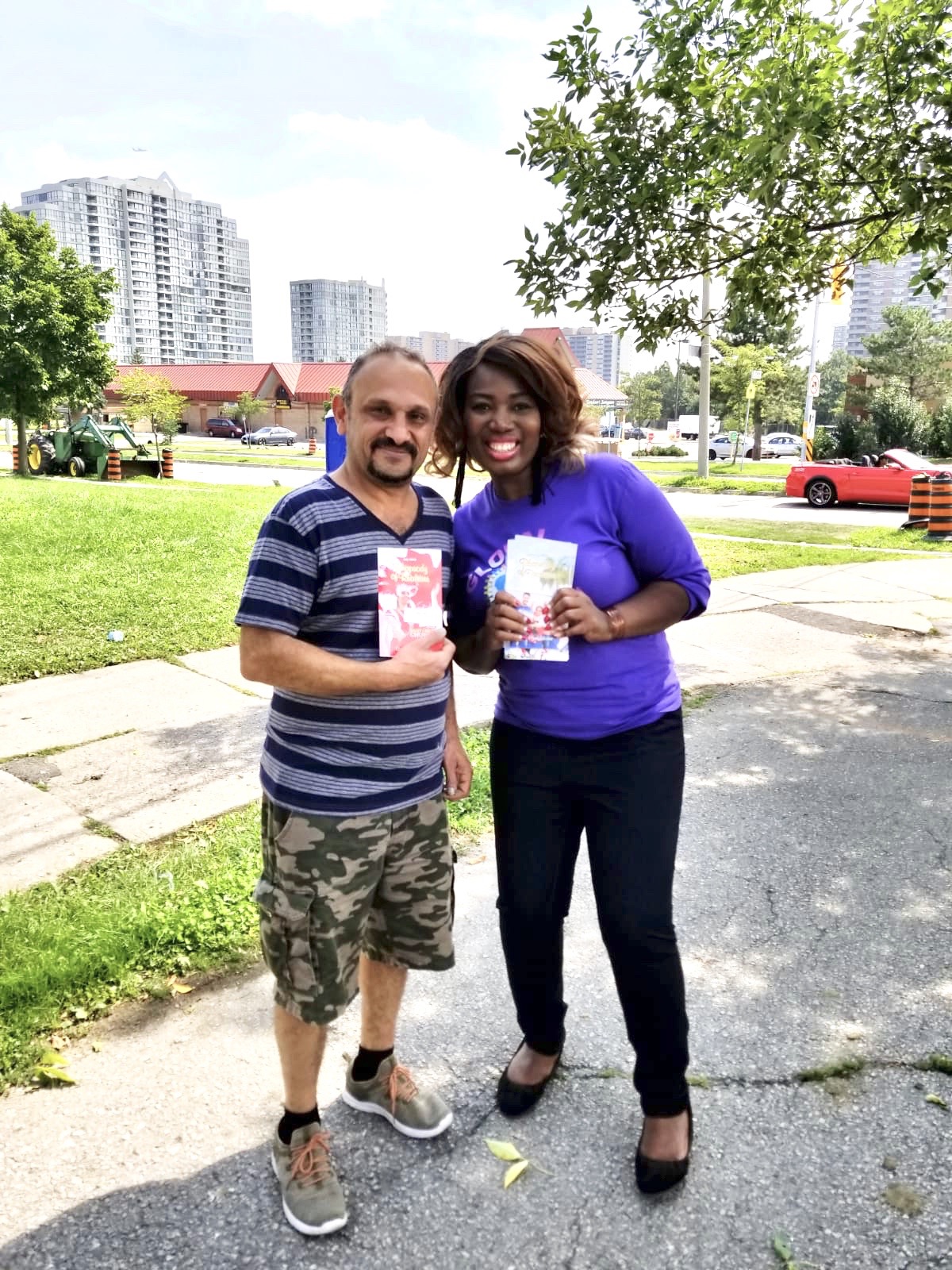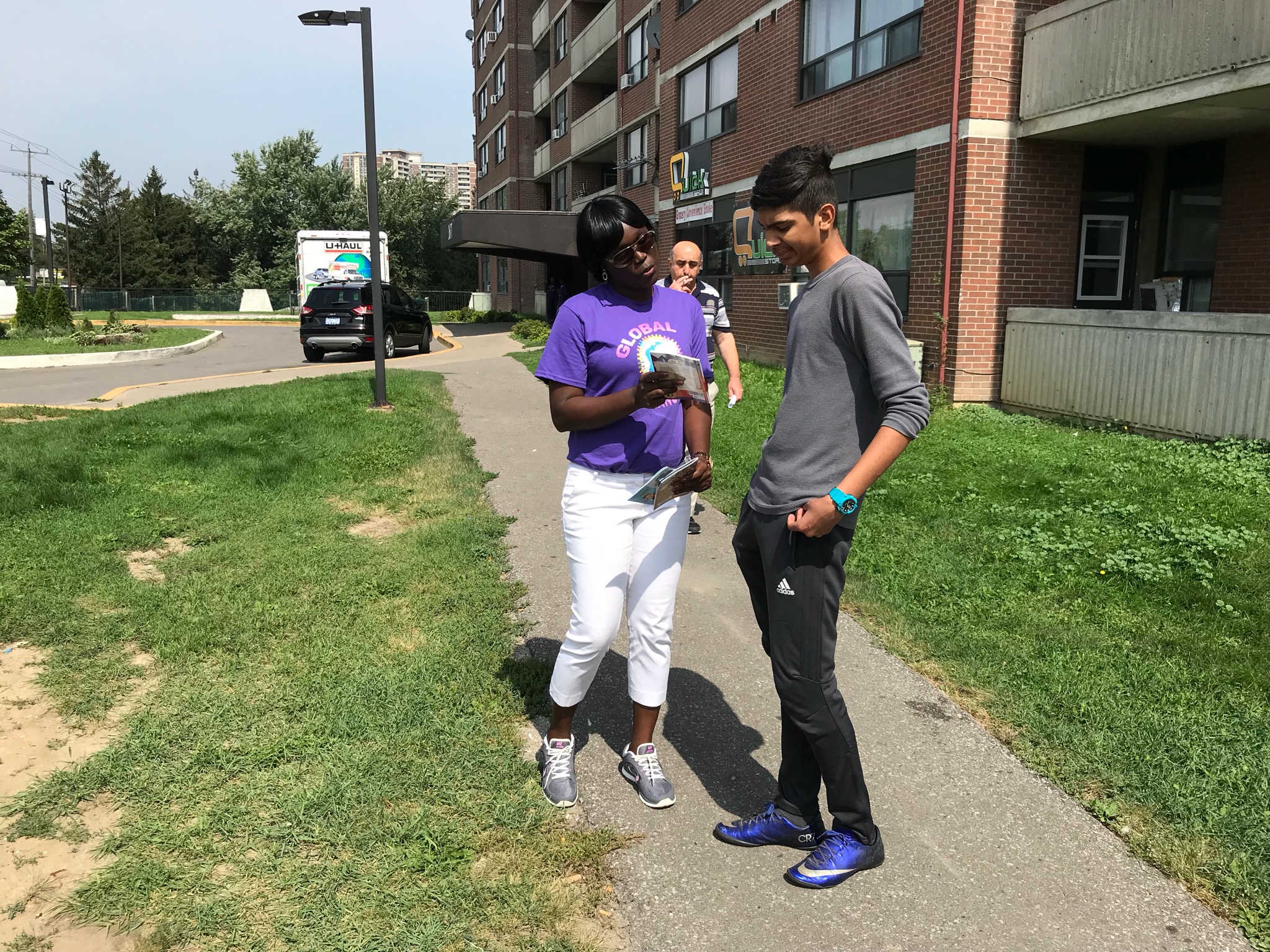 [9/10, 9:29 PM] Chuksmoney: https://youtu.be/K5ju9IjQtO4 [9/10, 9:29 PM] Chuksmoney: This is touching, can't afford to miss it.
There is none like you sir! #RevKen918 #CANADA
50 Reasons Why I ❤️ MY Reverend Ken 7 Pastor's humility, liquid love and kindness is exemplary!! #RenKen918 #Cecanada
I want to say a very big Thank you to my Highly Esteemed Zonal Director Pastor Vale Odu-Thomas for greatly impacting me with so much grace, wisdom and understanding of God's word from the just concluded Usher's summit. I love you sir. #CALMCUshersSummit #CRVZ #Teamcalabarrocks
I will go in the strength of the Lord GOD: I will make mention of thy righteousness, even of thine only.