GO-FORWARD FARM LTD. We specialize in the DISTRIBUTION of POULTRY and EGGS, at designated addresses, including Residential HOMES within a specify time frame of 24hrs. You can also join our partners platform on Whatsapp by calling +2348165359223.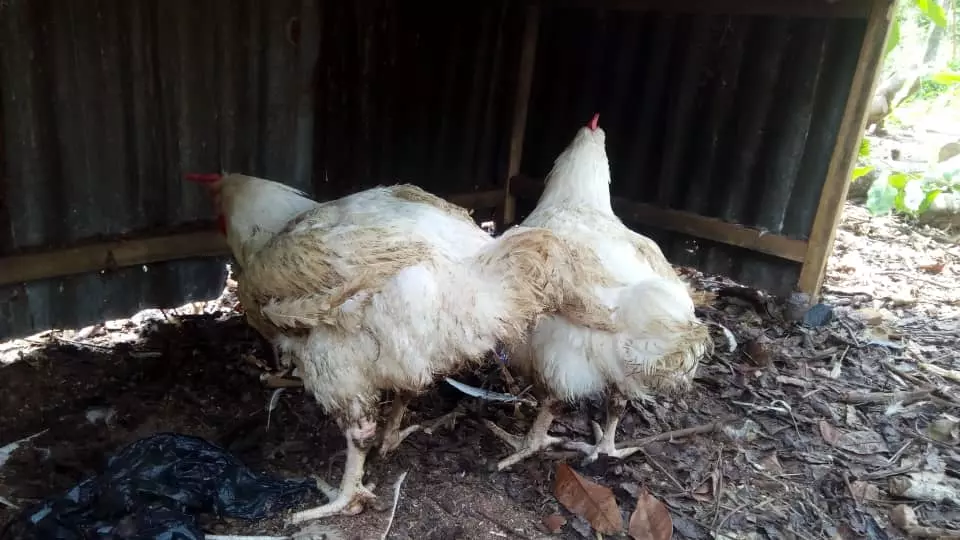 Nwafor Odimegwu John Charles
commented:
GO-FORWARD BUSINESS DIGEST FOR TODAY There are 4 LEGS with which every business stands: 1. Common sense 2. Best Practise 3. Heart Decision The number "four" can only be shared in a subsequent edition of our BUSINESS DIGEST. GO-FORWARD FARM: "Feeding one more mouth, Feeding the world".
Are you interested to join the Illuminati inbox me
It's getting closer, Teens for generation next. Save the date #mtc2019 #celz1rocks #lcc6churchofchampions
Through you I came to this world, your first, your strength. Thank you for everything Daddy, I celebrate you today. Happy Birthday Sir. I love you dearly!!!
TEEVO QUOTE!!! THE PRAYER RULES There're vital rules and elements of prayer that, if and when clearly understood and applied, would make prayer more effective. Learn to pray always by the Holy Spirit; the words have to be energised, communicated, inspired, and anointed by the Holy Ghost. That is what will make the difference!
Counting up to my Zonal Pastor's birthday~this is something to shout about!!!!!I love you immensely sir #PastorT@50 #iloveu1by1 #Lusaka1 #ZambiaGroup
Noise it. Tell everyone. Bring the whole squad. These teenagers are about to be soaked with the full regalia of God's power Dont miss it #MTC2019 #CELZ1ROCKS #lcc6churchofchampions