Pastor kay: Happy birthday dear Pastor Chelsea. on KingsChat Web
Happy birthday dear Pastor Chelsea. What a picture of grace you are! Your speech and manner are so gracious. A true daughter of our Man of God. I celebrate you now and always. Happy birthday from the address of ressurection! Alleluia.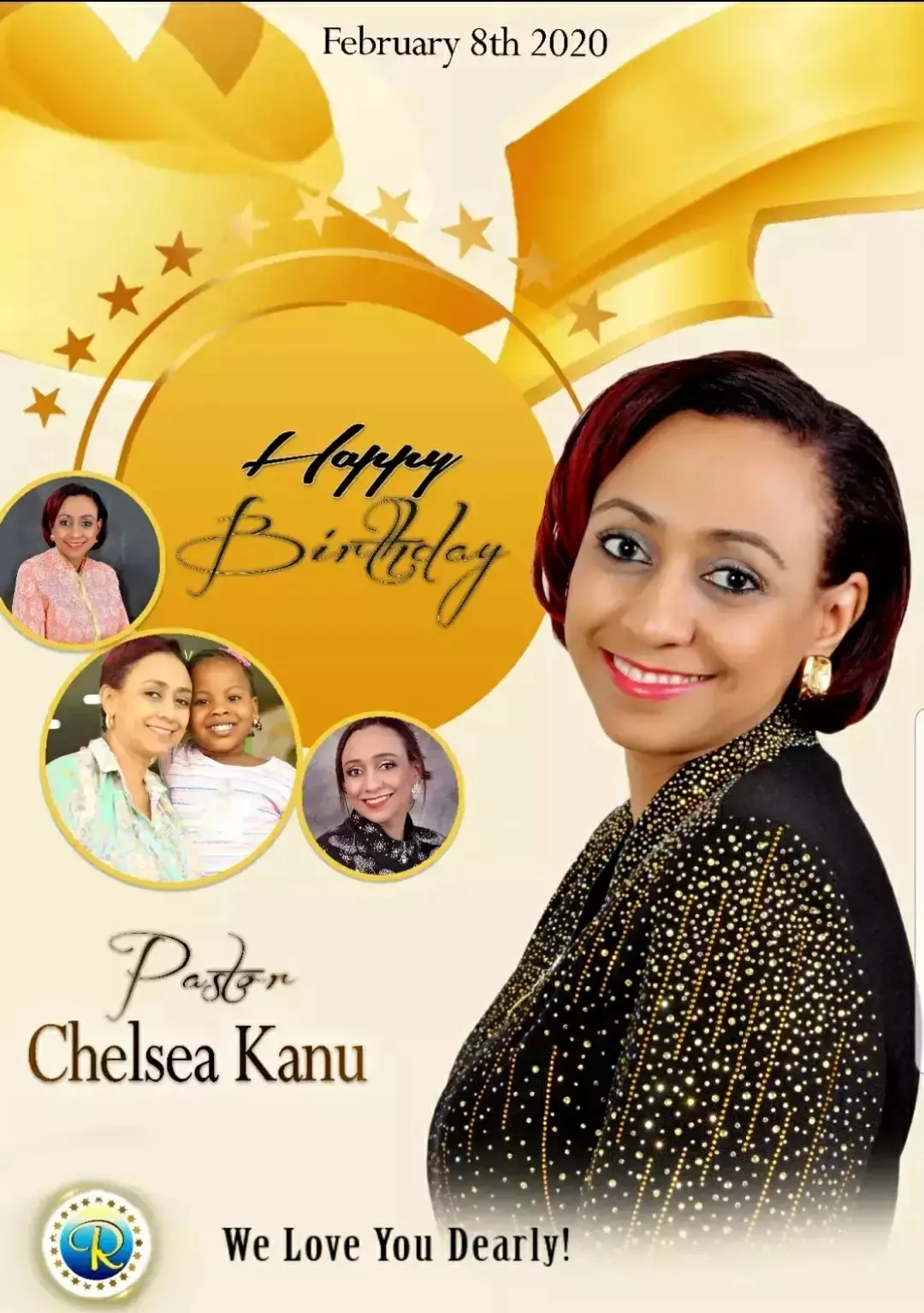 WE ARE LIVE AND PRAYING #IamprayingwithPastorChrisLive #PCLprayathon2020 #prayathon2020 #Iamapriestinoffice #nigeria #abujazone
Happy Bday dear Sis.Tiffany, this picture just says it all. You're so full of life, love, the Word, beauty & excellence.Thank u for being a great blessing to us & to me personally.Your love for the Word is evident in all you do.Keep Shining like d Star u are. I❤️u @tiffanyisesele
#prayingnow #ceyola #nnez1 #nigeria #iamapriestinoffice
Beloved, I wish above all things that thou mayest prosper and be in health, even as thy soul prospereth. 3 John 1:2 KJV #hsopc #healingtothenations #AmbassadorsNetwork
Happy birthday Bro David Agom. We celebrate and honor you! @xcellentspirit
Here I am listening to An Exhortation on the Word from 2015 and I hear the man of God talking about perfection!!!
WE ARE LIVE AND PRAYING #IamprayingwithPastorChrisLive #PCLprayathon2020 #prayathon2020 #Iamapriestinoffice #nigeria #abujazone
#CEJos #NorthCentralZone1 #LimiteBreaker #GameChanger #RhapsodyOfRealities #2k2 #GOH #GodOperationalHeadquarters
#CEJos #NorthCentralZone1 #LimiteBreaker #GameChanger #RhapsodyOfRealities #2k2 #GOH #GodOperationalHeadquarters
But if the Spirit of him that raised up Jesus from the dead dwell in you, he that raised up Christ from the dead shall also quicken your mortal bodies by his Spirit that dwelleth in you. ROMANS 8:11 #hsopc #healingtothenations #AmbassadorsNetwork