Pastor Chris Live: Prayer at 12noon and 10pm on KingsChat Web
Prayer at 12noon and 10pm (Local/GMT) - Wed July 4th We're dead to sin and alive to God. We are righteous in Christ Jesus. Learn more in today's Rhapsody. Visit http://rhapsodyofrealities.org for a copy if you don't have one. 1 Corinthians 14:2 AMPC says, "For one who speaks in an [unknown] tongue speaks not to men but to God, for no one understands or catches his meaning, because in the [Holy] Spirit he utters secret truths and hidden things [not obvious to the understanding]". At 12noon and 10pm (Local/GMT), we'll pray fervently in tongues of the Spirit for all 15min, also setting our minds on the above verse of scripture as we pray. Remember to attend the midweek service today in church onsite or online. God bless you.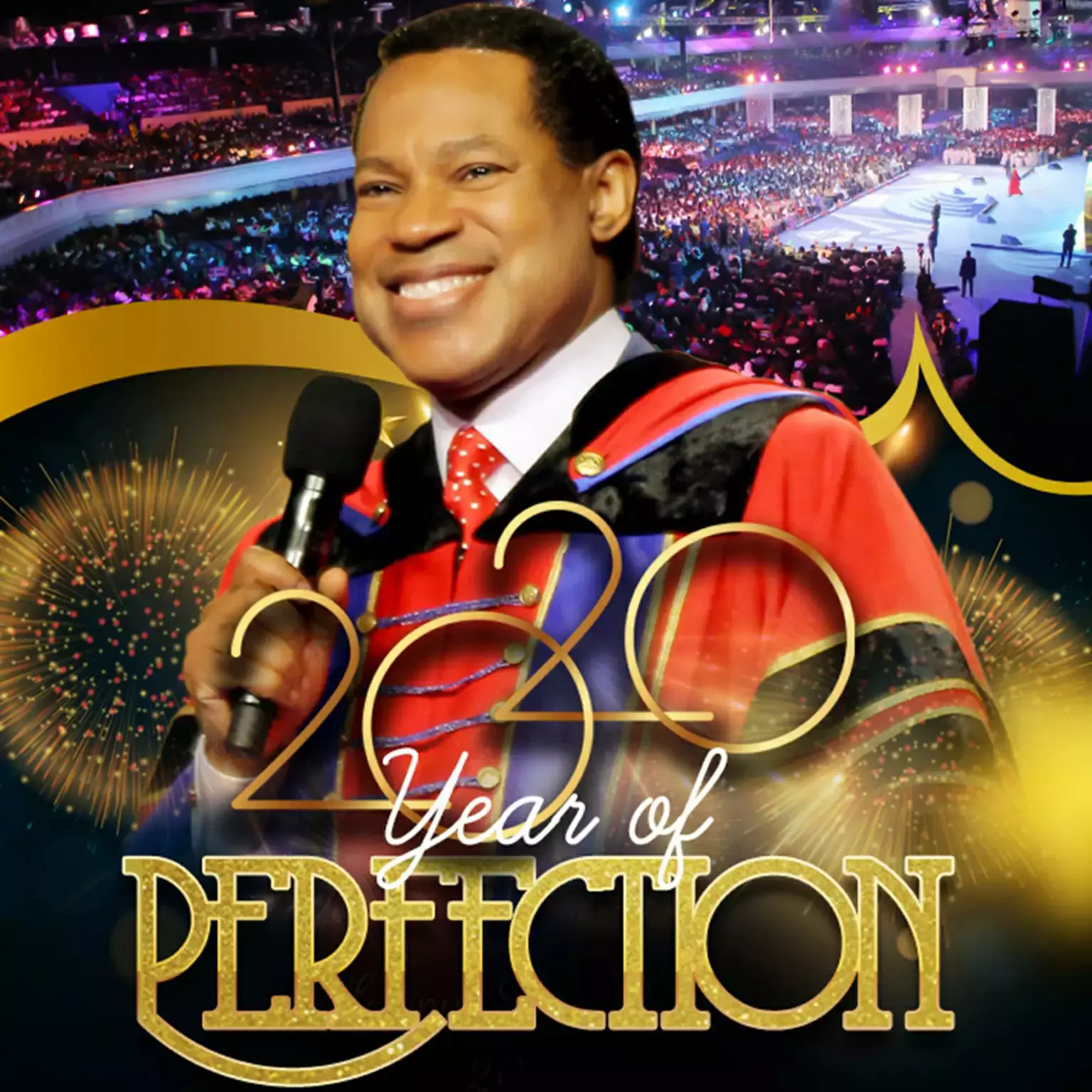 Oladele Dickson
commented:
HOW (G. F. I) WORKS_* ₦10,000-----₦20,000 ₦20,000-----₦40,000 ₦40,000-----₦80,000 ₦50,000-----₦100,000 ₦100,000---₦200,000 ₦200,000---₦400,000 ₦400,000---₦800,000 https://chat.whatsapp.com/ExWLhVBbuSCGp6nvlKxuiZ NOTE:👉 we credit your account after 25/30min of donation.
Hallelujah!! This is the day that the Lord has made we will rejoice and be glad in it . 😂😂😂😂😂😂😂😂
My month of Laughter.. #sudden blessings #sudden Restoration #sudden open doors
REACH OUT USA.🇺🇸🇺🇸🇺🇸🇺🇸🇺🇸 WE ARE READY FOR THE PARADE. #ROUSA #TXVIRTUALZONE2 #CEARLINGTON
Happy Supernatural Birthday to my Group Pst. Oliver Obi (CE Ikotun Group, Zone 2) Pst. Has been a blessing to me. His teachings on the application of faith has been producing in me the needed results. Thank you sir.
IT IS HAPPENING LIVE ON THE 21ST OF JULY AT THE LABADI BEACH HOTEL. REGISTER NOW.