Semiti Kaisau: The events were more than on KingsChat Web
The events were more than extraordinary! Now we know that all these are but signs of the greater that you are leading us into. We have expanded beyond our borders and doing greater exploits. You led us and pushed us beyond our limits. We love you HE Pastor Biodun Lawal. HBD Sir!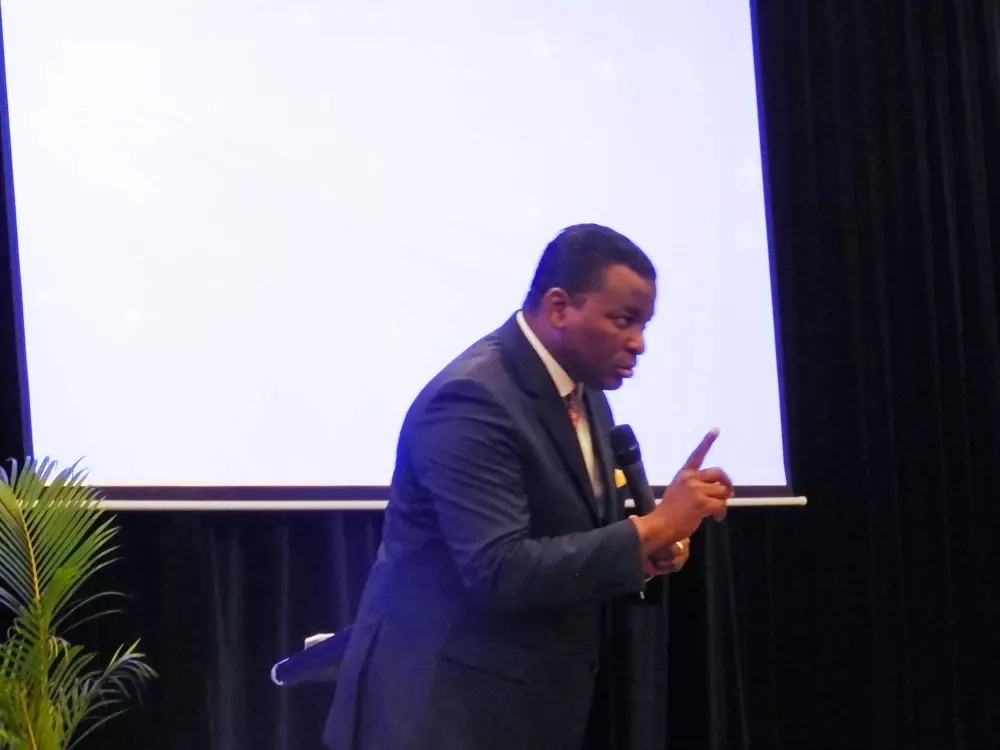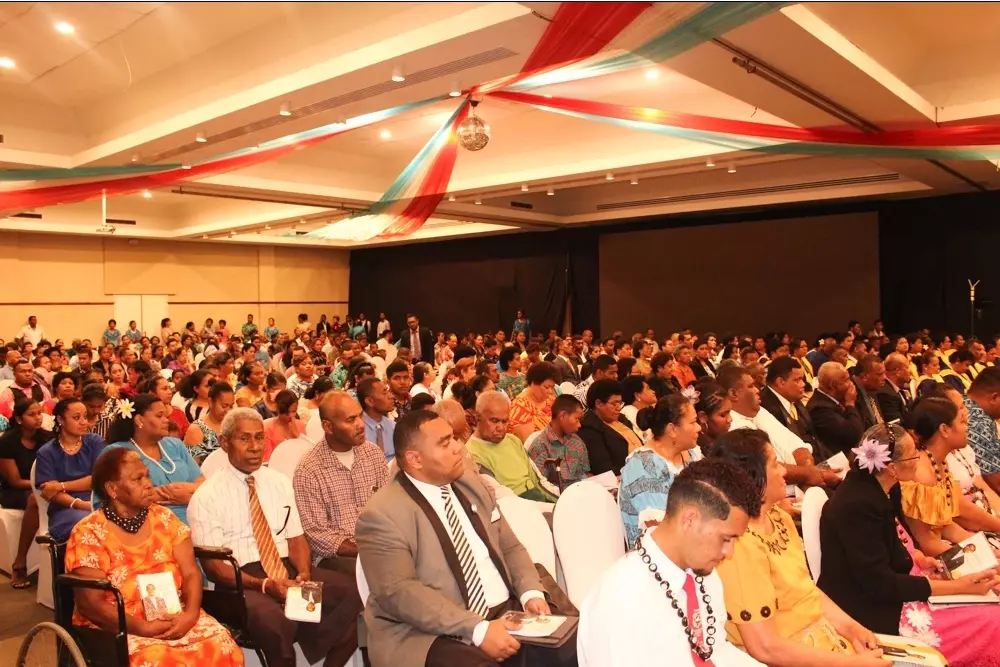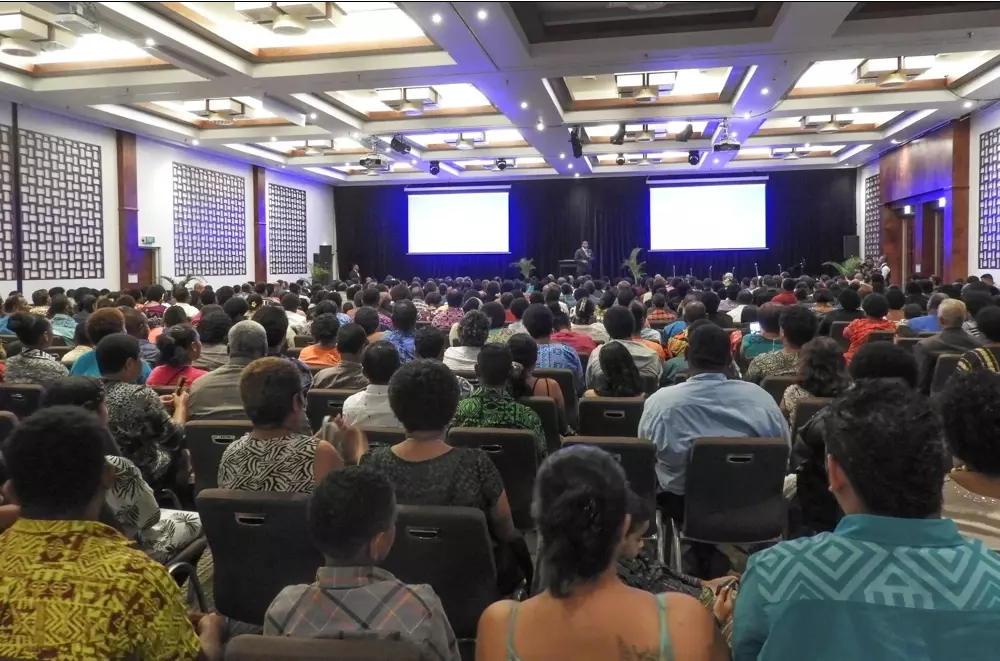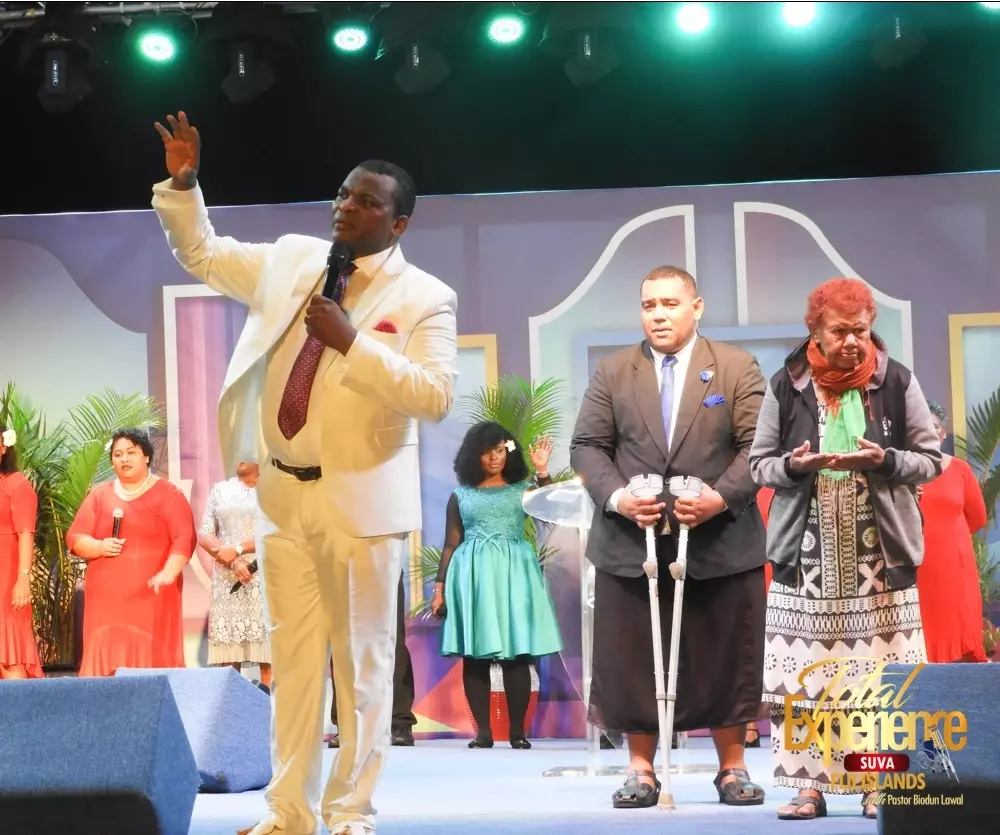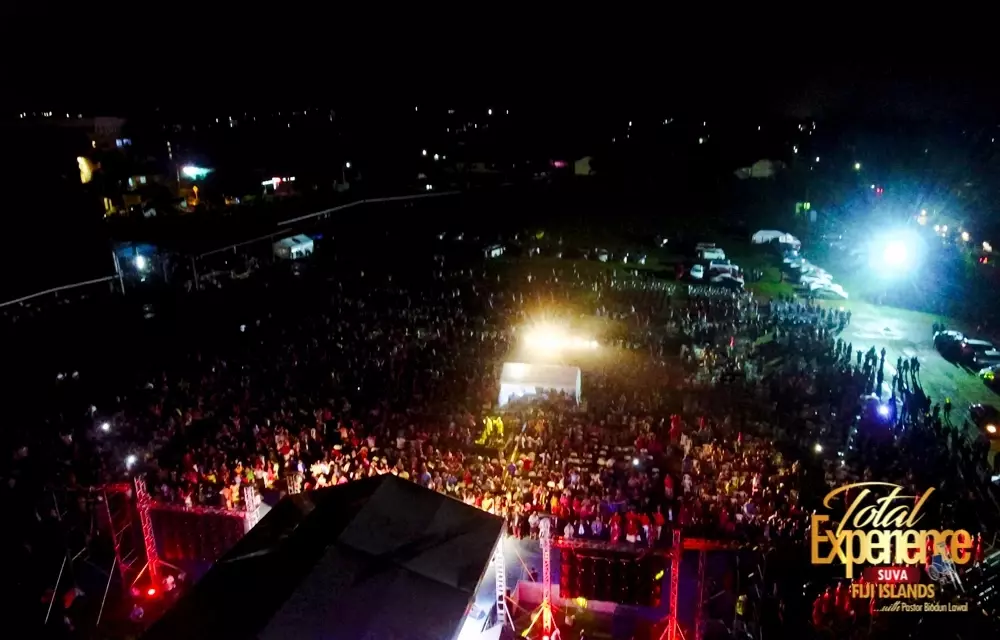 Bulou Amalaini
commented:
Happy birthday Highly Esteemed Pastor Sir, You are an inspiration to us and we Iove you dearly. God richly bless you more and more
Happy Birthday Esteem Zonal Director.Thank you so Much for your invested in me and your Love,I Celebrate you Pastor and I LOVE YOU SO MUCH
Happy special birthday Esteemed Dcn Tony Egobi. Thank you sir for your unique contribution to the vision of our Man of God. We love U dearly!!!
This is BIG! It's SIMPLY PHENOMENAL! Get ready for an awesome time of prayer and communion with pastor Chris, At the Loveworld crusade ground Lagos/ibadan expressway.@12:30Pm..... Don't miss it! #Jan5th2020PFCS #cegbagada #celagoszone2
This is BIG! It's SIMPLY PHENOMENAL! Get ready for an awesome time of prayer and communion with pastor Chris, At the Loveworld crusade ground Lagos/ibadan expressway.@12:30Pm..... Don't miss it! #Jan5th2020PFCS #cegbagada #celagoszone2
Happy birthday Esteemed Pastor Sir, born as the answer to the cry of millions, heaven celebrate you today. MY ZONAL DIRECTOR IS ALWAYS JOYOUS - Thanksgiving warrior Happy year of perfection birthday Pastor Sir. #polDonum #heavensgift #sonofpastorchrisPBL #ceaccraghzone
This is BIG! It's SIMPLY PHENOMENAL! Get ready for an awesome time of prayer and communion with pastor Chris, At the Loveworld crusade ground Lagos/ibadan expressway.@12:30Pm..... Don't miss it! #Jan5th2020PFCS #cegbagada #celagoszone2
Ce Kenya Zone Staff participating in the Strategic Training for the Global Staff Community. The Blw staff is a value creator~Pastor Yemisi Kudenhibu #BEGlobalTraining #Blueelite #Cekenyazone
This is BIG! It's SIMPLY PHENOMENAL! Get ready for an awesome time of prayer and communion with pastor Chris, At the Loveworld crusade ground Lagos/ibadan expressway.@12:30Pm..... Don't miss it! #Jan5th2020PFCS #cegbagada #celagoszone2
This is BIG! It's SIMPLY PHENOMENAL! Get ready for an awesome time of prayer and communion with pastor Chris, At the Loveworld crusade ground Lagos/ibadan expressway.@12:30Pm..... Don't miss it! #Jan5th2020PFCS #cegbagada #celagoszone2