Words are not enough to express my deepest gratitude to God for allowing me to live in such a time as this under your leadership. Thank you for all the teaching and revelation you made available for us to grow in Christ. I love you so much Pastor Sir. Happy Birthday Pastor Sir.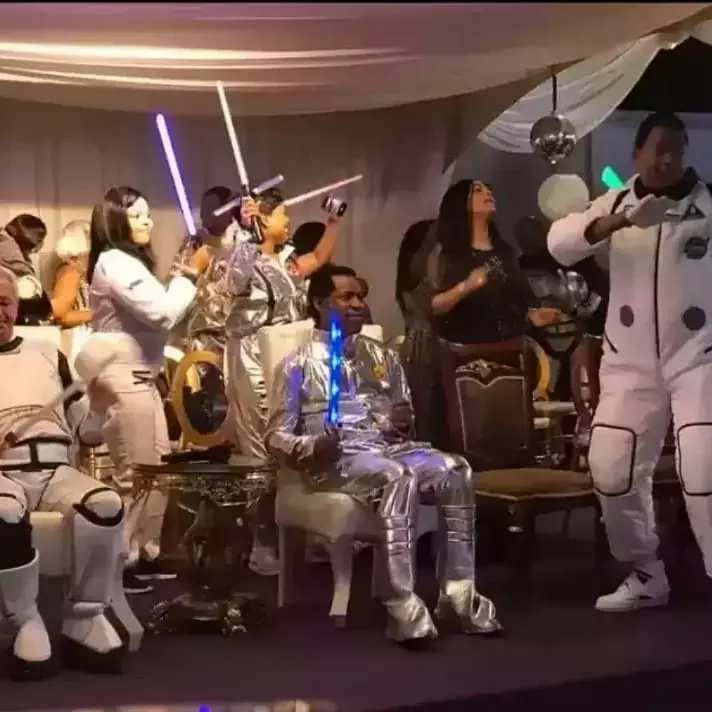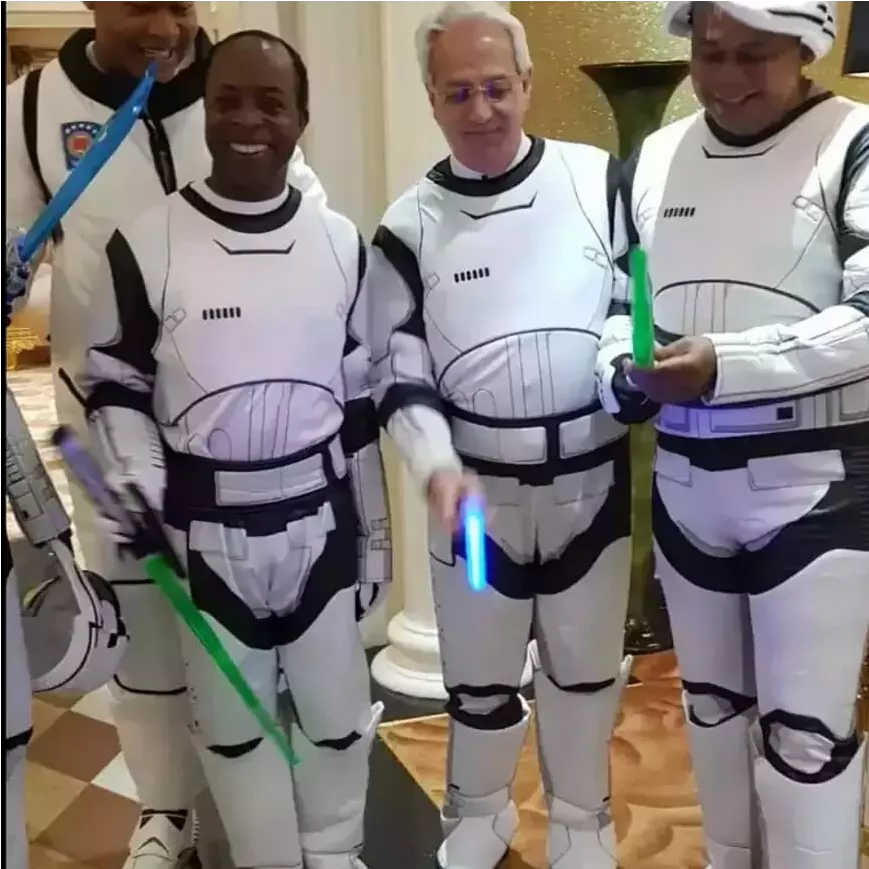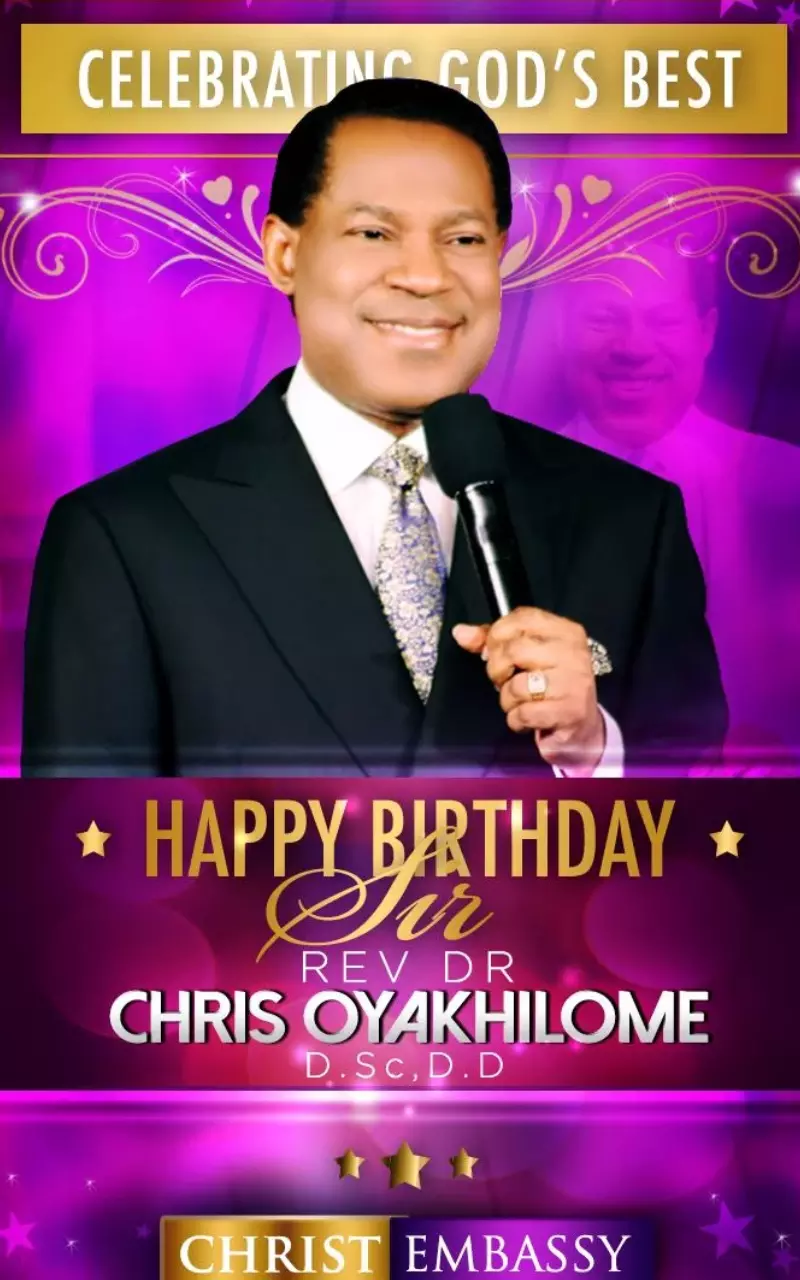 Happy birthday to my father and mentor. You are an inspiration to me and I'm so honored to know a great and blessed man like you. I love you Pastor Happy birthday sir😊😊
Pastor Happy supernatural BIRTHDAY to you sir...Thank you for changing my life.. #CEACCRAGHANAZONE #CEATOMIC
Happy birthday to my Father, Coach, Teacher , Mentor and many more. Thank you sir for loving me and teaching the word,showing me the way I should go. I love you sir
Happy Birthday Dad! I Love you so much. #Dec7 #BlwZoneB
I Celebrate God's General, my man of God.Thank U 4 impact, influence, compassion, divine excellence, I love you pastor Sir, Happy birthday.
Happy Birthday Pastor Sir. Thank you for your ever unending inspiration. You're passion for the gospel is worth emulating. I love you so much Sir #7Dec #offer7
He is an epitome of love............ He is an icon of excellence....... But most of all He is a father....... My father..... #nnwvz2 #cekano #dec7