Emperor Wunmi Akinwande: Happy Perfect Birthday Esteemed Pastor on KingsChat Web
Happy Perfect Birthday Esteemed Pastor Sir, You are already a blessed and prosperous man. We are your prosperity, just as you are our prosperity. Your words have made us prosper and brought everything to fruition in our lives. I love you dearly Sir #PMW2020 #Cetxzone2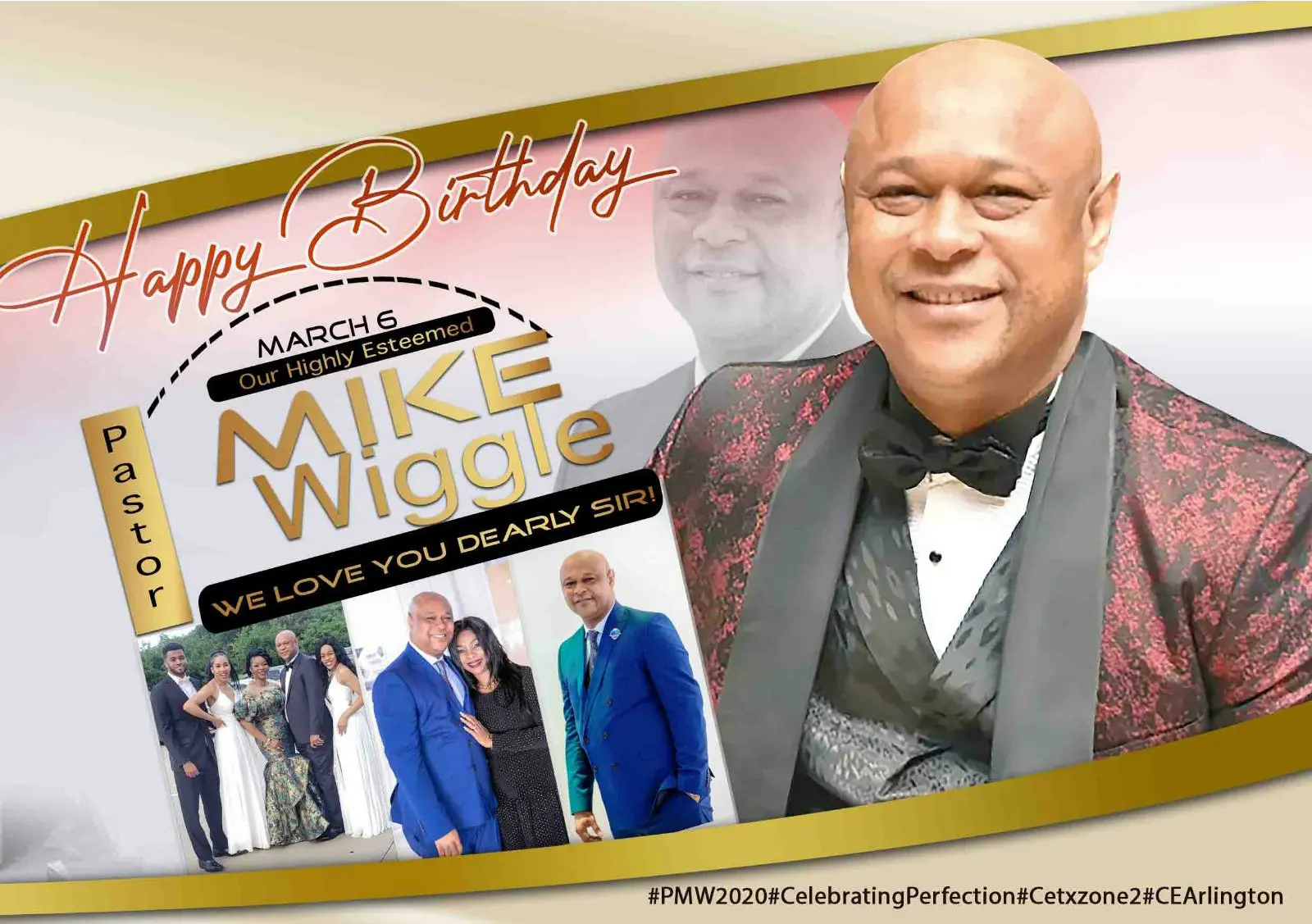 THANK YOU FOR YOUR SPONSORSHIP #cesazone2
#PMW306 #CETXZONE2 #CEIRVING Happy Birthday Esteem Pastor Wiggle.
Church Riddim 💯💣💥 Avalable on @Ceflixtuns Link: littyhttps://tuneshare.ceflix.org/track/3451 #jiveangels #churchriddim #praise #jaycentral #injesuschristwestan #thefemalejesus #newsong #gospel #dance# ceflixtunes #churchreddimbyjiveange
Happy perfected birthday to my amazing zonal pastor ! My Boss of 9yrs . Pastor sir grace multiplied for life , ministry . Thank you for your heart of love. Remain perfected .