The Chosen One: A long read, but WORTH on KingsChat Web
A long read, but WORTH IT! One morning around 10am I heard my phone ring, it was my husband and as soon as I picked he was like we have been trying to reach you! Who is we? I asked, he said I and someone from Pastor's office have been calling, please check your phone. So I returned the call immediately The line picked and Pastor voice answered "hello" and I froze for a split sec 😳 Hello Sir! Good morning, good afternoon! Errrm good evening sir🙆🏽‍♀️ Ada, how are you...... all the important how are youzz then, Ada I heard you singing this beautiful song Yahweh, beautiful song! But what does Yahweh mean? I'm like, Me? 😳 he just chuckled and said yes you! Adamama started to answer naaa, so in the olden days ermm Old Testament days I meant so YHW, WHYW Errm, HWYW 🙆🏽‍♀️ Choi. He would say again, Ada what is the meaning of Yahweh, Ada will continue, sooooo because they have to wash themselves every time they call or write the name of God 😬ermmm so God revealed YHWH to them they knew him as Adonai so JEHOWAH😩 soooo.... Again very calmly he asked, Ada, what is the meaning of Yahweh? After all my ramblings I finally just went straight. It means "The name of the Lord" sir 🏃🏽‍♀️🏃🏽‍♀️ Pastor said, correct! Phewww... 😩😩😩😩 He now patiently took time to expound on the name of the Lord JESUS and aptly apply to the context of the song "Yahweh" for about 12-18mins to me! Only ME OH 🙇🏽‍♀️ chaiii, JESUS is the name of the Lord. Revealed and given to men. So if we now know his name, JESUS, why sing and refer to him as "the name of the Lord"? 🤔 That day Pastor Chris changed the title of the song from YAHWEH to JESUS 😭 HAPPY BIRTHDAY MY FATHER, AN EXCELLENT TEACHER OF THE GOSPEL AND LOVE PERSONIFIED. GOD BLESS THE DAY YOU WERE BORN. WE LOVE YOU! Please join me in celebrating Rev Chris Oyakhilome the man whose words won my soul #AdaEhi #AdaEhiMoses #SubstanceWithStyle #PastorChris #HappyBirthday #Dec7 #BornOfGod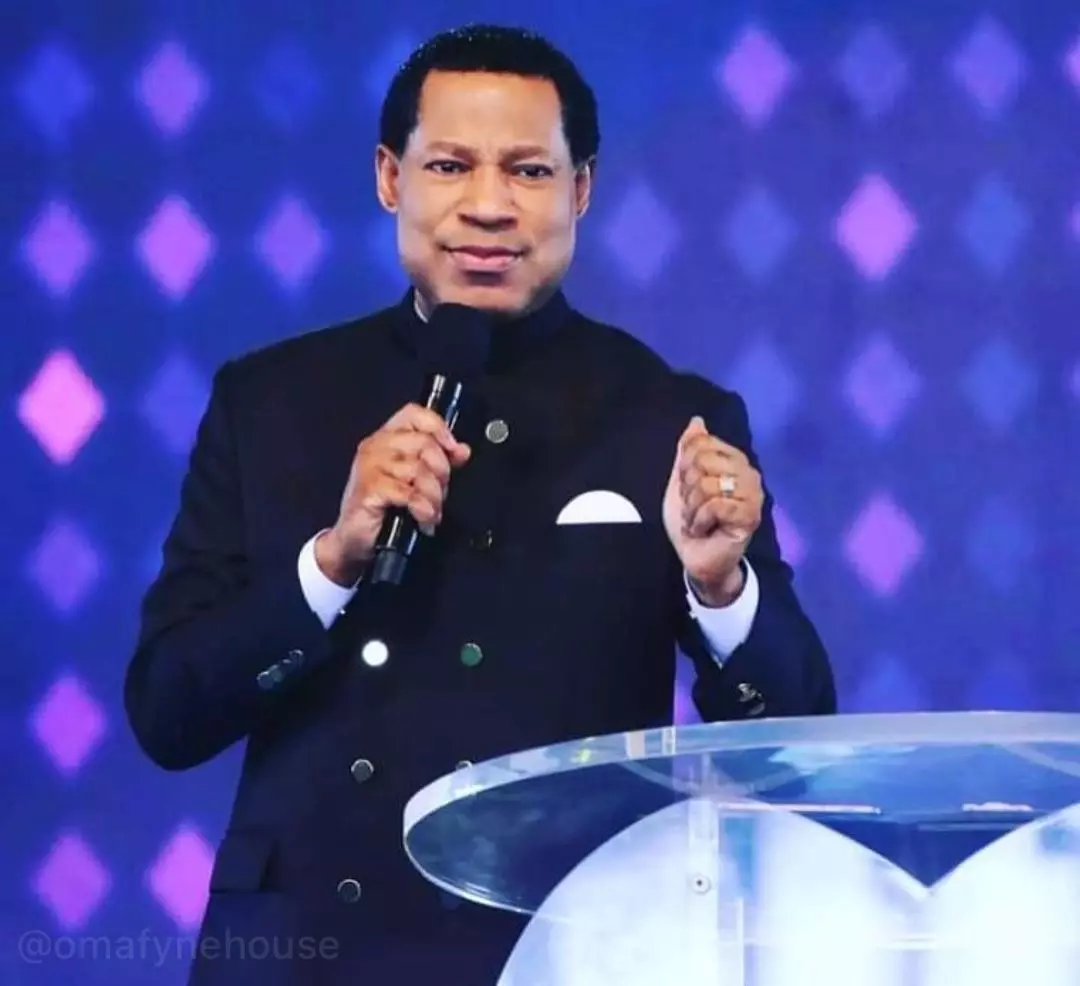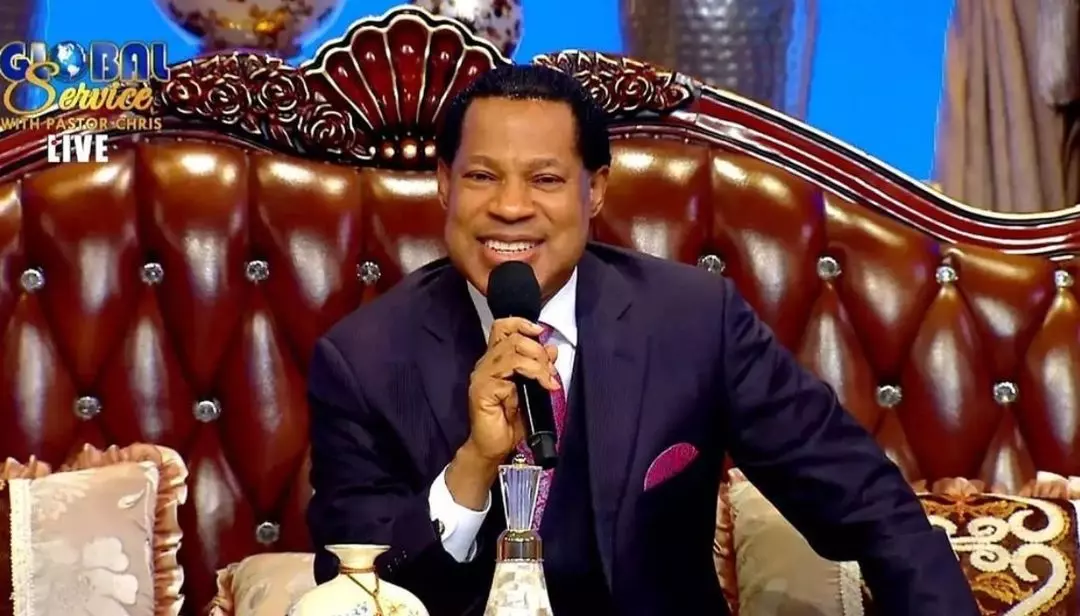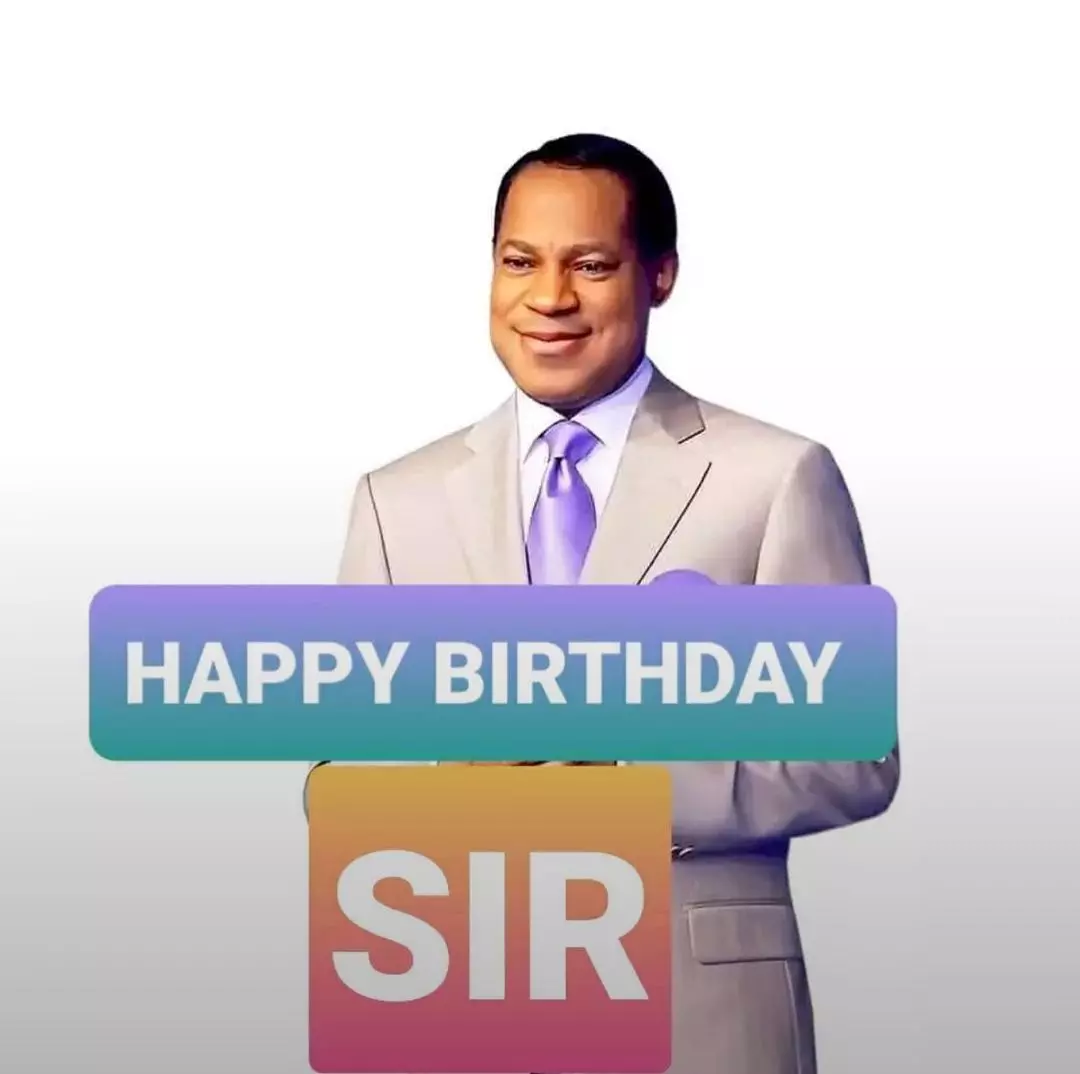 🎊♦️ CE Accra Ghana Teens Ministry celebrates our Super Dad! Happy Birthday Pastor Sir. We love you dearly! #CeAccraGhanaZone
Happy glorious birthday SIR I THANK MY GOD FOR GIVEN US YOU TO TEACHERS US THE WORD I pray that OUR GOD WE CONTINUE TO LIFE YOU UP FOR THE WHOLE WORLD TO HEAR THE GOSPEL I LOVU PASTOR HAPPY BIRTHDAY SIR
Happy Birthday Pastor Sir.. Words fail me to describe the impact you have had on my life so far. I just wish I had met you a long long time ago but I am definitely making up for it even now. You are the best dad in the whole wide and love your from the bottom of my heart
Happy birthday Pastor Sir. What a man you are. My profound gratuity goes to my life coach, teacher, prophet of our time. Thank you Sir for answering the call of God. You raised your voice when others kept quiet. Thank you Sir. #LagosZone2, #AjegunleGroup, #Ajegunle2
Happy birthday sir I luv you so much
Celebrating a loving father, full of love for this children. You the best that happened to this world. Love you so much Pastor. Happy birthday
Happy Birthday to God's General, My Pastor,Life coach , Mentor and Father. Thank you Pastor Sir for giving our life a new meaning. We love you so much Sir.
Happy birthday First Flight Pilot Captain Pastor Chris #offer7 #cesazone5 #cekuwadzana
Happy birthday to my mentor my pastor and coach. Thank you for leading us through the right path. We love you sir.
Happy birthday Pastor Chris!!! Thank you for making my life beautiful by teaching me the Word of God. I love you sir