So it's here! in a few hours... INSPIRE AFRICA 2020‼️🎉🎉 Build Yourself for Greatness! Ready? Set? Let's Go! 🗓 Today 🕑: 14:00 PM GMT+1 Featuring; ✅Declamation ✅Policy Presentations ✅Virtual Panel Discussions ✅Exclusive Live Session ....and more! Speakers & presentations from the Ivory towers- Nigeria 🇳🇬, Zimbabwe🇿🇼, South Africa🇿🇦, Ghana🇬🇭, Namibia🇳🇦 & Kenya🇰🇪... Contact your Zonal Secretariat for more ...maximizing Africa's resources!! #InspireAfrica #AfricaforAfrica #blwcampusministryrocks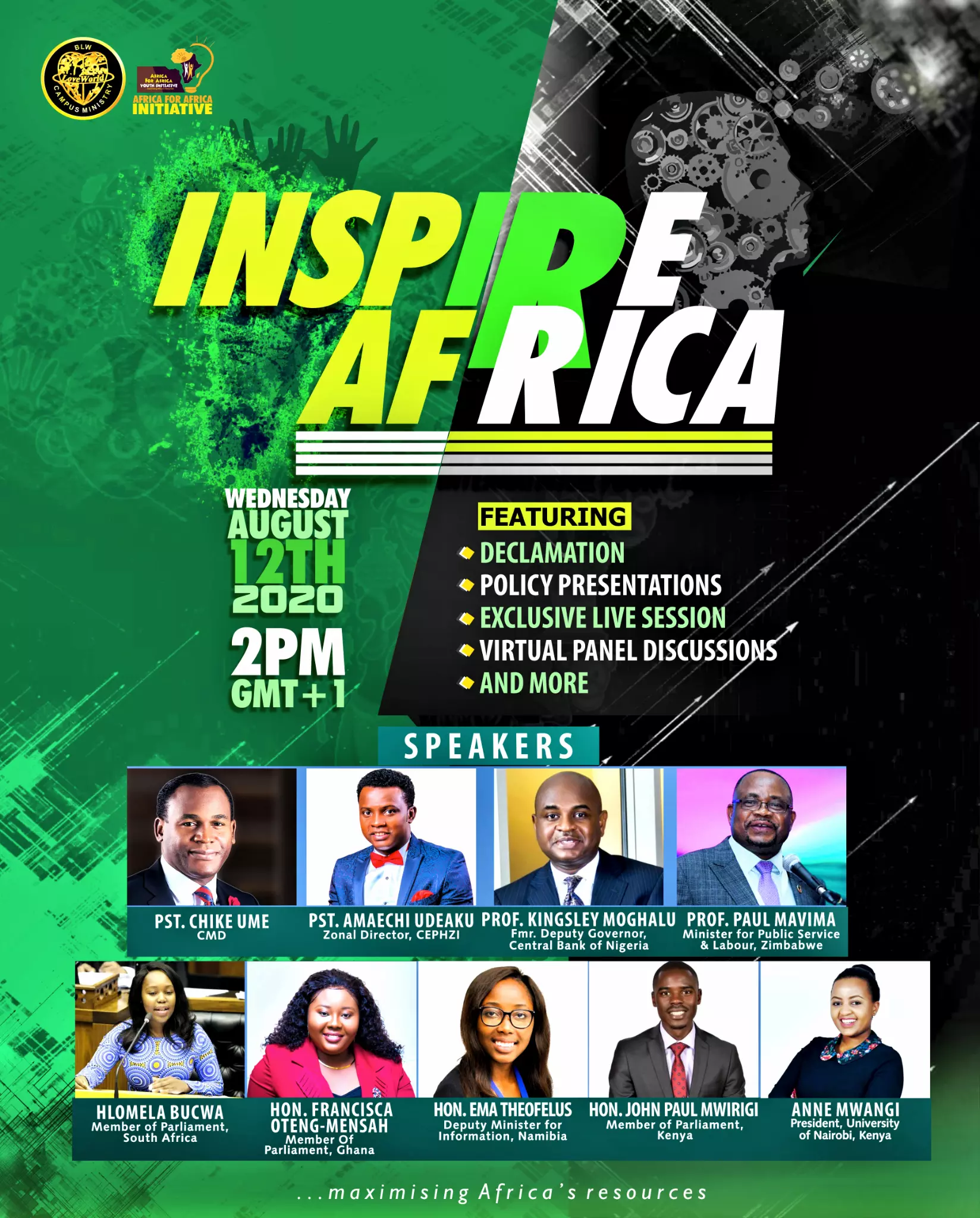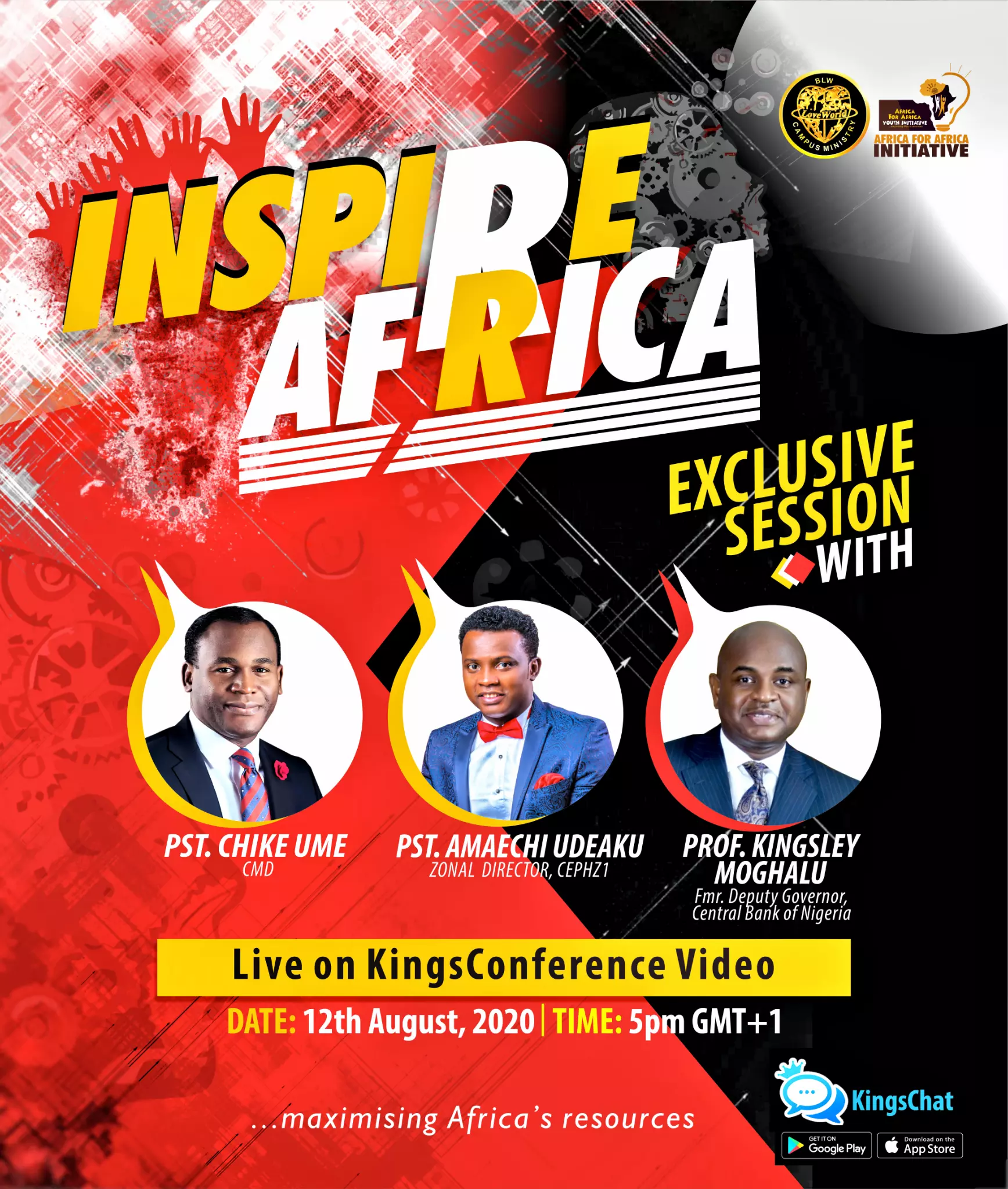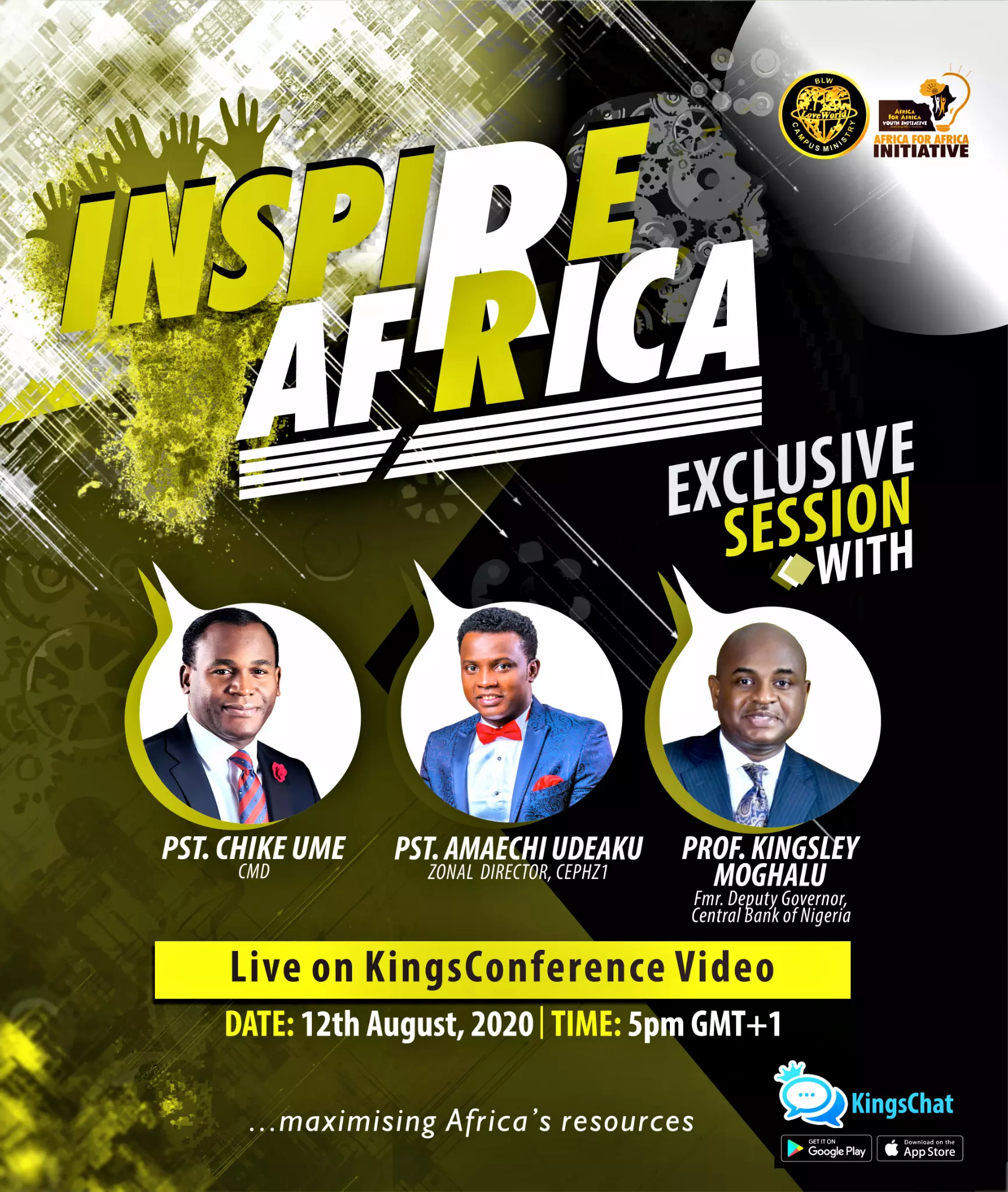 STILL CELEBRATING SOMEONE SO SPECIAL - THE AMAZING CSO Happy birthday Esteemed CSO thank you so much for being a blessing to our Man of God, the ministry and the body of Christ. We love and appreciate you dearly!!
I affirm that Satan has no place in my home, my body or anywhere around me, in Jesus Name! 🗣 Keep saying it, don't stop talking it🗣🗣 Fibromyalgia disappears instantly👇👇💃💃 http://www.enterthehealingschool.org/v/HSSMI #dhconfessions #videooftheweek #inspiringtestimonies #hsInfluencers #takinghealingtothenations
Happy Birthday Dearest Sister Slindile. You're propelled in the path of success and greatness, fulfilling your destiny in Christ, gloriously bursting forth in prosperity. Enjoy your special day and Year of Perfection. God bless you mightily.
#exposeonsoulwinning #watchliveonpcdl #loveworldextra #day3kccmw2020catchup #CEJos #CEMINNA #CEGOMBE #GOH #NCZ1 #ThankYouPastorChris
Psalms 63:3 Because thy lovingkindness is better than life, my lips shall praise thee. 63:4 Thus will I bless thee while I live: I will lift up my hands in thy name.
#LGGC #CESAZone3 #LGNZambiaCenter #LGNRules #NetworkingSuccess
#LGGC #CESAZone3 #LGNZambiaCenter #LGNRules #NetworkingSuccess
Happy birthday highly Esteemed Mummy Obiazi Ma. You are such a great inspiration to us all. You make 80 look like 16years. You are so full of love and warmth. I love and celebrate you grandma. #CEMIDWESTZONETEENSMINISTRY #CEMIDWESTZONE #CEUGBOWOTEENSMINISTRY #MUMMYOBIAZIAT80
Happy birthday mummy!!!!!! A rare gem. A great lover of God An exceptional mother Beautiful inside out Dedicated Love world icon A great helper of the war Matriarch of giants and champions Toast of heaven always We love you ma I love you ma Happy birthday. # mummy at80