Pastor Kingsley: Ενωθείτε μαζί μας @Συνεδριο Προσευχής on KingsChat Web
Ενωθείτε μαζί μας @Συνεδριο Προσευχής Σχολής Θεραπείας καθώς προσευχόμαστε για τους άρρωστους σε όλο τον κόσμο, ιδιαίτερα εκείνους που θα συμμετέχουν στα Φθινοπωρινά Μαθήματα της Σχολής Θεραπείας για το 2019 με τον Pastor Chris στο Γιοχάνεσμπουργκ, Νότια Αφρική ethsch.org/zO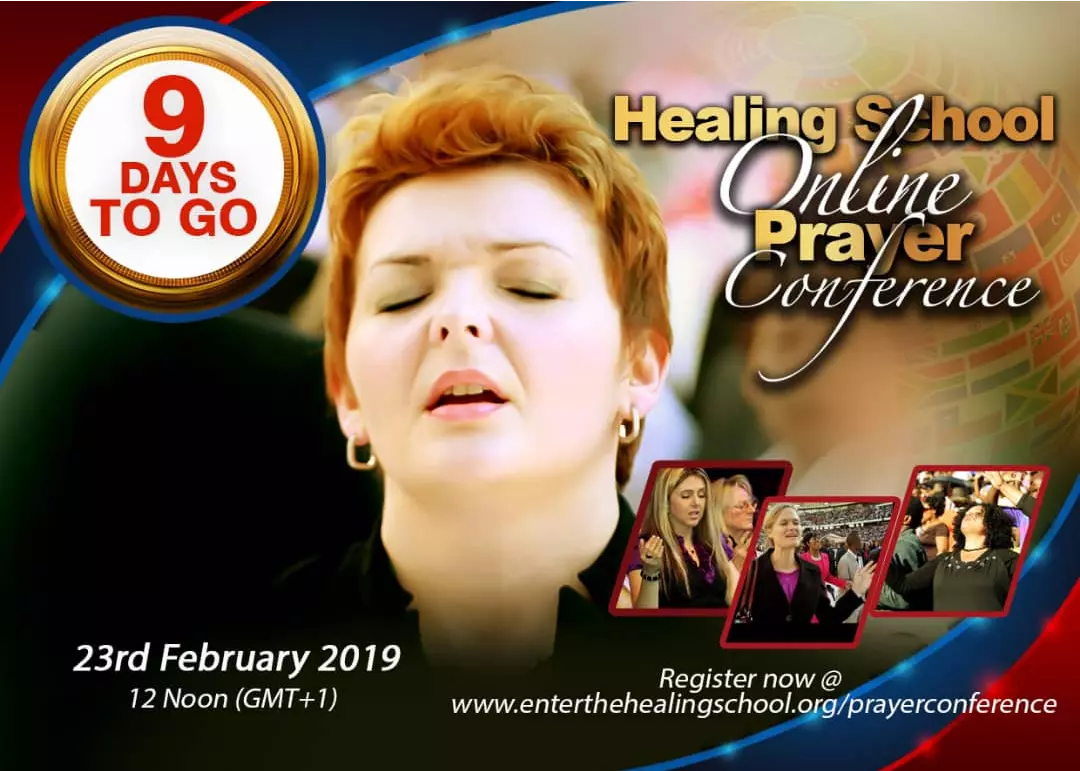 #PhotoSpeaks: Special Early Morning Prayer and Planning Session at the Takoradi Jubilee Park by Committee members for the Upcoming Total Experience Takoradi with Pastor Biodun Lawal #CeAccraGhanaZone #TotalExperienceTakoradi
Celebrating my cute nephew @4years. #HappyBirthday Abraham-King Agboola @agbulaking, AuntyPSY loves❣💞 your swag.
Happy birthday dearest Pastor Sade
DISCOUNT OFFER! 50% OFF the 'Best Of Israel Strong Vol.1'. Get it via http://loveworldinternetradio.org/best-of-israel-strong.html #lwradio
#HotDeals🔥 #Lagos-#Newdelhi return 28 Feb - 14 March. Kenya Airways N261,844,Ethiopian N303,660. to #BookNPay🛒 visit https://goo.gl/NQmn7F
#Loveglitts #ewcaz4 #staffChapel.... We are full of the Love of Christ serving the Lord.
#CEKLIPFONTEIN #SANDTONGROUP #SAZONE1 Today we celebrate our mother,hero and teacher,Happy birthday Ma...You are such an inspiration to many.We are blessed to be with You,enjoy your day.