Oluwakayode Lucas: The Lord is my shepherd, on KingsChat Web
The Lord is my shepherd, I have no consciousness of lack, he is my bread provider, my shepherd. He maintains my lot. #mydeclaration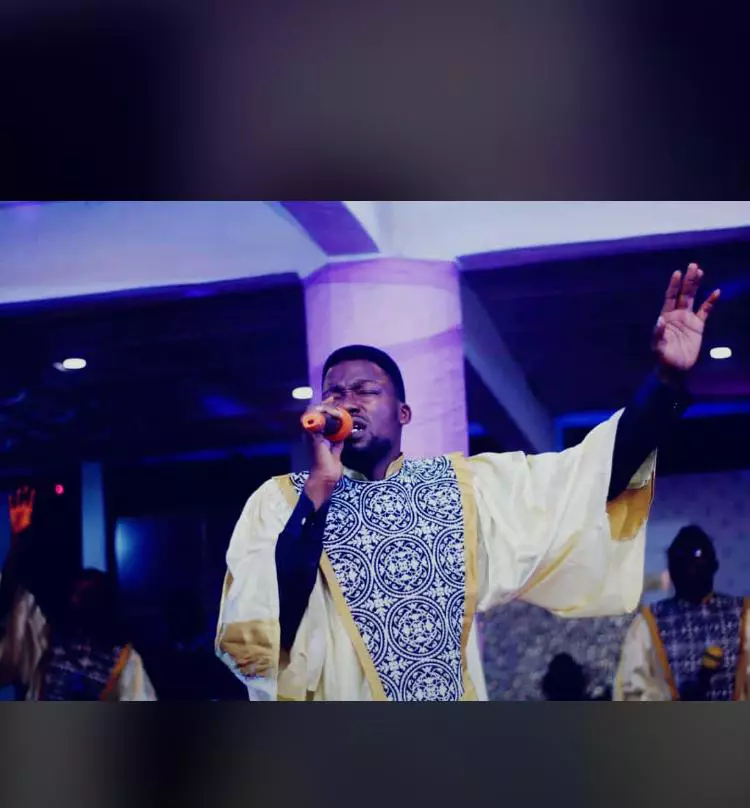 I declare I'm the head and not tail,I superior and above the enemy.
I am the glory of God,the glory of my family,I use all the potentials God has deposited in me, none of them shall be a waste #mydeclaration
The Lord is taking me places where I have never bn before. I am treading new & glorious territories in all aspects of my life #mydeclaration
#Mydeclaration the lord is my strength I'm producing fruits of righteousness and I'm bearing fruits at all season my leaves are ever green
#Globalprayerweek #prayingnow #UK #UKVZ2
I declare that my capacity to give is increased, as well as my capacity to do! #MyDeclaration
#mydeclaration I declare that favour surrounds me as a shield.
#mydeclaration l am a financial Pilar of the gospel of our lord Jesus Christ
#Globalprayerweek #Powerforchange #Prayingnow #Cameroon
The Lord is my shepherd, I shall not want. Thus says the Lord. #my declaration