Pastor Gbenga Aiyegbusi: Happy wedding anniversary to highly on KingsChat Web
Happy wedding anniversary to highly esteemed Zonal Director Pastor Femi and esteemed Pastor Abiola Otenigbagbe. Your testimonies in this union has become a reference manual for a solid home. The years ahead are blessed in Christ Jesus name. Congratulations.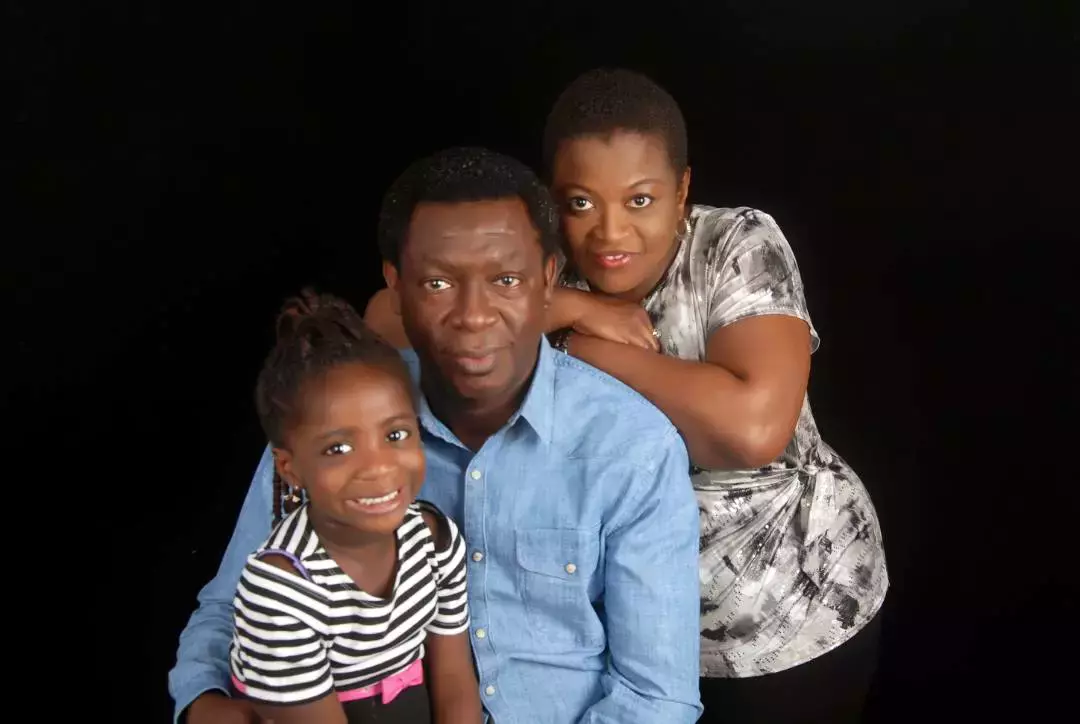 If you dont have critics your life is small.The more powerful your critics are the more glorious your life become.#supernatural #PastorChris
God bless Nigeria. https://www.kingsch.at/p/QUFXT0k
Happy Supernatural Birthday My Dear Pastor. I love you. You are a blessing to your world. Keep enjoying the glorious and Supernatural life God has given you. Its 10years in 1 for you. No limitations for you. Your testimonies are so sure. Happy Celebration Dear.
Counting Up To The Global Service With Pastor Chris 24 Hrs to go You can participate via CLoveWorld Mobile App and CeTunes Mobile App Download from Google Play store now Share your expectations using the comment section #LTMNetworks #LWRNetworks
https://gourabdesign.blogspot.com/2018/05/milannio.html
WITH THE IPSE 2018 ONLINE CONFERENCE WITH PASTOR JOY, IT'S LAUGHTER ALL THE WAY THROUGH 2018! This is why Award- Winning Gospel Comedian, Bishop Chikancy is sure to connect online to this conference on the 8th of May, from 6:00pm- 7:00pm GMT+1, showing on CEFLIX, Facebook and YouTube. Tell everybody to get registered now at www.ipse2018.org/register #ipse2018withpastorjoy #IncreasingYourPotentials #SurpassingYourExpectations #CEPHZONE3
Happening Now: Pastors and Staff Members Strategic Training Meeting with our Esteemed Zonal Pastor: Pastor Moses Olayemi. The Missions Director handling a session #CeBeninZone1
Happening Now: Pastors and Staff Members Strategic Training Meeting with our Esteemed Zonal Pastor: Pastor Moses Olayemi. The Esteemed Missions Director handling a session #CeBeninZone1