Pastor Sally: TIE Conference Cameroon on my on KingsChat Web
TIE Conference Cameroon on my mind #blwcampusminstryrocks #Fireincameroon #TIECameroon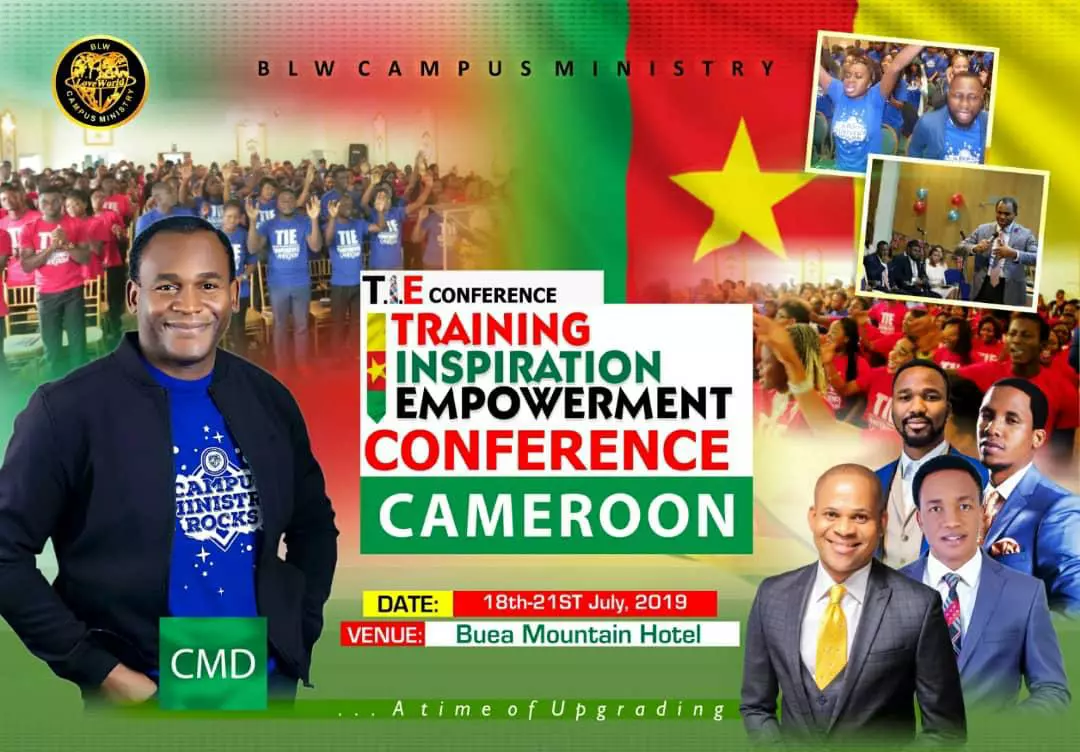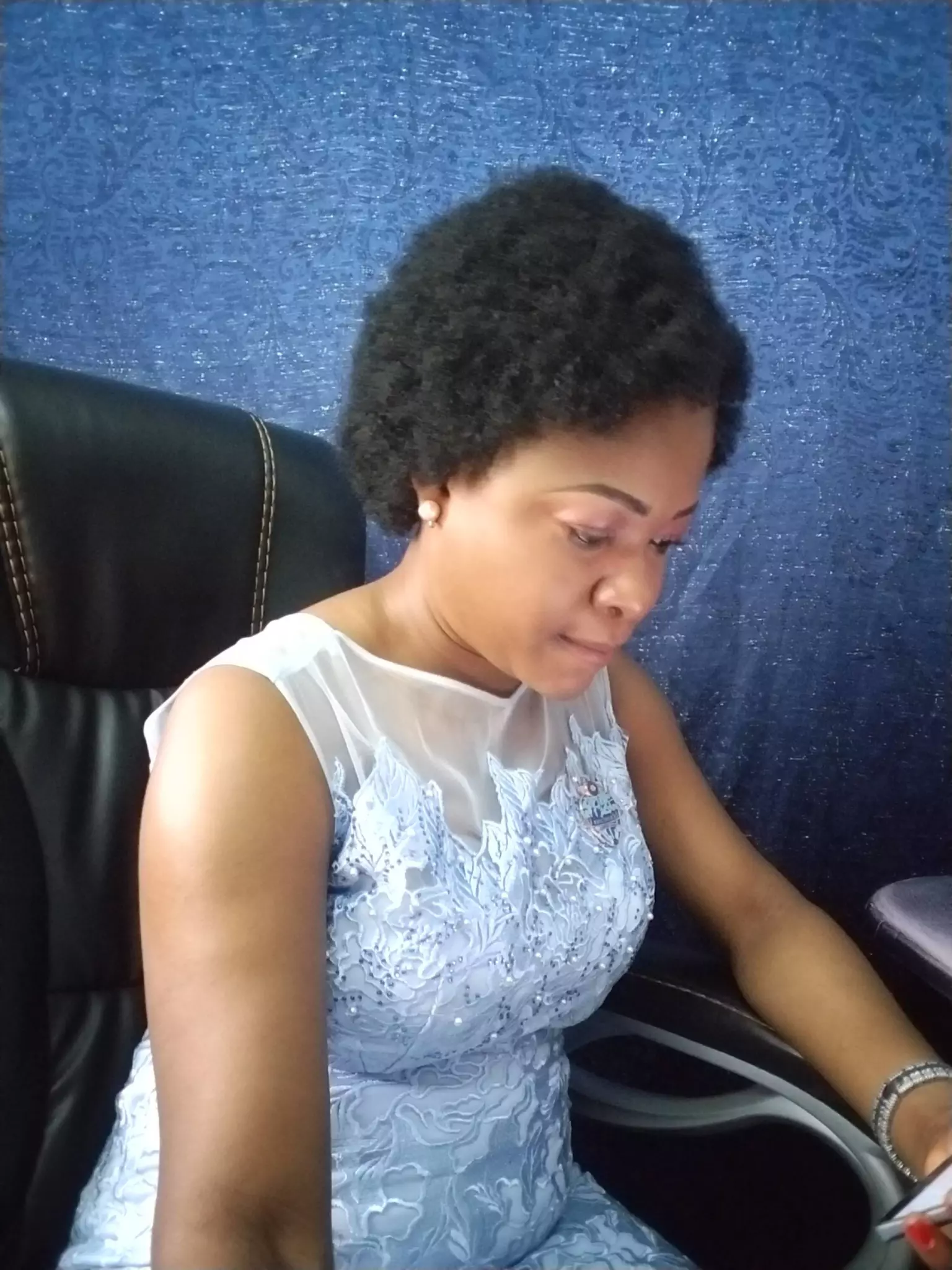 st Rapha
commented:
Gloorryy we rejoice in the Lord for our most esteemed CMD.Sir we are full of expectations and in preparation to recieve fully from the living water that will flow out of your belly
It's a bright & beautiful day! Join us now on the morning show & get up to date news and indepth analysis of happening from around the world, Prime Sports and more. You can be a part of the show by calling. Call : +23418888330 SMS Only: +234 816 672 2359. www.loveworldplus.tv/watch
Welcome to the month of Thanksgiving... We all shall testify to the glory of GOD...
Glory to God! Hallelujah! The clock is ticking. Its just 10 days to go and our expectations keep getting higher. Indeed we're gonna drink from the man of God. Join us make power available today. #Blwcameroon #TIEconference #CMD #fireincameroon #Blwcameroongroup2
Have You Heard Of TRUST FUND INVESTMENT ? MESSAGE ME ON WHATSAPP https://wa.me/2348121567512 OR CALL ME:08105040400 it is a platform that double your investment in less than 1HOURS ₦10,000---₦20,000 ₦20,000---₦40,000 ₦50,000---₦100,000 NO SCAM NO DOWNLINE NO STRESS NO PONZI
Happy Birthday Pastor Phil Ma. I celebrate you specially on this special day. Thanks for all you are to us at East West Road churcb