Akpan Bassy: Gospel fun @ceughelli #cebayelsa #zoe2019 on KingsChat Web
Gospel fun @ceughelli #cebayelsa #zoe2019 #ceughelli #light #light2019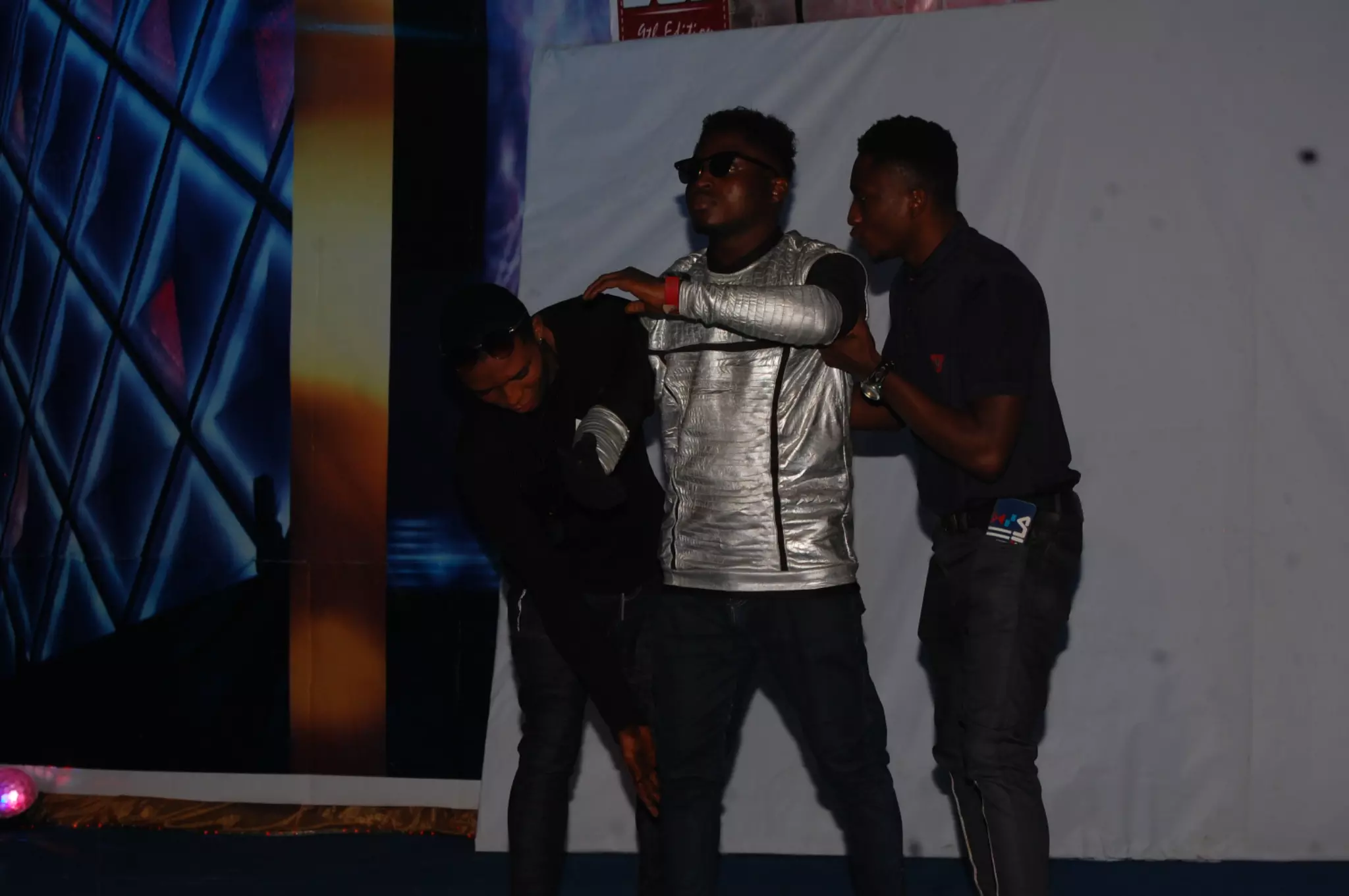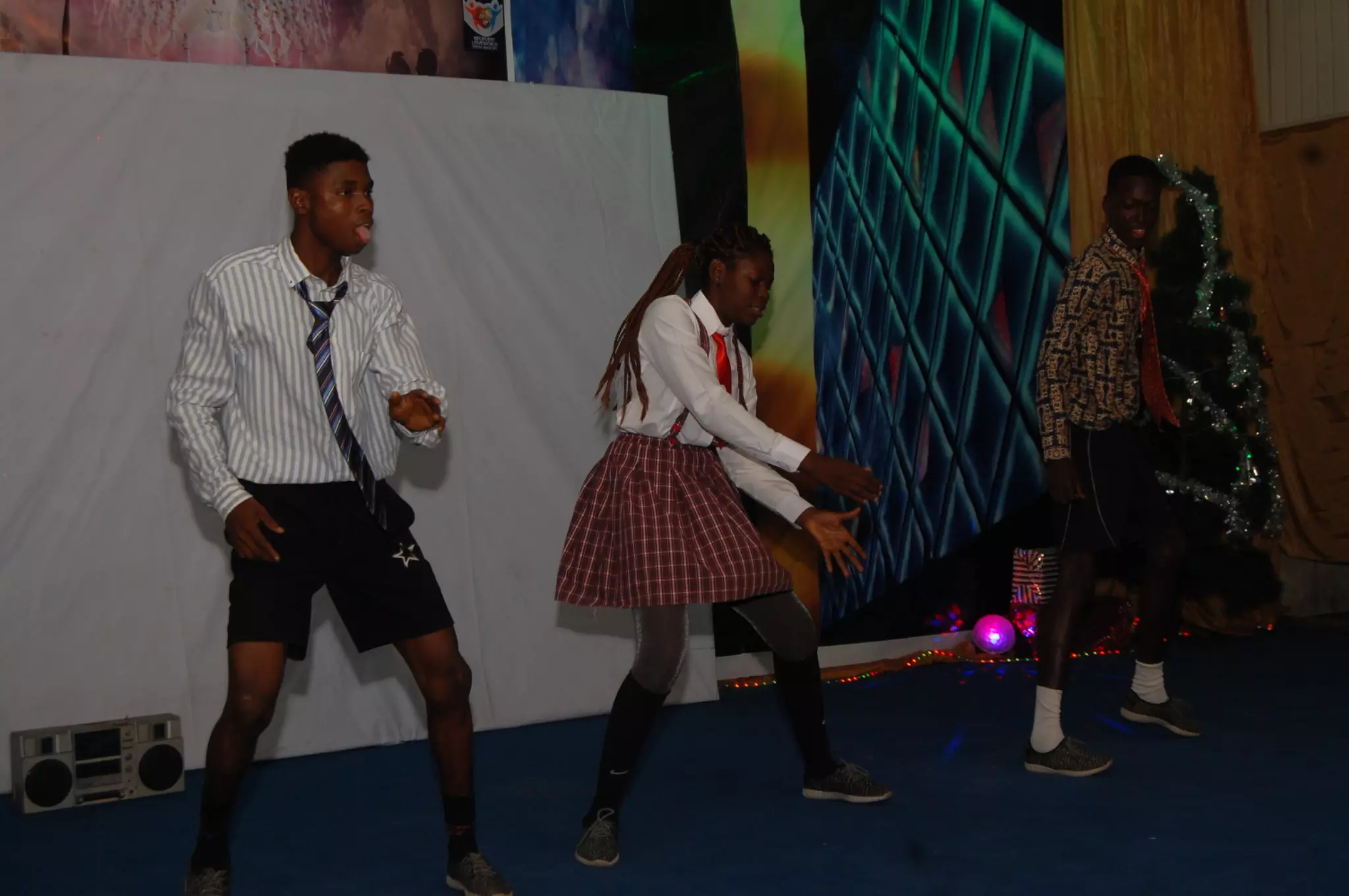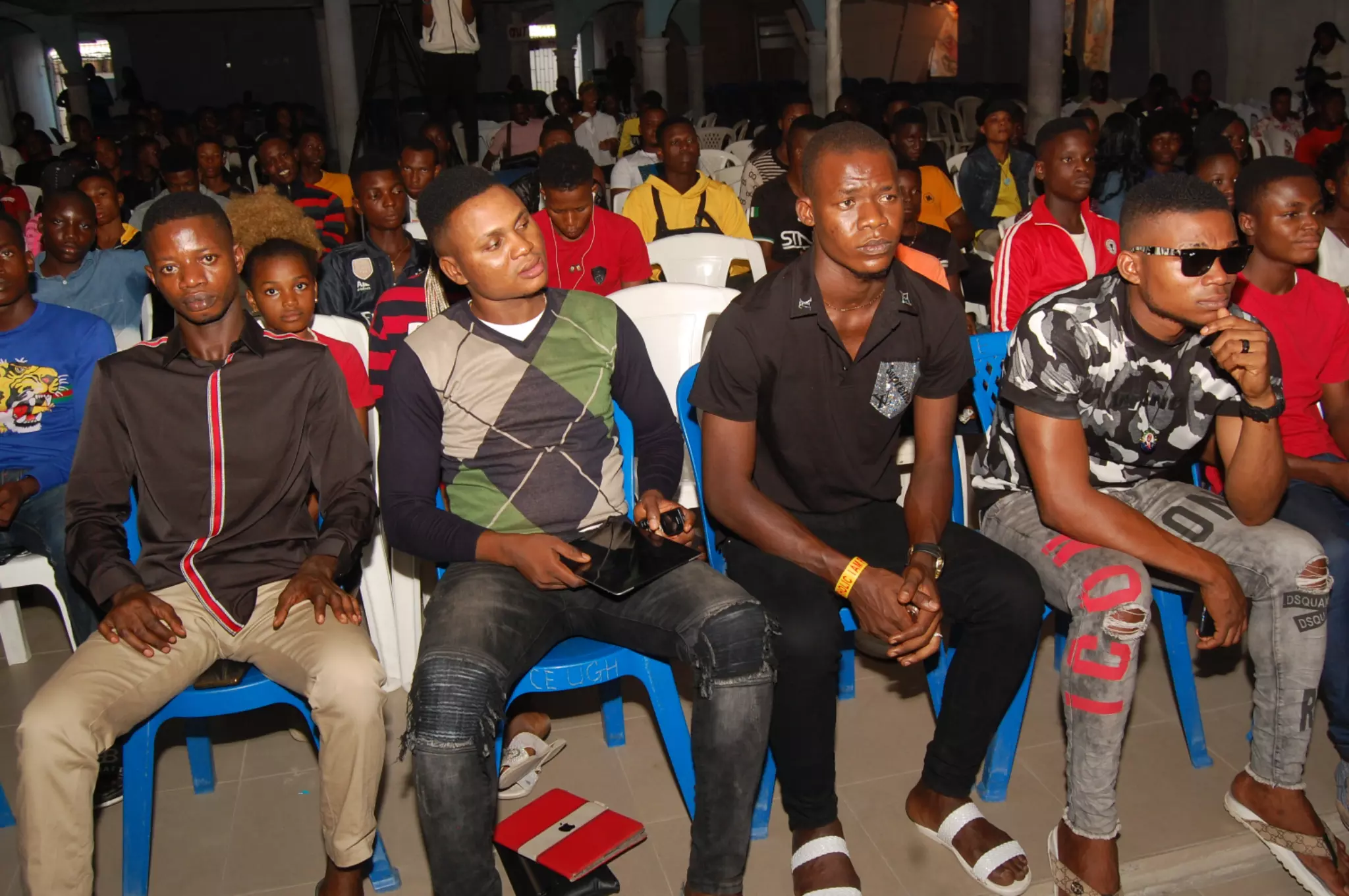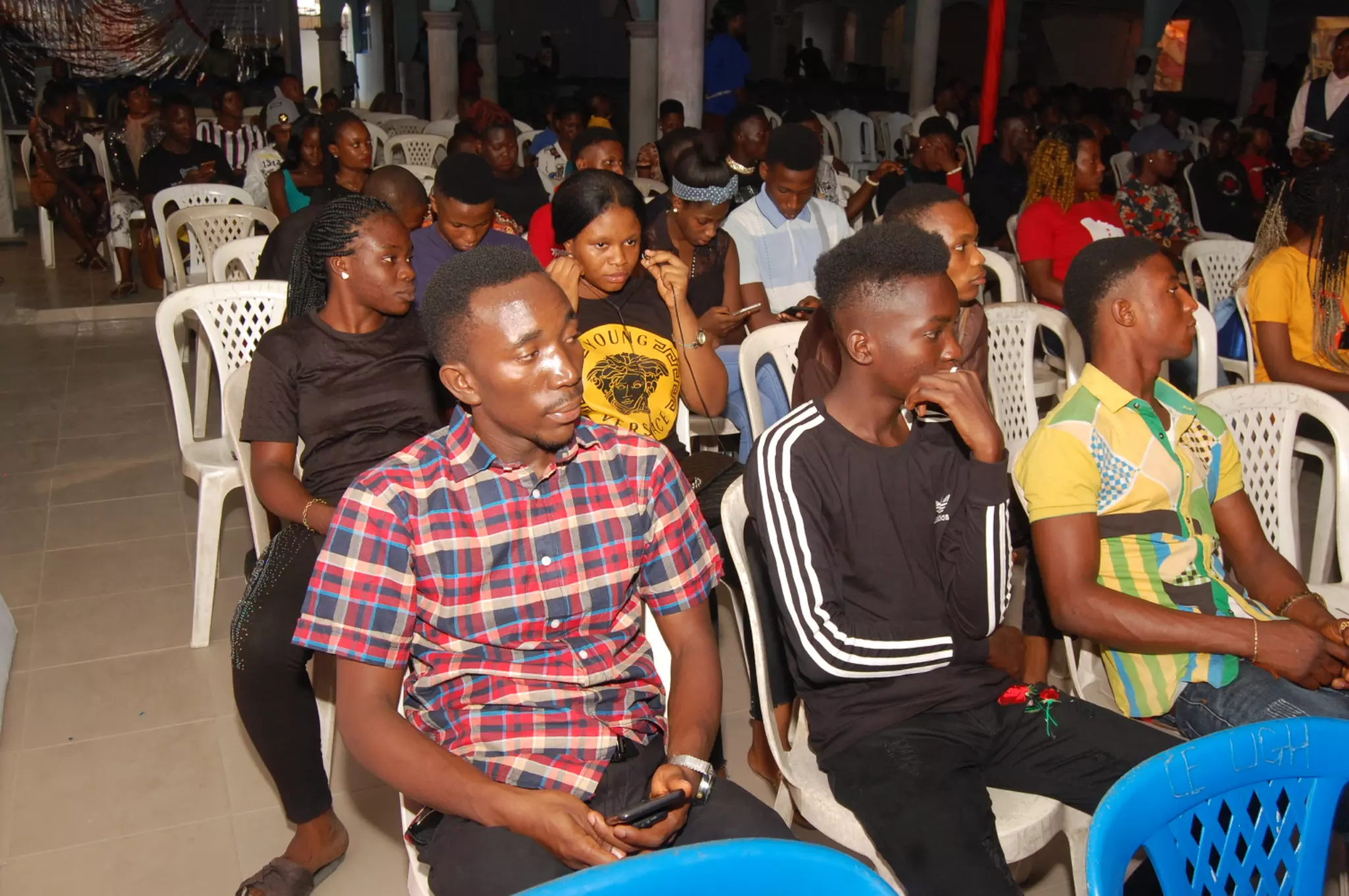 Still celebrating grace Celebrating Passion & Style Happy birthday Pastor ma....
Joy unspeakable #SPP2019 #UKzone1
John 7:38 "...out of his belly shall flow rivers of living waters." Teamed up with IK to deliver this gem. You're going to want to put this one on repeat. 🌊🌊🌊🌊🌊🌊🌊🌊🌊🌊🌊 It's #BellyOfRivers by Ṣe Ok & IK https://fanlink.to/bellyofrivers   #SeOkSeason #BellyOfRiver
The count down begins 18 more days to go.....zezezzzzzzeeerrrrr
Happy Birthday Pastor Adeola Mustafa! #CEDALLAS #DFWprincipality
Happy Birthday Pastor ma. Knowing you is such a heart warming experience. I admire your courage. Your light shines ever so brightly this year. I love you!