BLW SA ZONE D : Sound coding - the assignment on KingsChat Web
Sound coding - the assignment of meaning interpretation and communication of sound or the cognitive process for the creation of language. God spoke creation into being through Words! #Ipreparewithdgospel #pcdlworddrive #a30daystudyonpcdl #blwcampusministryrocks #blwsazoned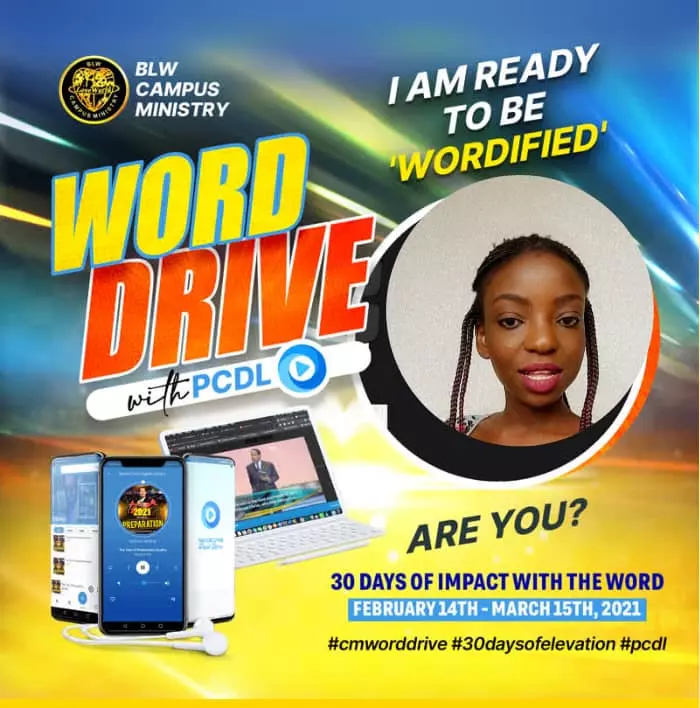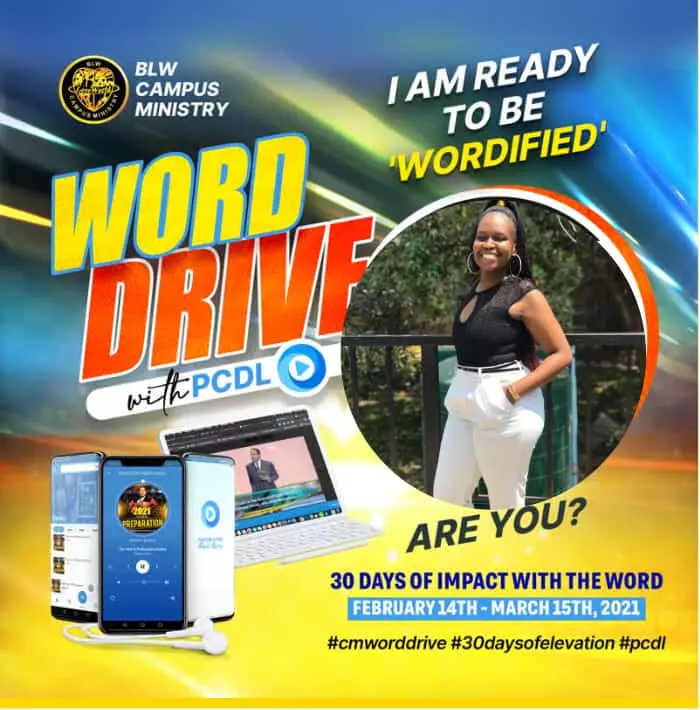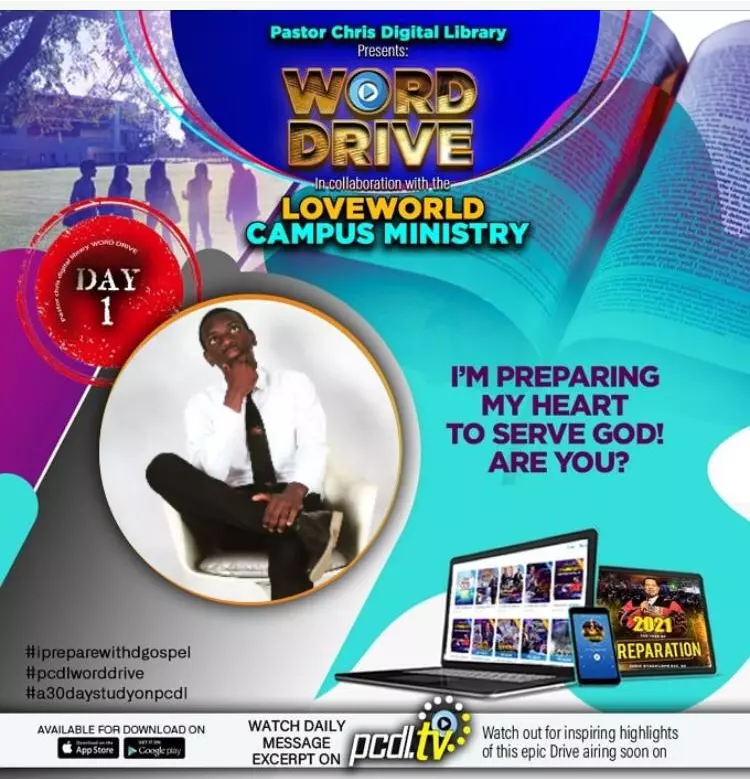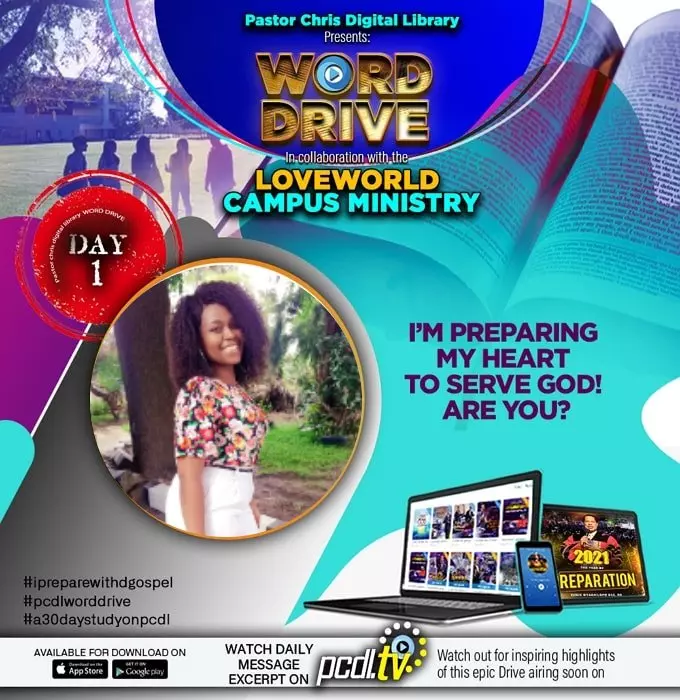 Nyasha Laura Ncube
commented:
I'm a sound code expert!! Thank you Pastor Chris for this amazing teaching.
Angel Chris WhatsApp+1(231) 335-1054
commented:
promo...promo...promo... cryptochin...fx trading..Why sleeping why others are making billions of dollars💴💵💶? This is an online investment which help us to earn more profit in a given period of time. by investing amount of money or bitcoin, to be traded on in the international market with the use of Auxiliary computers and software, using strategy to win profits. With the minimum investment of $300 you can get profits of about $3,000+ with my fast and trusted platform ... $300 to get $3,000 weekly. $400 to get $4,000 weekly. $500 to get $5,000 weekly. $600 to get $6,000 weekly. $800 to get $8,000 weekly. $900 to get $9,000 weekly. $1000 to get $10,000 weekly. DM me on WhatsAp.... +1(231) 335-1054 +1(231) 335-1054 for more info if you are interested.
‼️A GLORIOUS SUNDAY SERVICE ‼️ We had a glorious Sunday Service yesterday with our Esteemed Zonal Secretary Pastor Famous Eineh. it was very inspiring and refreshing as Pastor Strategically got everyone involved in the on going word drive. it's from glory to glory #Campusministryrocks #Blwkenyazone #Worddrive
And God said, Let there be light: and there was light. Genesis 1:3 KJV Speak! Everything you long for has been given to you in the Word. You should have no coinciousness of need! #Ipreparewithdgospel #pcdlworddrive #a30daystudyonpcdl #blwcampusministryrocks #blwsazoned
9 days more #PEU33 #PastorEkele #TheHavenNation #AsOneMan #TheHavenZoneD2
Pastor u are amazing & excellent in all ur ways. You are the gift of God sent to me, my family, my entire world. U've made me a wonder & there is no argument about that. See I am shining everywhere. #CelebratingGodsGeneral #HappybirthdayPstStanley #PastorStanleythebest #PSC2202
9 days more #PEU33 #PastorEkele #TheHavenNation #AsOneMan #TheHavenZoneD2
It's celebration time!🎉🎉🎉🎉🎉🎉🎉💯💯💯💯💯🌝🌝🌝💫💫💫🥇🥇🥇🥇 Join Gratia and Ayoola as they celebrate some amazing Kids from all around the world. LIKE, SHARE AND COMMENT #lovetoons.tv #Gratiasdiary
Shepherd Cell Cordially invited you to her movie🍿 Timeout this Saturday. Tell someone about it. The unchurched, the unsaved. Glory..
Do u know that your life is the summation of what you say?🤔 Learn this and more in today's Rhapsody of Realities Have u downloaded the updated version of our no.1 daily devotional ROR App? Do that now using this link 👇 https://bit.ly/37hjB91.
There is an inheritance for you in the Word of God! God qualified us through Jesus Christ! He has already done it. So what is your response to the Word of God ? Your response is very important! #pcdlworddrive #a30daystudyonpcdl #blwcampusministryrocks #blwsazoned