Mei-C: Celebrating my Esteemed Zonal Pastor on KingsChat Web
Celebrating my Esteemed Zonal Pastor today & always. I love you Sir. #PLO1031 #CELEBRATINGPLO #EWCAZ3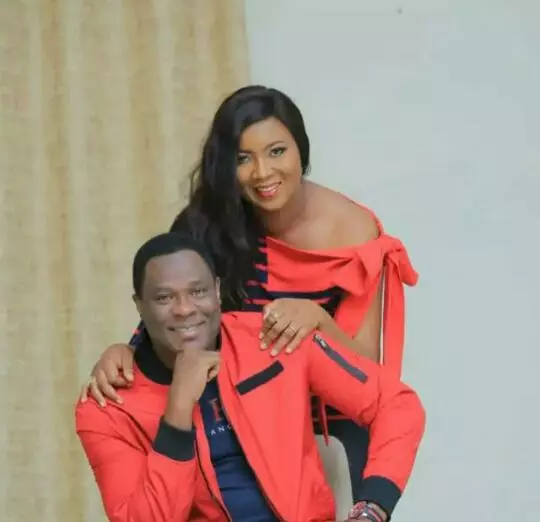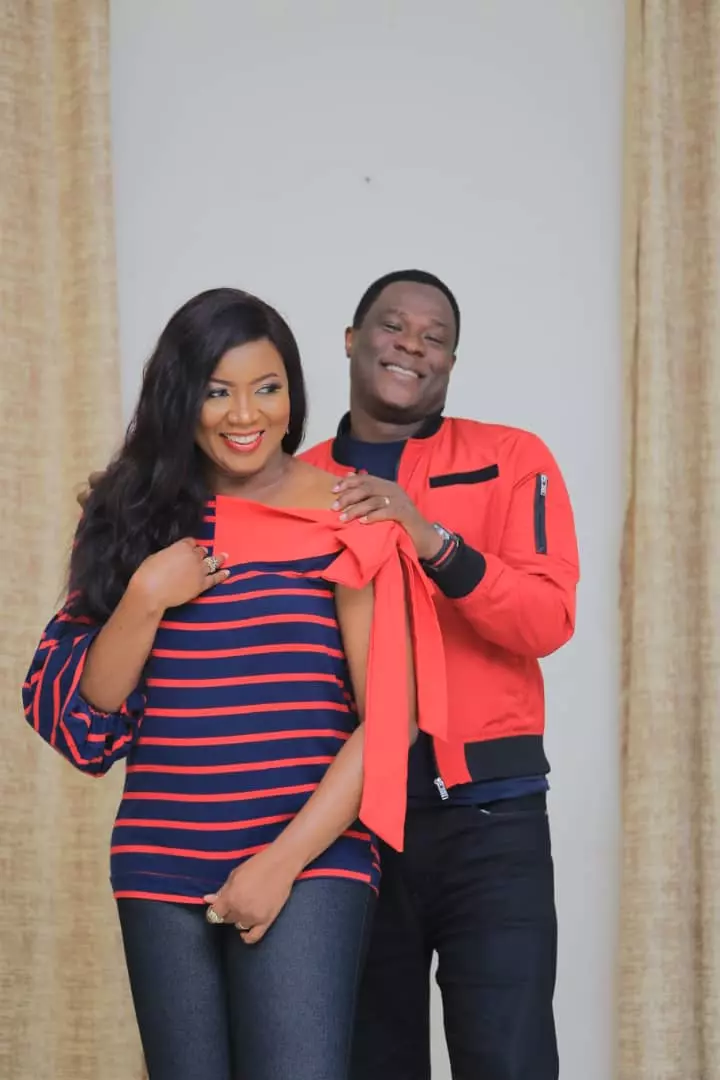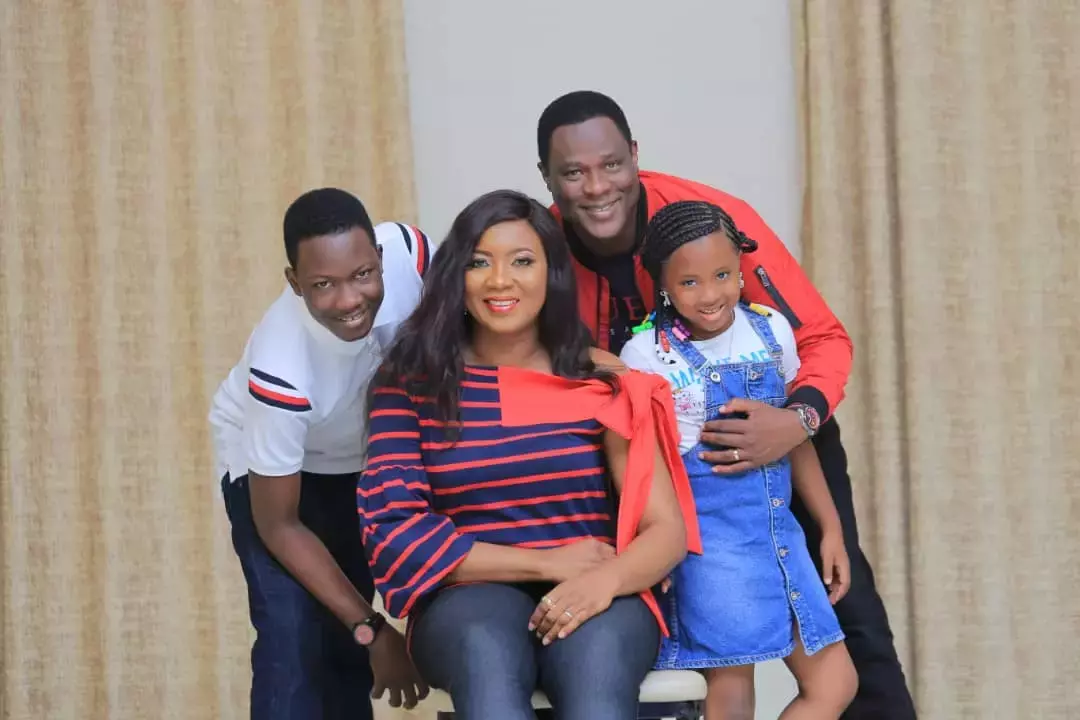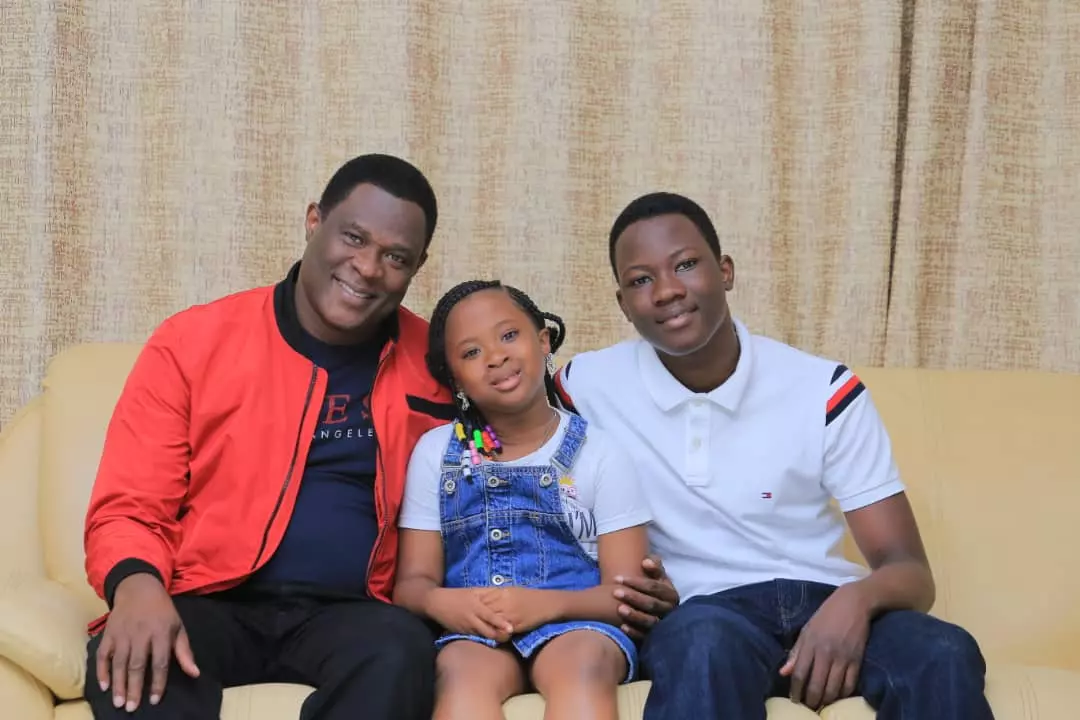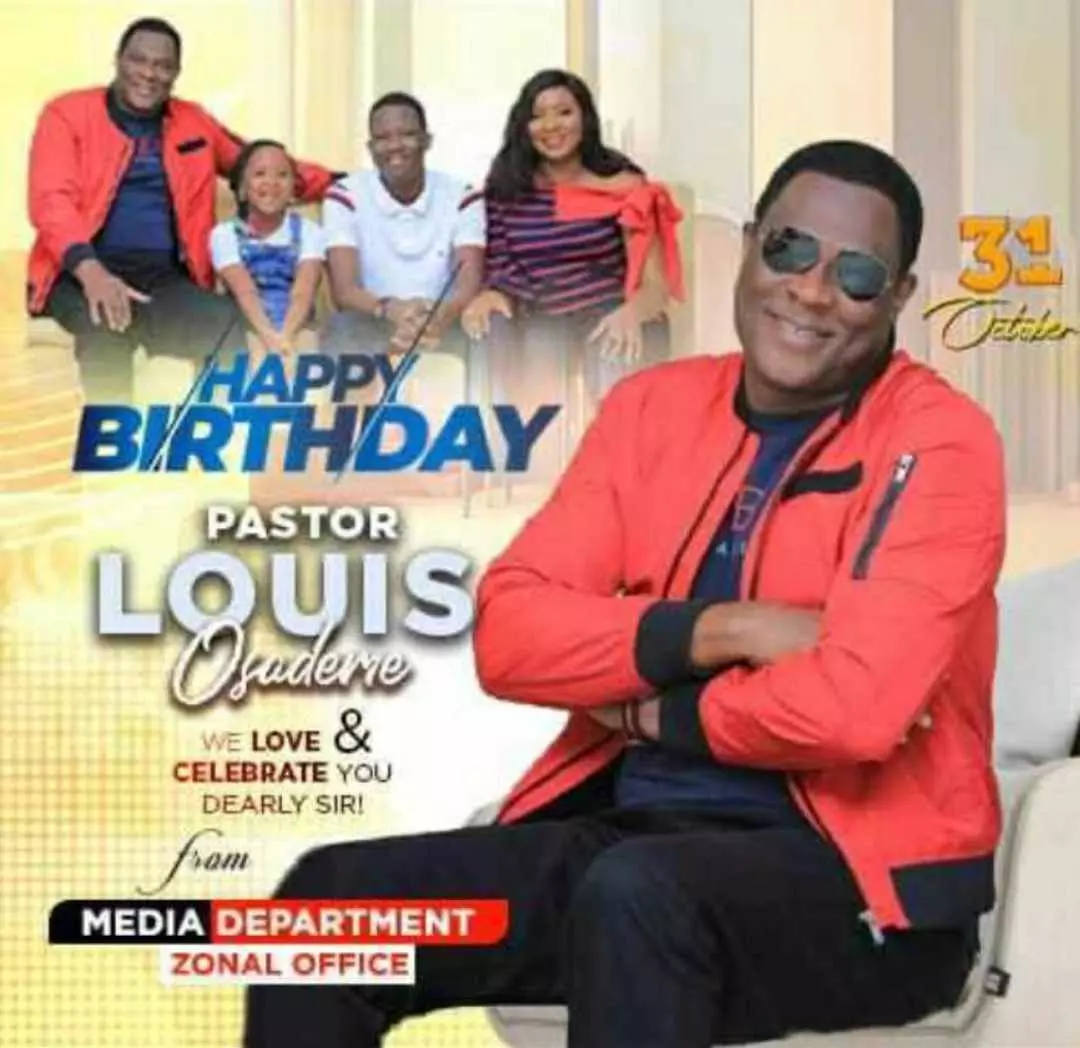 King Robert wani
commented:
Happiest birthday our highly esteemed zonal pastor We love you and celebrate you sir Cerockcity-juba south Sudan.
john Namukono
commented:
Happiest Birthday Highly Esteemed Pastor Sir. I'm here today because you came . Thank you so much Sir for saying yes to our Dear Man of God. Thank you for your exemplary leadership which you have shown us as you follow the Ministry of our Dear Man of God so passionately . Thank you Sir for loving us , caring ,nourishing us with the word, inspiring us and directing us. Its a great privilege to be under your leadership in our service to our Master Jesus Christ as we await the rapture of the Church. Thank you Sir for the fatherly touch of love we have enjoyed and felt across the Zone. I love you so dearly Sir and I'm with you till Rapture. Thank you Sir and i join the Host of Heaven and the Holy Saints of God to Celebrate love personified, excellence,success, joy,peace, prosperity,glory,beauty,dominion and above God in a man. Congratulations Sir.
Happening now CE NEW BENIN GROUP LOVEWORLD LADIES NETWORK "RECREATING YOUR WORLD" SKILL ACQUISITION (making of fascinator) #Cemidwestzone #Cenewbenin #recreatingyourworld #LLN #LoveworldLadiesNetwork
Happening live Now LOVEWORLD LADIES NETWORK 👉 RECREATING YOUR WORLD The Highly Esteemed Group Church Pastor, Pastor Ifeoma Onubogu handling a plenary session.... Titled: RECREATING YOUR WORLD - YOUR RESPONSIBILITY #spreadingpastoruche #katalambano #loveworldladiesnetwork #loveworldukzone4 #ukzone4 #lwccm #LLN
7 DAYS TO GO GLORY we ARE READY A DAY OF BLISS 🥰 Have YOUR FAMILY AND FRIENDS registered for their event? Quick register today click⬇️ https://www.blwukzone2.org/a-day-of-bliss/ #LWBATTERSEA #ADAYOFBLISS2020 #ADOB #Norwoodgroup #ADOBONLINE #UKZONE2 #loveworldladiesnetwork
#LLN #Celagoszone2 #CeIsherigroup I got that victory!!!
HAPPENING NOW: GYLF ONLINE CONFERENCE 2020! Live call in from India Connect live on www.globalyouthleadersforum.org/onlineconference or via the GYLF Mobile App #gylf #gylfonlineconference2020 #newworldorder
7 DAYS TO GO GLORY we ARE READY A DAY OF BLISS 🥰 Have YOUR FAMILY AND FRIENDS registered for their event? Quick register today click⬇️ https://www.blwukzone2.org/a-day-of-bliss/ #LWBATTERSEA #ADAYOFBLISS2020 #ADOB #Norwoodgroup #ADOBONLINE #UKZONE2 #loveworldladiesnetwork
HAPPENING NOW: GYLF ONLINE CONFERENCE 2020! Live call in from Abuja, Nigeria Connect live on www.globalyouthleadersforum.org/onlineconference or via the GYLF Mobile App #gylf #gylfonlineconference2020 #newworldorder
📷 Highlights from today's Special LOVEWORLD PRENATAL PROGRAM(MIDWEST ZONE CAMPUS) "Children of the Word"(BEARING GODLY SEEDS) Version2 💃💃 Indeed it was exciting time for all.. #loveworldprenatal #Cemidwestzone #Cetextilemillgroup
Happy Birthday to our dearest Bro Junior! Our Loveworld nation celebrates a dutiful, humble, honourable, and kind son of consolation! You are a great man: full of Grace & Truth! Thank you for being a great helper of the war. The hand of the Lord is upon you mightily to preach the Gospel and to expand the Kingdom of God through winning souls! We proclaim that you will always be victorious in life. We proclaim that as you pursue and recover souls, the Lord grant you increased wisdom, knowledge and grace to do an even greater work in these last hours! Happy Birthday from all of us! We love you so very dearly! #HappyBirthday #CENorthYork