LoveWorld SAT: THE KIDS ARE WATCHING & on KingsChat Web
THE KIDS ARE WATCHING & LEARNING FROM YOUR LOVEWORLD WITH PASTOR CHRIS😇💃🏽✨ 🖥️🛰️Today marks Day 2 of the ongoing Your Loveworld Season 3 Phase 3 with Pastor Chris Oyakhilome. _ Tune in tonight from 8pm(GMT+2) to receive divine truth. Your life will never be the same! _ www.loveworldsat.org/live-tv #yourloveworld #loveworldsat #loveworldnetworks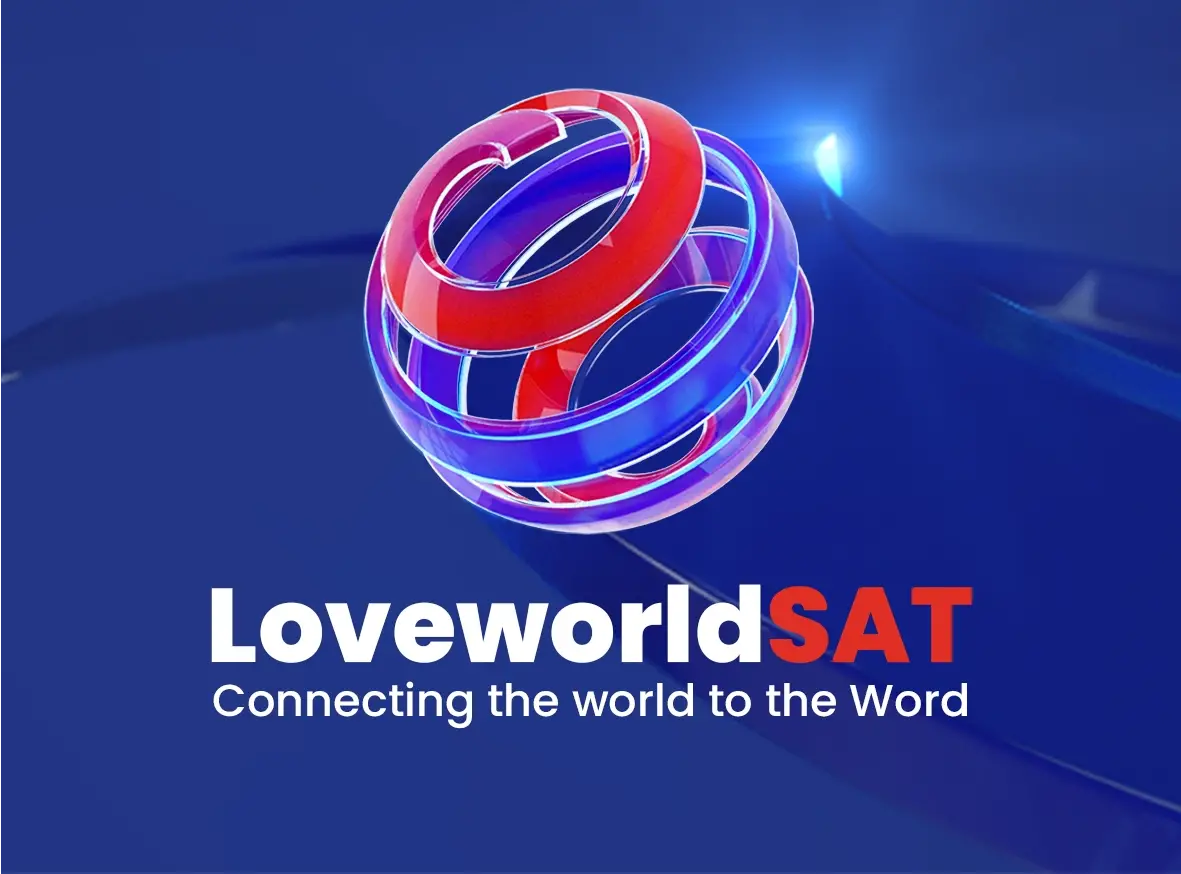 Lady K.
commented:
WoW !!! Our children are really been trained GLORYYYYYY
Gearing up for SEASON 3 PHASE 3 DAY 2 OF YOUR LOVEWORLD SPECIALS with our man of God- Pastor Chris💃 Participate Live on Loveworld Asia👇 http://cloveworld.org/tv?id=5a098fdb0c4105wjug1qiet7v Download the CLoveworld App Reference Code- 386147 #LTMNetworks #LWAsia #Hindi #Urdu
Get Ready For Your LoveWorld Specials with Pastor Chris Season 3 Phase 3 (Day 2) You can participate live on The PCDL App and www.pcdl.tv in Different Translations made available on the TV Platform tonight at 7pm GMT +1 PCDL TV - Building lives through God's Eternal Word #YourLoveWorld #PastorChris #watchonpcdltv
Had an amazing time with the Boss. I Was Chosen By God for this course! #adayWiththeBoss #BLWCampusministryRocks
The Man O f God Has Always Been Right.. #ceoyc_tedi #loveworldsat #loveworldnews
The World Belongs To You as much as You Belong to Christ 😍😍😍😍 Learn more from the Message titled The Integrity Of the Word Vol 4 Part 1 still airing on www.pcdl.tv as Day 3 Study for the Ongoing Expose' on Truth You can also get the full message available for download on The Pastor Chris Digital Library #ExposeonTruth #HappeninginApril #A21DayStudy #watchonpcdltv
Glorrryyy!. Celebration of impact #cemidwestzone #cesiluko1 #group8
Glorrryyy!. Celebration of impact #cemidwestzone #cesiluko1 #group8
HBD to a dear daughter, Bolatito. Thank you for being a huge blessing in our Region. Your love for the Lord and the vision of our man of God is addictive. Your life is full of Grace and Truth. Always caring and joyful. You will always walk in the wisdom of God. I luv you dearly.