Tolu Alabi: Still celebrating a thorough & on KingsChat Web
Still celebrating a thorough & perfect example of Christ! You never see souls as trees. Full of tireless fervour for the Kingdom, always seeing God's Vision in everything, an endless inspiration. Your fruits speak loud & clear! I❤you Dad, & join the world in thanking God for you!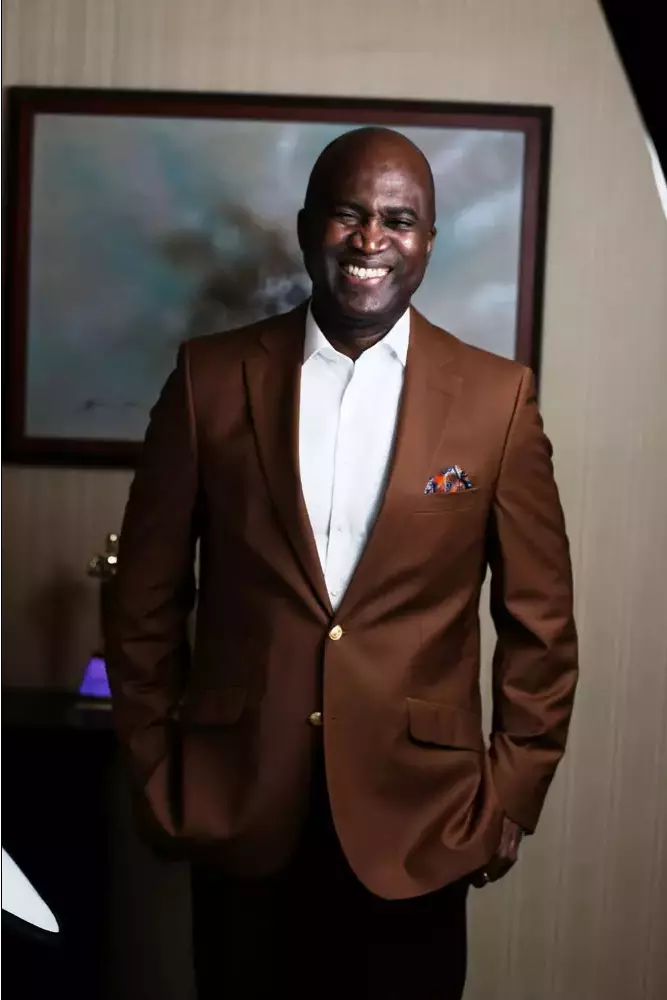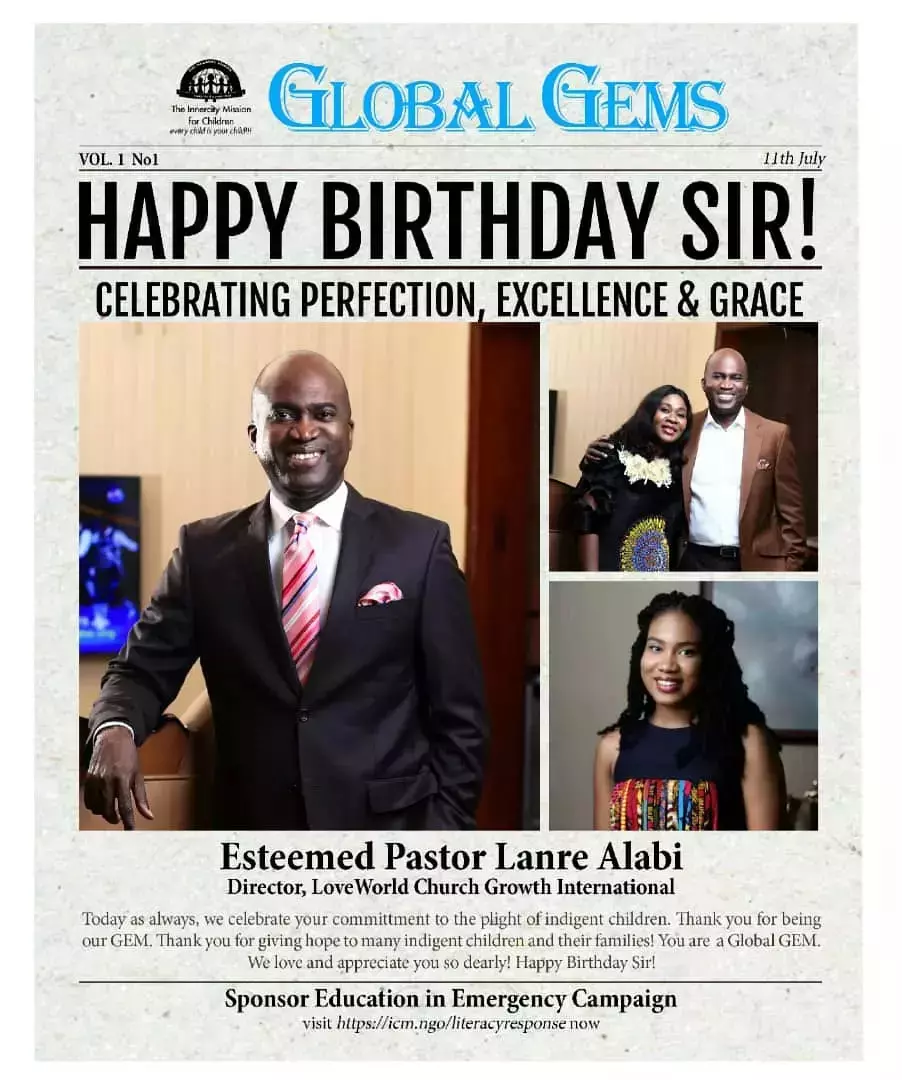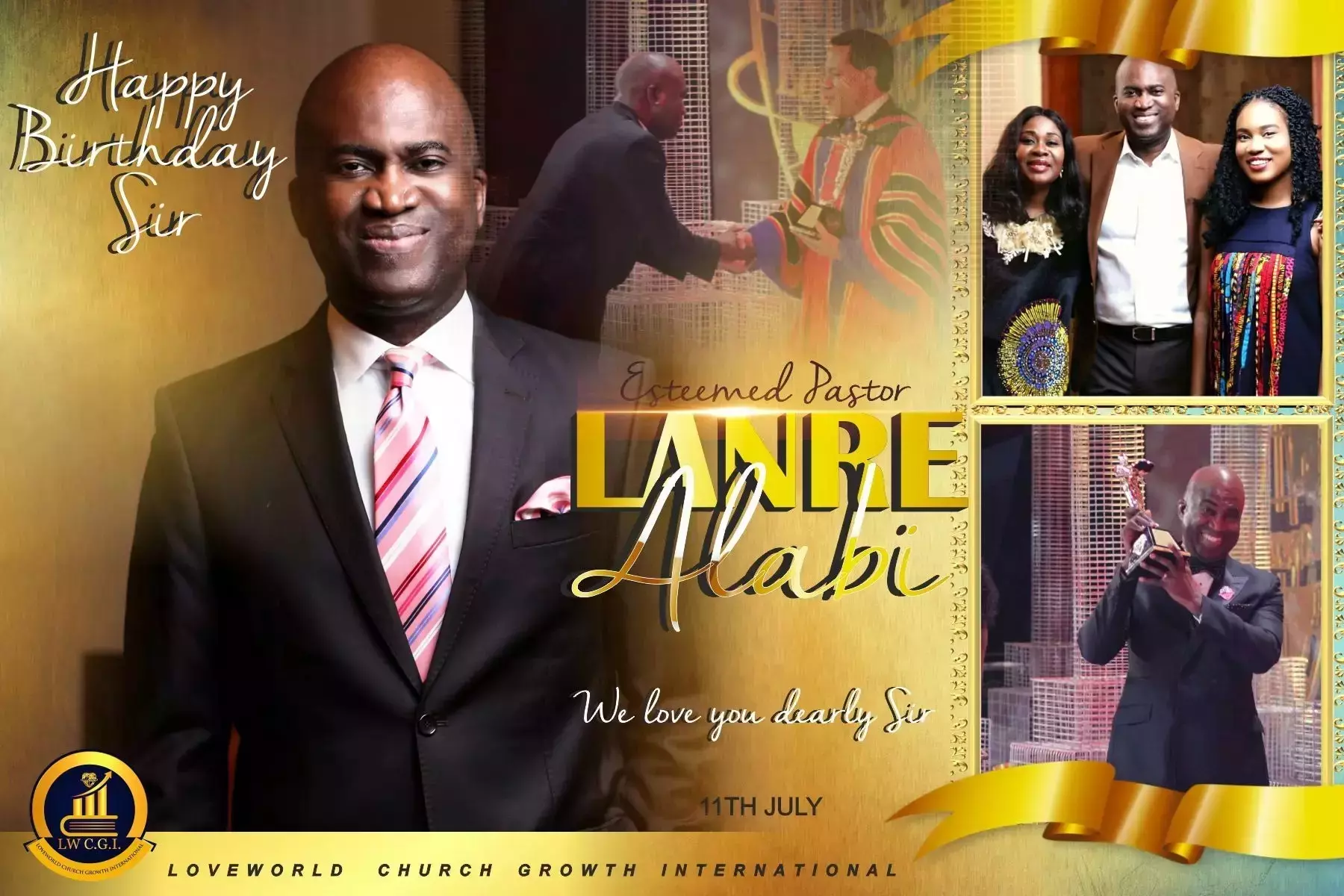 GLOBAL Dcns Sylvie
commented:
Wow, what a way to celebrate and honoring your Dad. You are so blessed Darling. Happy birthday to our highly Esteemed Pastor Lanre
Quick Fact – Most Health workers are faced with considerable mental stress. It is often forgotten that as humans, they feel the sorrow of loss when their patients succumb to sickness and diseases. #giftabible #bibleisno1 #rhapsodybible 
CELEBRATING AN EXCEPTIONALLY GRACED ISM LECTURER- ESTEEMED PASTOR LANRE ALABI! Happy Birthday to our esteemed Pastor Lanre Alabi, Director, Loveworld Church Growth International. We always celebrate your highly contagious passion and your keen followership of our man of God, Pastor Chris! Thank you for your superb communication of the message to ministers of the gospel at the ISM and your ever readiness to teach and impact them with the wealth of knowledge and wisdom you have invested in your personality through the years, from learning from and following our man of God. The testimonies keep abounding. We declare that this new season is characterized by greater productivity, greater grace and much more glory and impact! We love you dearly!
Thank you Lord for this great MOG, Prophet and General, we salute you Sir You have gone before soon we follow you
Sign up as an ambassador, click; www.rhapsodybible.org/bible-ambassador/ #giftabible #bibleisno1 #rhapsodybible 
Happy Birthday Esteemed Pastor Sir, We love you.
Happy birthday to our highly esteemed pastor Lanre. Thank you for loving me and my family. Thank you for your exemplary leadership. There are so many things to thank you for. Thank you for all you do for us in the Loveworld nation. I love you sir.
#IGiveThanks #midyearthanksgiving #CELZ5Thanksgiving #CeIKoyi #CELZ5 #SisQueenie
We wish you all the very best on your birthday. Thank you for availing yourself for the work of the gospel, continue to grow in grace and knowledge.
Keep the hope of healthcare workers alive with God's so they can keep serving. GIFT A BIBLE TODAY … Transforms Lives, Impact Nations! KingsPay using this code (BIBLE) #giftabible #bibleisno1 #rhapsodybible