Obiageri Ozigbo: I love my man.... And on KingsChat Web
I love my man.... And saints can l submit to you.. ONLY STRONG PEOPLE CAN LOVE...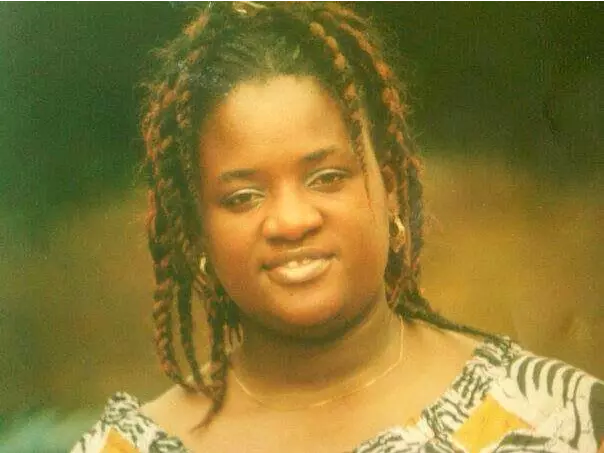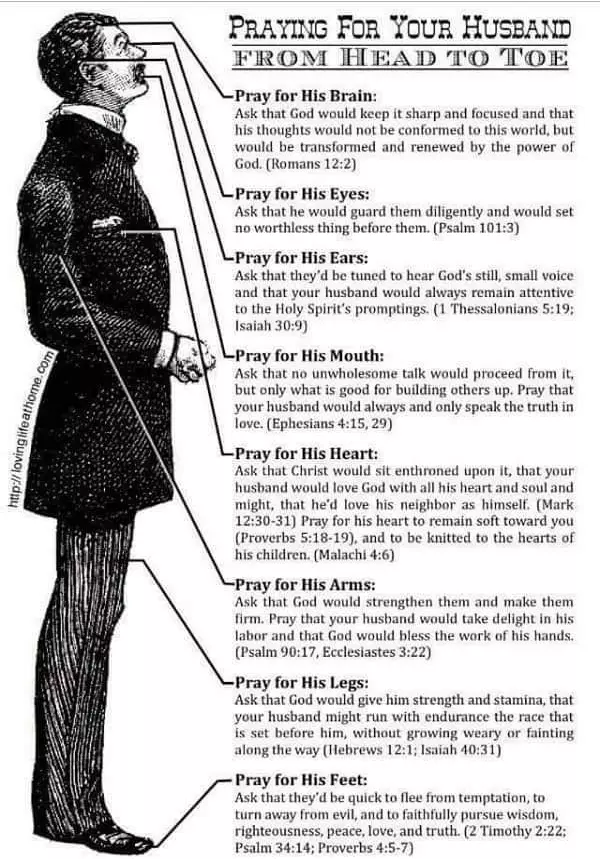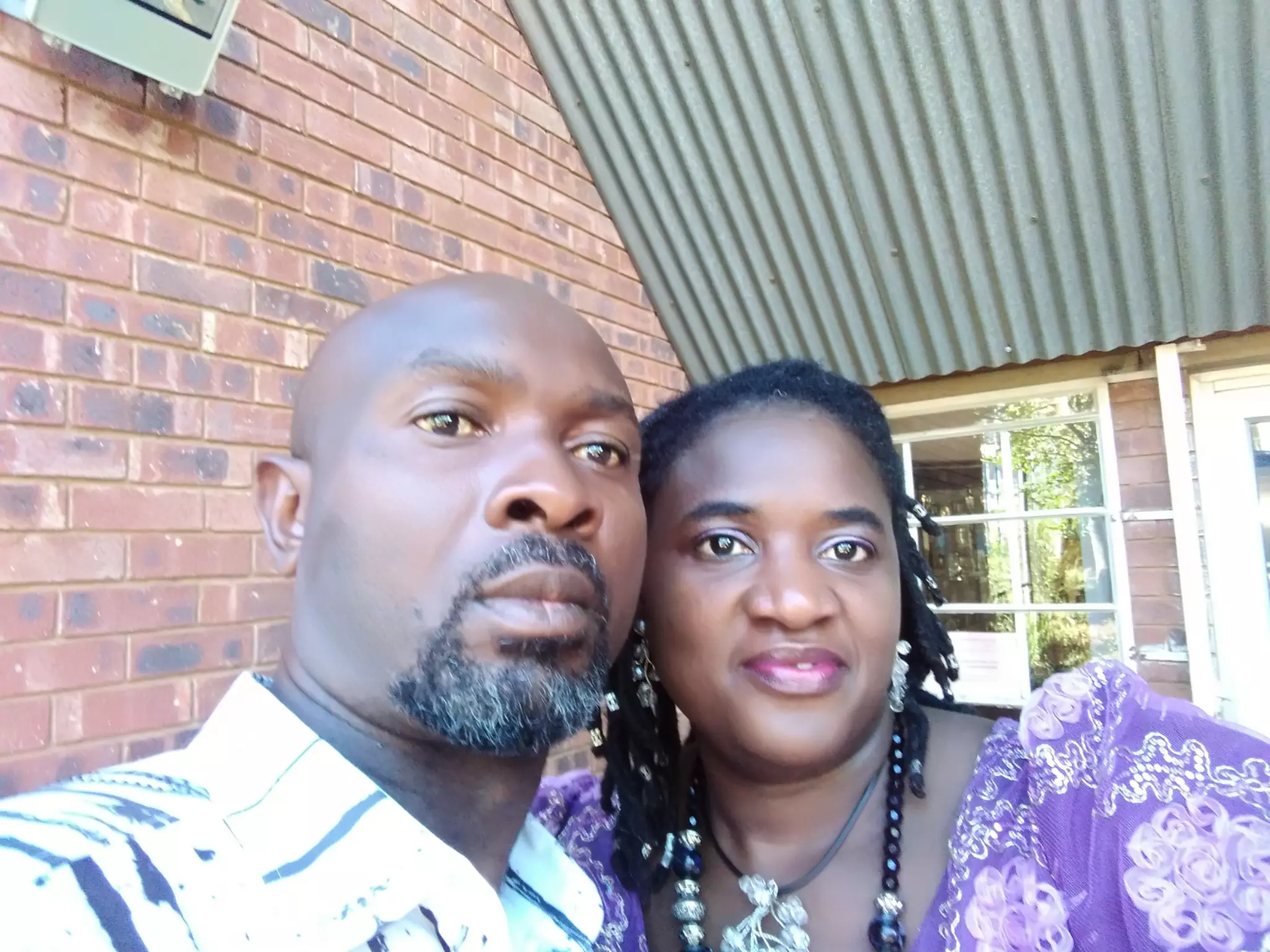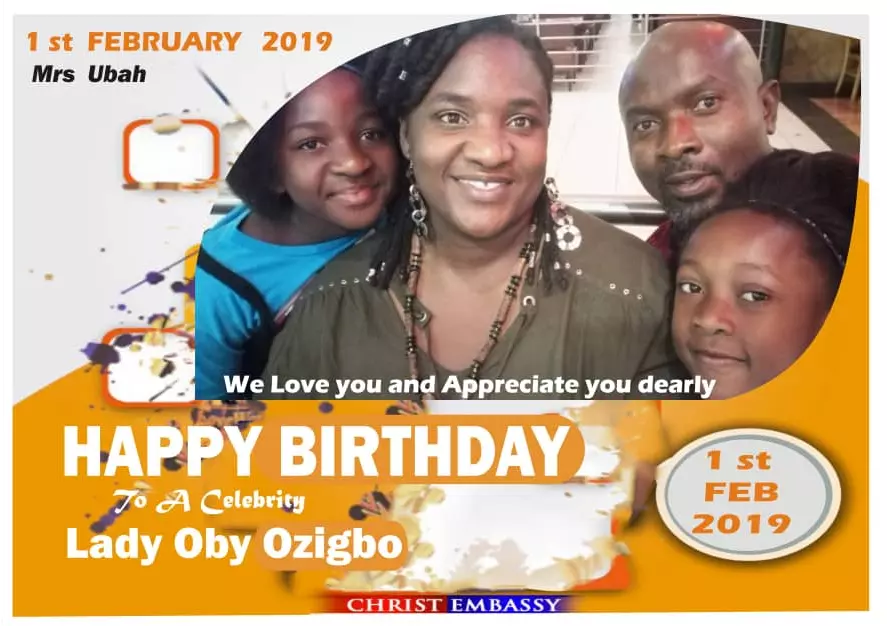 Hip hip hip daddy's birthday💃💃💃💃💃💃💃💃💃💃💃💃💥💥💥💥💥💥💥💥💥💥💥💥💥💥💃💃💃💃💃💃💃💃
Happening now! Its the moment of truth. Be inspired on Inspirational with TRJ on LW Radio. Listen via www.loveworldradio.fm
Oby loves to stroke with the ink.... All she saw in the earth for mankind to be lifted... That's why l write...
Happy Shinning my love Daddy, I love si so Much
#40000souls #fortythousandsouls #blwzonej #blwzonejwinssouls #shinningasstars #blwzonejshines
#40000souls #fortythousandsouls #blwzonej #blwzonejwinssouls #shinningasstars #blwzonejshines
#40000souls #fortythousandsouls #blwzonej #blwzonejwinssouls #shinningasstars #blwzonejshines
#40000souls #fortythousandsouls #blwzonej #blwzonejwinssouls #shinningasstars #blwzonejshines