Felix Masade: Global Mandate for Pastors in on KingsChat Web
Global Mandate for Pastors in dire need! Happening now in Lagos Zone 1 #fooddrive #emergencyglobalresponse #celz1rocks #cesg2 #celighthouseonfire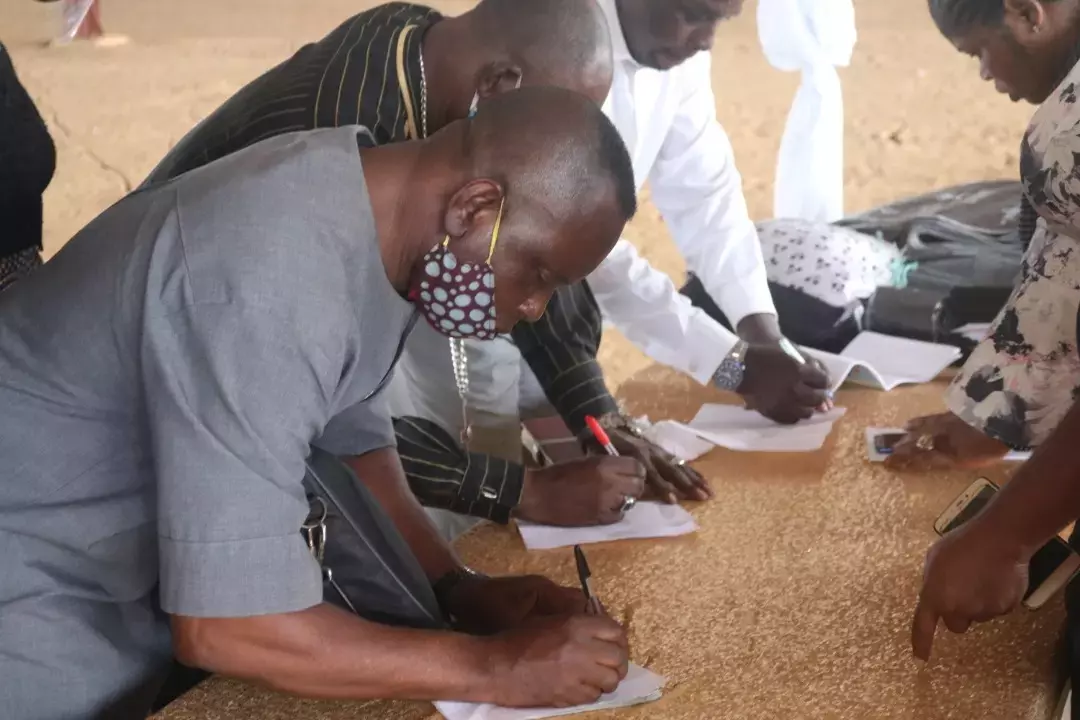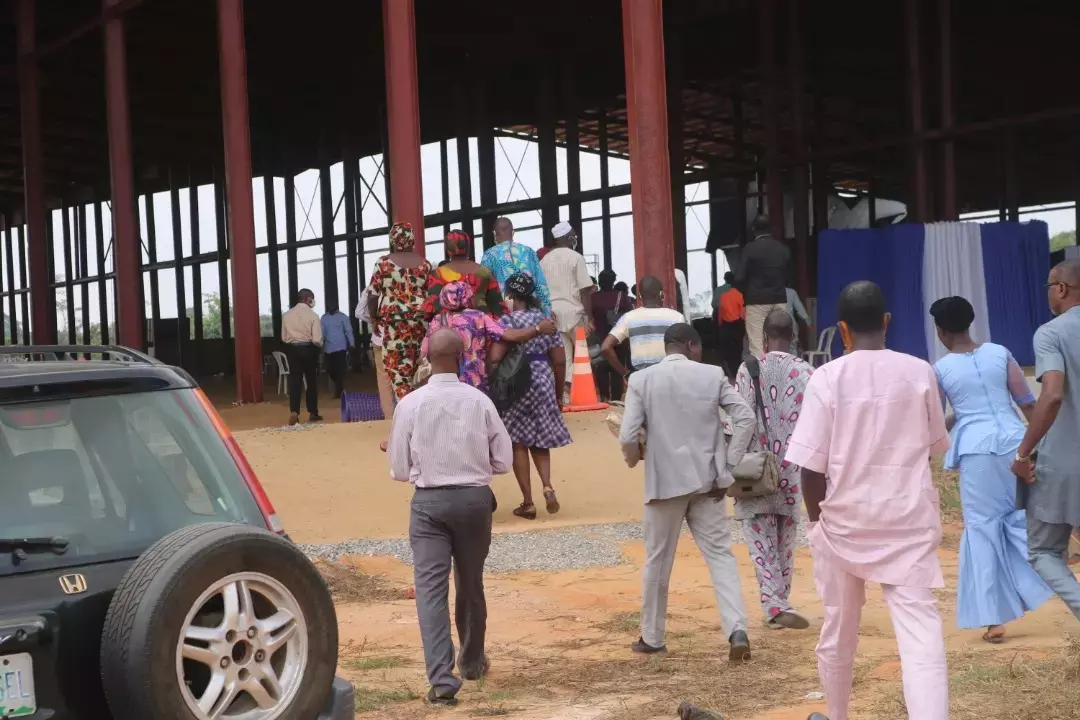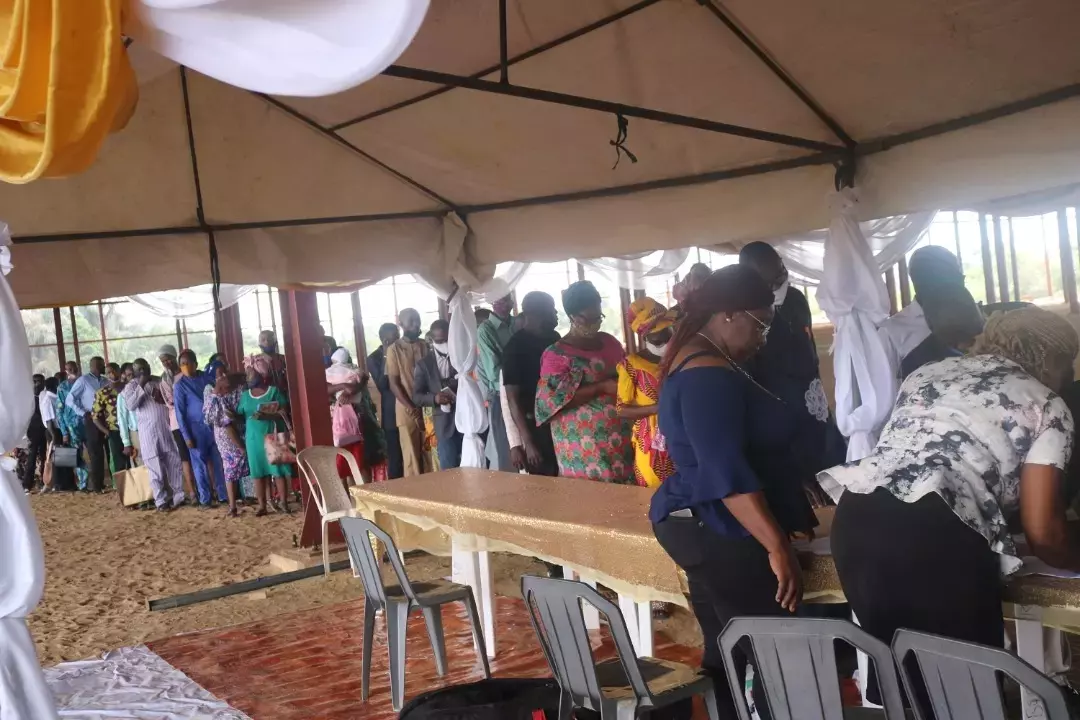 PRAYING NOW!!! Abeokuta Ministry Centre 🙇🏿‍♀️🙇🏿 Praying for those in authority in our nations and around the world; and for Christians suffering severe persecutions and those incarcerated for their faith in Christ. #PRAYATHON2020 #PCLPRAYATHON #iamapriestinoffice
Happy Birthday to you ma. I pray that the glory of this new year will greatly surpass that of the other years put together. I love and appreciate you.
#livingalifeofimpact #blwzonej
#fooddrive #emergencyresponse #celz1rocks #cesg2 #celighthouseonfire
Best day of my life!!! #LGGC #GlobalConnect #LGNRules #NetworkingSuccess
PRAYING NOW!!! Abeokuta Ministry Centre 🙇🏿‍♀️🙇🏿 Praying for those in authority in our nations and around the world; and for Christians suffering severe persecutions and those incarcerated for their faith in Christ. #PRAYATHON2020 #PCLPRAYATHON #iamapriestinoffice
#Celz1rocks #Fooddrive #emergencyfoodresponse #IkoroduisBIG #GreatSagamuNation
You are Gloriously Welcome Pastor Ma.