philip chioma: #pastorchrisontheisland #financeconvention2017 #ce on KingsChat Web
#pastorchrisontheisland #financeconvention2017 #ceakilorocks I'm the light of the world! Invite someone today for finance convention!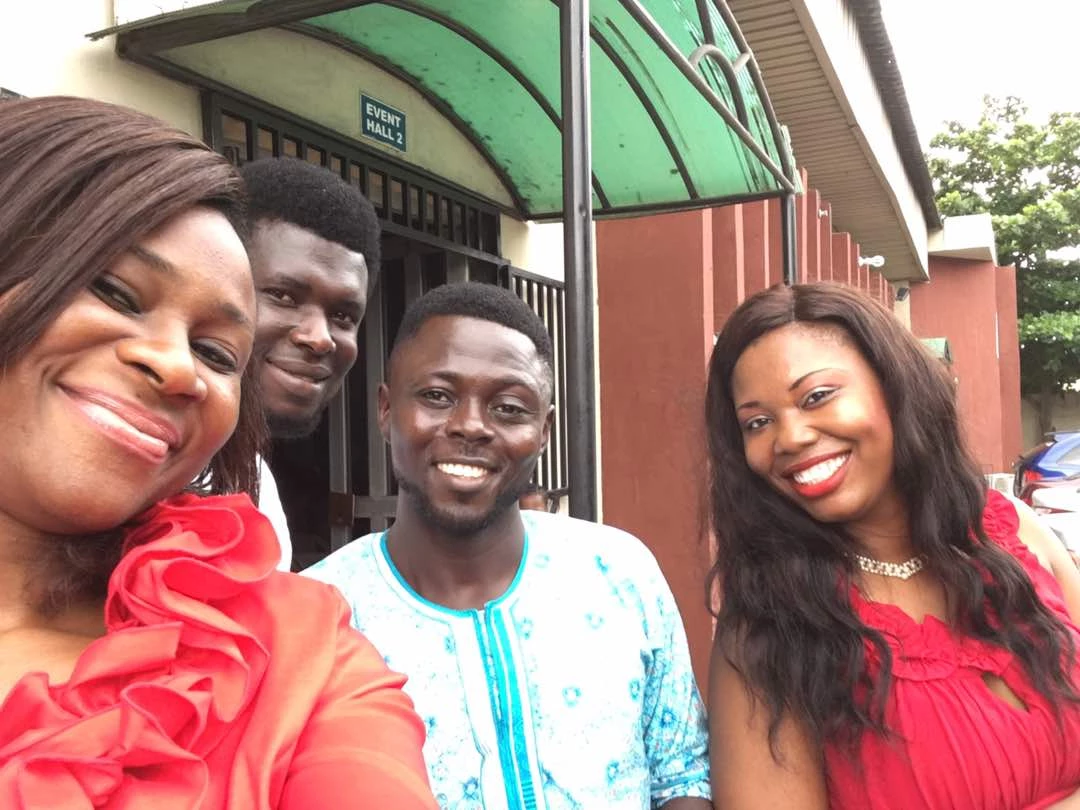 Stunning indeed as ROZEY takes to the stage @ #TotalExperienceBolgatanga amidst cheers of joy from the several thousands gathered. #CeAccraGhanaZone #TeBolga
The Power and the Glory Come Expectant!!!! An Atmosphere for Miracles #TPTGWPL #UKVZ4
Beauty in nature | calmness laced with coolness | 2 lovely personalities... #cephzone2 #Cc1youthsChurch #sundaywillbegreat #lovely
I'm getting bigger to hell the world.. Gloray
GLORRRRRRRRY Peace my little baby is a teenager today. Peace is born again and full of God's glory #PastorChrisOnTheIsland #CEAWOYAYAROCKS
Soooo Strong At 80! Happy Birthday Grand MA. Much More Vibrant & Glorious Years Ahead..
#pastorchrisontheisland #financeconvention2017 #ceakilorocks I'm loaded & I'm moving 2 higher levels, what are you waiting for? Register Now