POO Pray ! pray ! Pray ! God will always bring opportunities your way but pray that God open your eyes to see them. #cekano #nnwvz2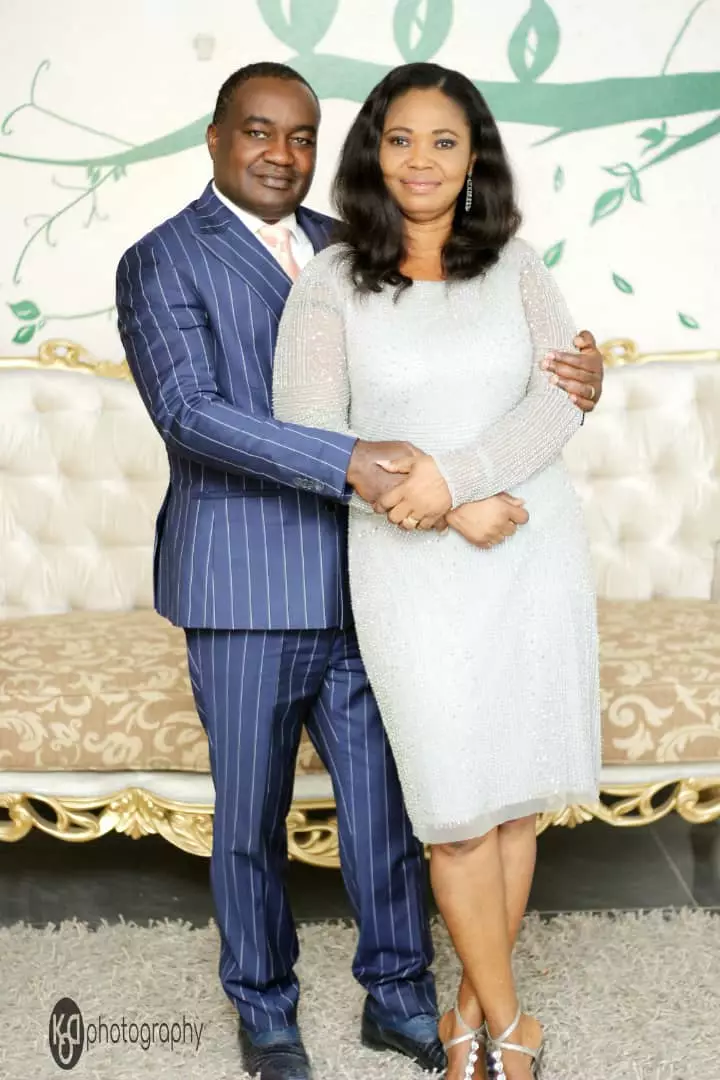 https://www.kingsch.at/p/RUpBSVN
#mydeclaration #nigeria #prayingnow Its grace for grace, no small one amongst us, the glory of the latter will surely surpass the former.
Happy birthday to my dear beautiful, creative, fashionista friend and sister! Plulu. Luv u loads dearie. Your new year is full of great grace and amazing testimonies. May your heart desires be established unto u in this special year. 😚😚
That situation can change if you will listen,study and act on the word of God. #sundaysevicewithpstFlorence #ewcavz4 #cendobo
We are leaving God's life #cebonaberi #Rocam #ewcavz4
#ongoing #PrayerAtPastorChrisLive PRAYER AT 12NOON & 10PM (LOCAL/GMT) - SUN. JUNE 10TH, 2018. Join us now & let's make power available! www.loveworldplus.tv/watch When you are done praying, make your declaration of Faith. Post your faith-fiĺled declaration on Kingschat using: #prayingnow #mycountry #mydeclaration Download the Loveworld Plus Mobile App Today!
Glory! Thousands of souls being thrust into d field to harvest souls for kingdom work. Welcome to office, Soldiers of Christ #cebeninzone1