Mirabelle: Gloryyyyyyy today is the day on KingsChat Web
Gloryyyyyyy today is the day you've been waiting for, at 1pm(GMT+1) inside the molyko stadium for an encounter with the Lord. TOTAL EXPERIENCE of God's power and Love. #totalexperincebuea #totalexperiencewithpastormercy #Cebuea #Cebamendagroup #ewcaz4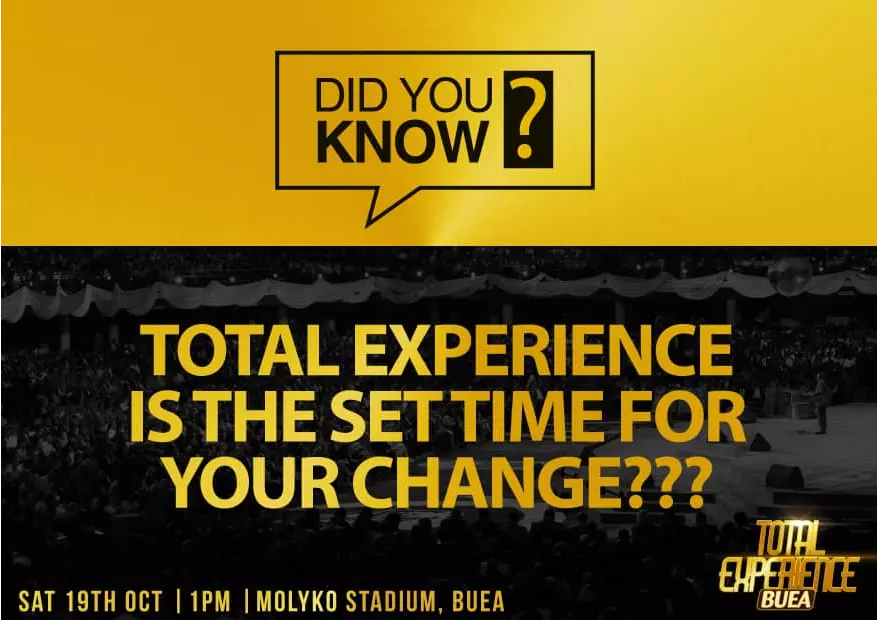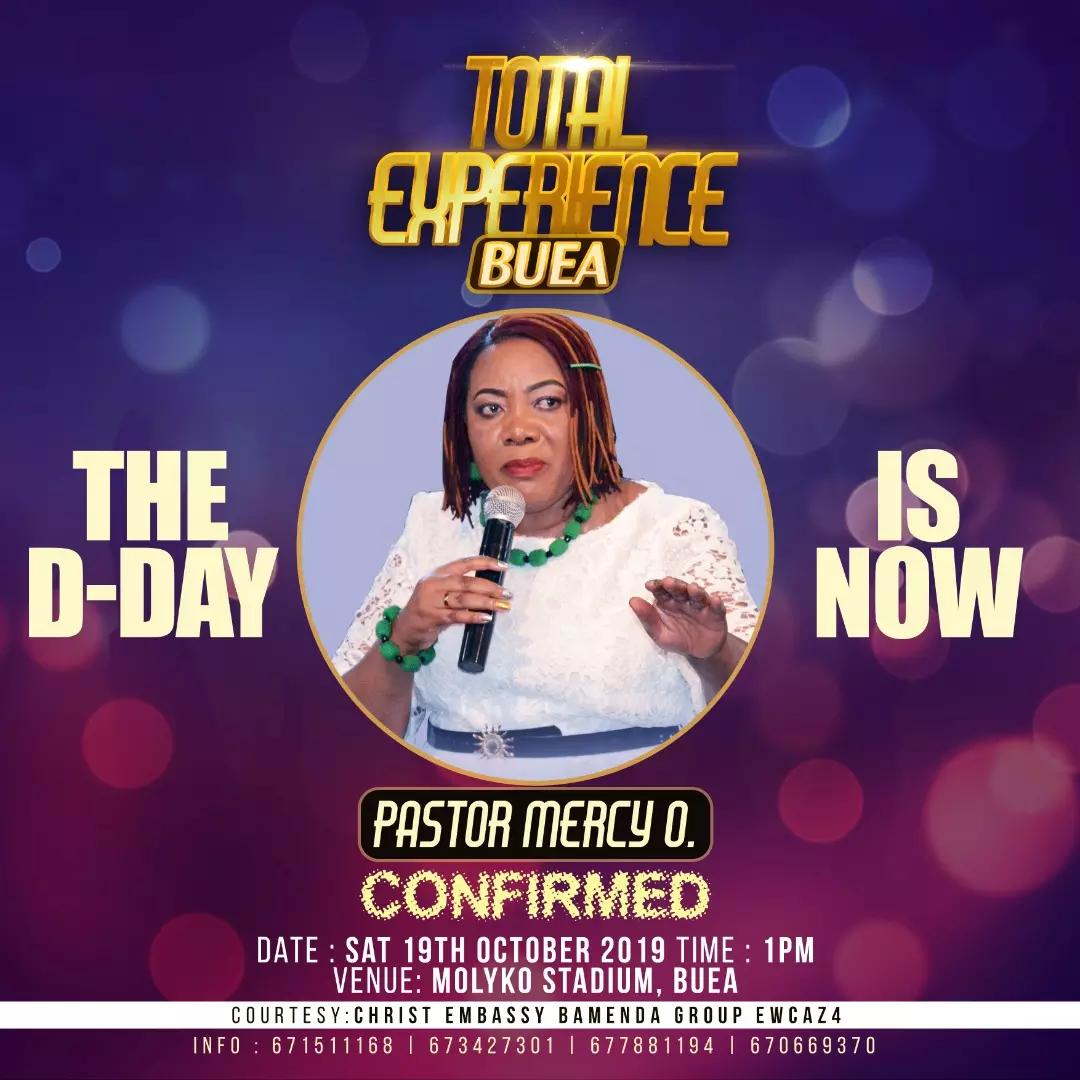 #Photospeaks CE Lagos Zone 4 Leaders and Workers All Night with our Esteemed Zonal Pastor , Pastor Joe Agbeje #CELZ4
GLORYYYY!!🤸‍♂️🤸‍♂️🤸‍♂️🤹‍♂️🤹‍♂️ IT'S GLOBAL ONLINE VIEWERS' & LISTENERS' NETWORK CONFERENCE TODAY!!! Congratulations!! You're in for a divine transformation! Hallelujah!!! #govlnc
Whatever the challenge may be, we rise above. We walk on water yall. Joy in my soul, joy everlasting, joy like a river, joy everlasting. #WalkingonWater #🐝✌
A preview of the #POYMP 3rd Quiz Challenge. Special Thanks to the Korea Cultural Center of the Embassy of Republic of Korea, Abuja, #FCTNYSC #AMC for the amazing support. #Powerofyourmind#MONTHOFMINISTRY #Howicarryoutministry #Iaminoffice #Pastorchrisismyteacher, The best ever!!
Happy Wedding Anniversary to my mum and Dad. We thank God for his word. We thank God for his grace We thank God for his glory We thank God for his beauty. It's a beautiful journey ahead.
#childrenschurchrocks #loveworldchildrensministry #BootcampwithCGI #DSPUKZone3
Happy birthday Sir ! Thank you for all u do for God's people. Happy birthday KINGING Pastor Uyi #weCelebrate #PastorUyiKINGING #OctoberNineteenTwentyNineteen
Happy Birthday to an extraordinary personality, thank you for always being supportive! God bless you sir, keep kinging.