MY DAILY CONFESSIONS Sunday I WIN ALWAYS! I always win, because the Lord is in me and with me, through the Holy Spirit. His divine presence mantles me and fills me, transforming every fibre of my being and every bone of my body. I have the mindset of victory and I reign triumphantly over circumstances. I'm in the world at such a time as this, for the purpose of living the life that God prearranged for me before the foundation of the world. He planned that I'd serve Him and live for Him and that through me, His righteousness would be established in the earth, and in the hearts of men. I'm fulfilling this purpose daily, in Jesus' Name. Amen. Download the CeTunes mobile App from Google Play Store or Apple App store, "007'' as reference code to enjoy unrestricted access to 250+ Radio stations on the LoveWorld Radio networks. Android http://play.google.com/store/apps/details?id=org.lw.cetunes iOS https://apps.apple.com/us/app/cetunes/id1470300487 Kindly reshare! #saythiswithme #IPPC2020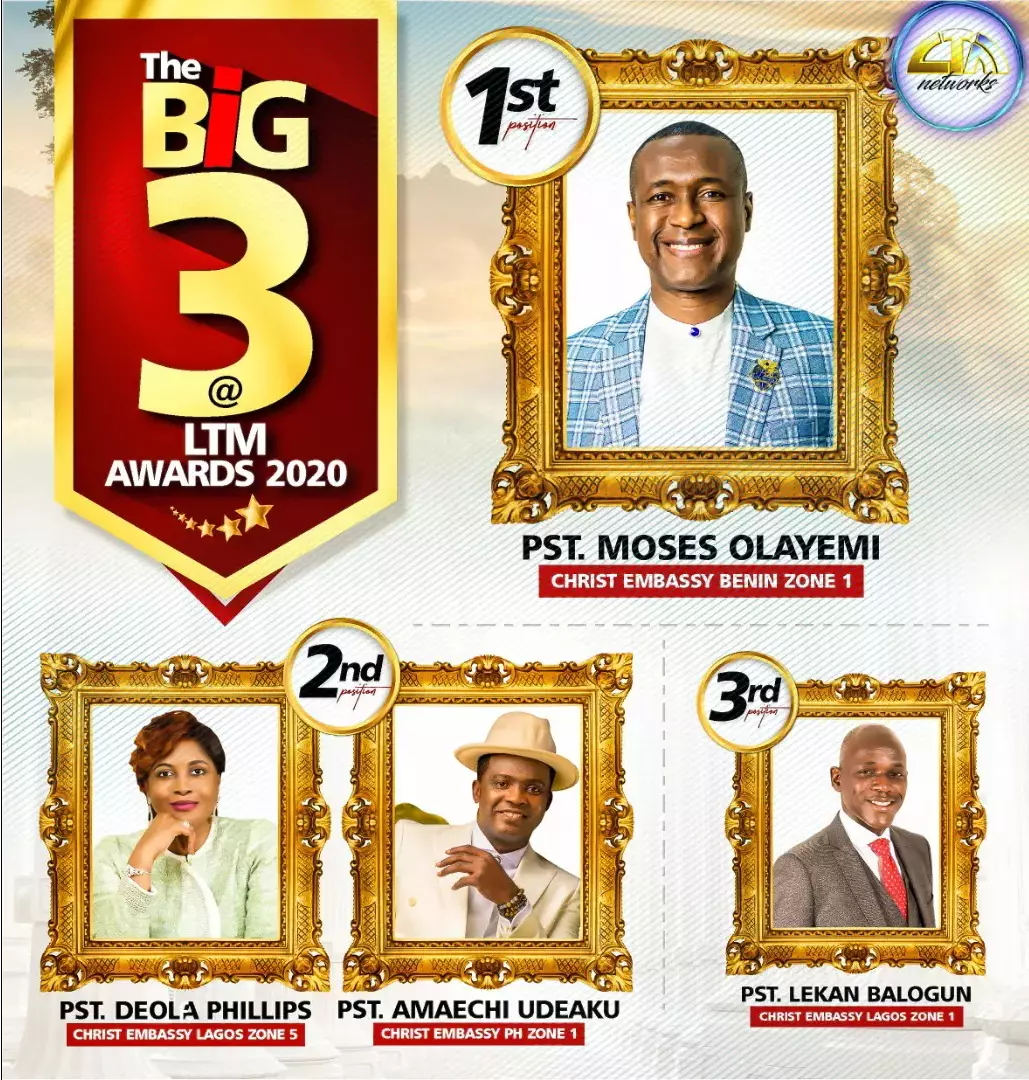 The Lord is my light and my salvation. He is my health, strength, wisdom, life, and stay. I dwell in His secret place; therefore, I am shielded from all evil and corrupting influences of this world.
✨☀️🌟 Celebration Time! 🌟☀️✨ ✨☀️🌟Happy birthday to our Highly Esteemed Sec. Gen.! 💖💞💯 💖🎀💞 Celebrating Liquid Love! 🎼🥁🎺🎸🎹🕺🕺🕺💃💃💃📯🎈❤️ #PKAY2211 #PKAYLIQUIDLOVE #PKAYPERFECTION
RHAPSODY OF REALITIES TODAY ~ YOU'RE IN THE LIGHT Darkness represents sin, death, evil and all the negatives of life. You've been brought out of sin, sickness, disease, depression, poverty and frustrations, into God's Kingdom of light. This isn't something the Lord will do for you as you grow in Christ; He's already done it. Colossians 1:12-13 says, "Giving thanks unto the Father, which hath made us meet to be partakers of the inheritance of the saints in light: Who hath delivered us from the power of darkness, and hath translated us into the kingdom of his dear Son." Bring More Into The Kingdom Of His Dear Son, PRAY ▪︎ GIVE ▪︎DISTRIBUTE The Rhapsody Of God👉 http://bit.ly/34ShUOd PRAYER I thank you, dear Lord, for bringing me out of darkness into the Kingdom of your dear Son, where I reign by grace through righteousness, and enjoy the glorious liberty of the sons of God. You're the light of my life by which I navigate my way excellently in victory, dominion and success, in Jesus' Name. Amen #CELVZ #RhapsodyOfRealitiesToday #ReachoutNigeriaFiesta #1MillionRhapsodyOutreaches
Daily, the Word of God gains ascendancy in me, causing my body to respond and conform only to what it says. On the basis of this Word, I declare that I am preserved in my going out and in my coming in.
No disease, sickness, or infection can fasten itself to my body. Blessed be His Name!
Happy Perfection Birthday to our Esteemed, delectable, amiable, honourable Secretary General & Regional Pastor, Pastor Kay. You are indeed a treasure. A man of great worth. A gallant soldier. An ambassador of Jesus Christ. Thank you for following in the footsteps of our man of God and for teaching us truth. Here's to ageless, greater achievements, from glory to glory, grace to grace and faith to faith. We love you sir. #PKAY2211 #PKAYPERFECTION #PKAYLIQUIDLOVE
#IPPC2020 #GLOBALDAYOFPRAYER #GDOPWITHPASTORCHRIS #GDOPONTV #GDOPONRADIO