Sis Jessica Vince: It was an Honour having on KingsChat Web
It was an Honour having you Pastor Ma We love you Ma #cemwzfireconference #cemidwestzone #ceugbowogroup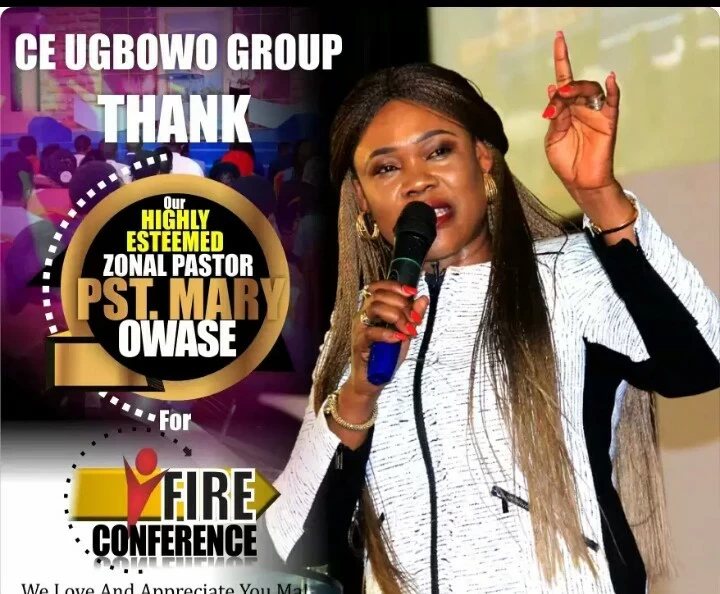 The Power of the Supernatural Moving #cemidwestzone #ceugbowogroup
We Love you so much Pastor Ma #cemwzfireconference #cemidwestzone #ceugbowogroup
Sunday Special Service... A time of Worship and praises to God! #sundayservice #ceasaba #sevz1
Photos from the commisioning of the New conference Hall and Children church #cemwzfireconference #cemidwestzone #ceugbowogroup
We have to live for Jesus because he gave his life for us #blwbueacampusrock
This is my year of the Supernatural.
CE Malawi South Group Cell Ministry Rally with Pastor Ethan. #Supernatural Strengthening for greater impact in 2018. #CESAZone3 #CEMalawiSouth
When you make a pledge, Redeem your pledge. Don't make a pledge and forget or say its a mistake. God takes no pleasure in fools.