FEW HOURS TO THE APRIL 2020 GLOBAL COMMUNION SERVICE WITH OUR MAN OF GOD! Thus sayeth the Lord, April 2020 is the Month of... Find out today April 5th @ 4.00pm GMT +1 at the Global Communion Service with Pastor Chris, and receive the word of blessing from our Man of God. Join us on any of our platforms for the full Communion Service from start to finish - all Loveworld TV and Radio Networks, the Live TV app, CEFLIX, and all Ministry Websites. Don't miss it for anything!!!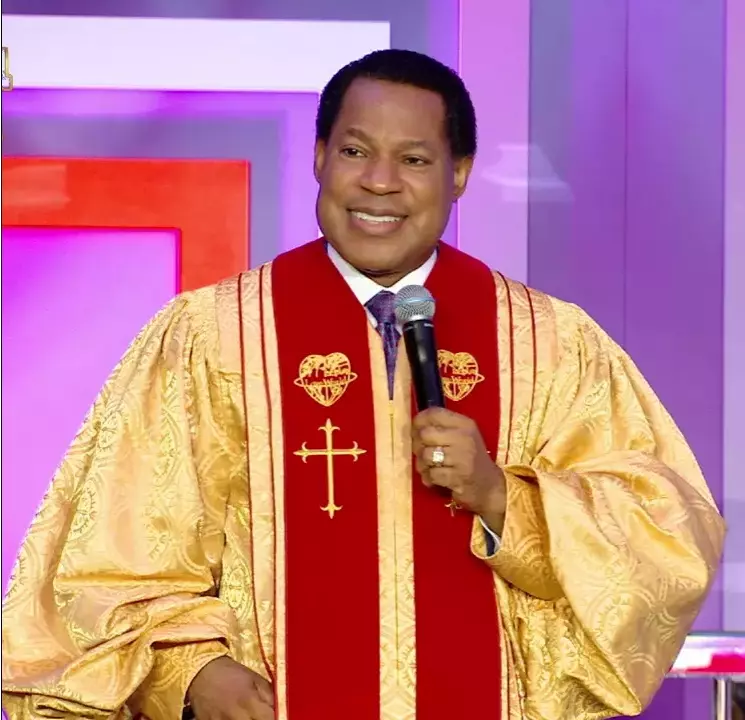 Issa special something!!!!! Yay!
#loveworldsat THE BEST STATION
Happy birthday to my esteemed pastor ikenna chiemeka. I love you sir
My Deaconess...my glorious Deaconess, happy Glorious, Shining Bday! It's a great pleasure to celebrate you! Thank you for the great pillar you are in God's house and for your life of faith and excellent results. I love you so dearly @ojsese
HAPPY BIRTHDAY PASTOR IKENNA CHIEMEKA. WE CELEBRATE YOU!
HAPPY WEDDING ANNIVERSARY PASTOR MIEBI AND DEACONESS BEATRICE BRIBENA. WE CELEBRATE YOU!
Stay connected Don't miss out!