Dcns Abigail "The Wise": Happy birthday to my Esteemed on KingsChat Web
Happy birthday to my Esteemed Pastor Linda ,thank you for the impact of your words in my life I'm still living the word ,you will live to enjoy the fruits of your labor in Jesus name Amen,I love you dearly ma.Out of sight is not out of mind.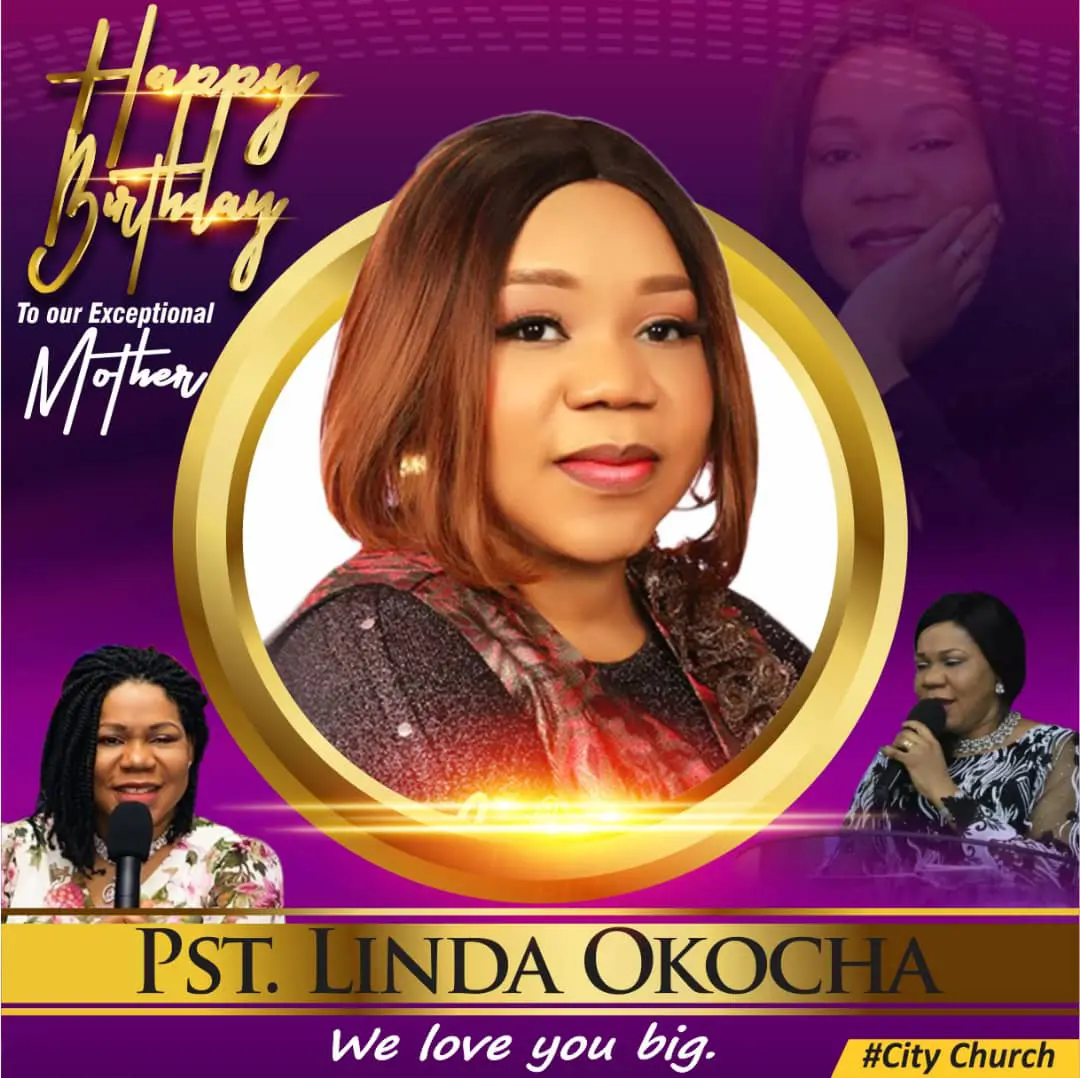 sasha luss
commented:
Think about the last time felt generally unmotivated. What brought you out of that feeling? Sometimes all it takes is a good night's sleep or seeing the fruits of your labor to fire you up. Still other times, you might listen to someone say something that resonates with you -- that alters the way you've been looking at a particular task or problem We do not need magic to change the world, we carry all the power we need inside ourselves already: we have the power to imagine better. Invest in binary option, Forex trade today and secure your future, be financially stable and live the life you always dream of living.
Cynthia Melissa
commented:
Trading is fraught with risks, as there is a possibility of profit and the possibility of loss as well, and the trader must be aware of the risks surrounding him, which come from many sources, in addition to the risks in the market there is the possibility of loss as a result of exposure to a fraud by a company that claims to act as a financial broker while Actually take investment money in various ways and methods illegally. I will show you how I turned $300 to $4000 5day trade.
Dorothy
commented:
Happy Birthday Esteemed Pastor Linda🎂😘
📢FALF IMPACT REPORT📢 Country: Kenya🇰🇪 2020 Fala Nominee, Avante Susan Mafusire partnered with Positive Life Kenya to provide educational Materials for children. Avante Susan Mafusire visited some families in the slummy area of Mlolongo, Nairobi, Kenya. She partnered with _Positive Life Kenya_ to provide educational materials for the children. Also, she organized mentorship and training programs for the children and youth in the community of Mlonlogo. This training empowered hundreds of young people in the community. Free meals were given to the children in the said community. #FALA #FALF #IMPACTREPORT
#pclprayathon2021 #prayingnow #ewcaz4 #cedoualagroup #celumbesubgroup #celimbe the word is truth glory to Jesus.
Happy birthday dear sis Esther! I love and appreciate you! Enjoy your new age 🌹
Happy Glorious Birthday to you Pst. Ma You are a blessing to our lives. Thank you for teaching us the word with a difference. Now we know. From all of us in Noble Kings cell, we say we Love you Pst. Ma. #NoblekingscellLwccephz2
#prayingnow #imapriestinoffice #cecoronmain #ewcaz4
Kabayabrashkonte. I celabrate you today pastors keep shinning in Jesus mighty name. I love you dearly #sis Claudia #Ce Cameroon
Watch, listen and get inspired by the Message titled "Prevailing Prayer" on Topical Teaching Highlights ON PRAYER airing now on www.pcdl.tv PCDL TV - Building lives through God's Eternal Word #PastorChris #watchonpcdltv
#prayingnow #ewcaz4 #ceairportroaddouala #cameroon