Phoebe - Christ Ambassador: CEUKZone3 #mydeclaration The Word of on KingsChat Web
CEUKZone3 #mydeclaration The Word of God so mightily grew in UK and is prevailing in all the Insitutions , against all rules and Regulations that are contrary to Light. The Word from our mouths is resounding setting the captives free. The Word has free course in every heart.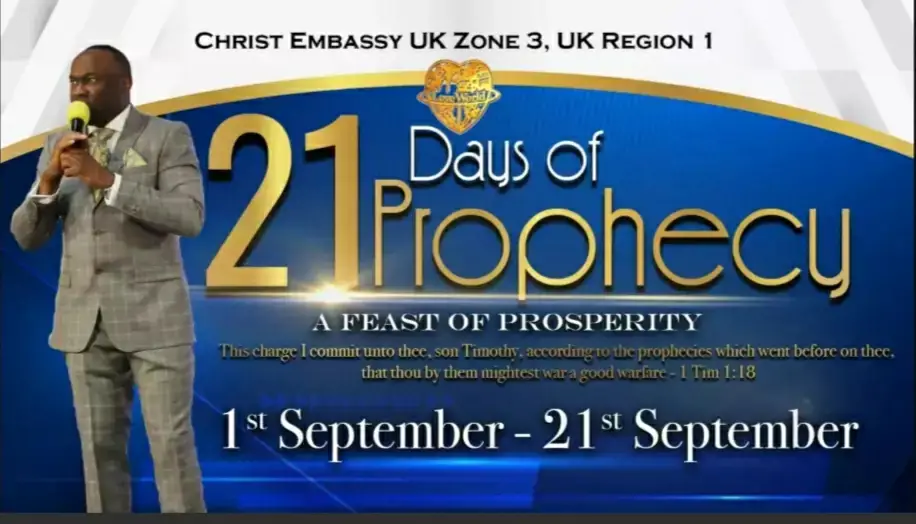 19 DAYS TO GO! Give Hope, Give Blood. Register NOW @  www.bit.ly/tcifblooddonation #TCIFBloodDonor #ShareLifeGiveBlood
Catch 90 Minutes Extra today at 5pm and stand a chance to win 1X case of Assorted Energade. Use #90minsenergade #hashtag to enter the promotion.  Note: Promotion only valid for those in South Africa.
#Mydeclaration: I am supernatural, excellent n full of glory. I make progress with gaint strides always.
SUPER SUNDAY AT CHRIST EMBASSY BWARI WITH THE HIGHLY ESTEEMED ASST. DIRECTOR CGI, PASTOR GOKE ADEBAYO - 10TH JUNE 2018. #ceabujazone
19 DAYS TO GO! Give Hope, Give Blood. Register NOW @  www.bit.ly/tcifblooddonation #TCIFBloodDonor #ShareLifeGiveBlood
19 DAYS TO GO! Give Hope, Give Blood. Register NOW @  www.bit.ly/tcifblooddonation #TCIFBloodDonor #ShareLifeGiveBlood
Hapi flourishing & favoured birthday too u beloved saint & ur impact to the body of Christ is beyond what words could say. #cephzone2 #Cecitychurch