LoveWorld News: Special Moments at 6 Days on KingsChat Web
Special Moments at 6 Days of Glory Lekki with Pastor Chris Day 1: Their hearts longed for Christ as they trooped out in large numbers to answer the call of salvation. The word prevails. Remain glued to LoveWorld News for exclusive UPDATES!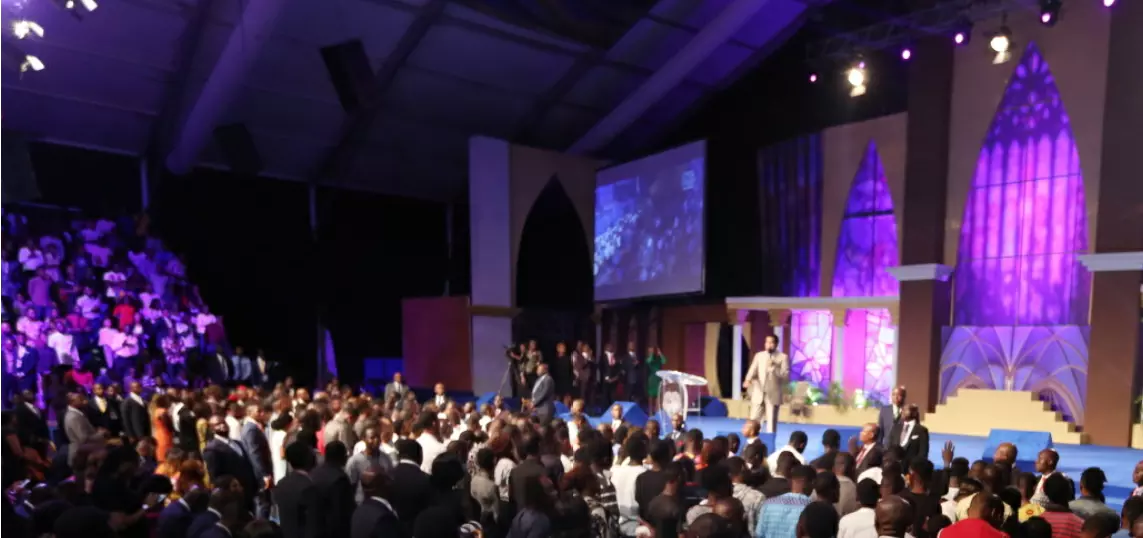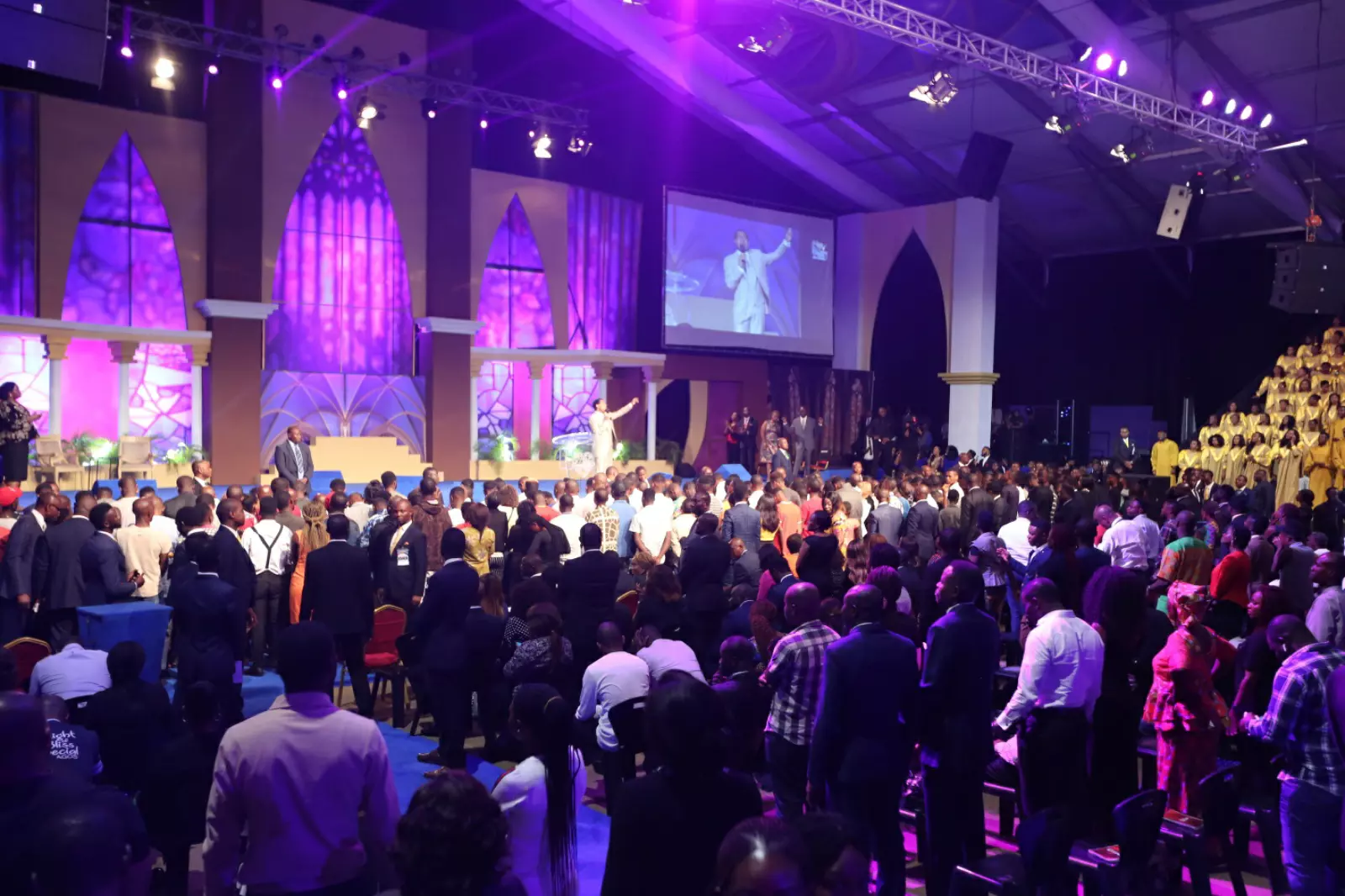 Can't wait to be blessed Day Of Bliss Asaba #DayofblisswithPastorFlow #March17 #Sez2 #OkpanamChurchCelebratingDOB
Oh Yes! We are ready for the month of Possession! Our Esteemed Zonal Pastor shared deeper truths and imparted into us the ability to go forth and Possess - And We shall! Thank you for coming to us Pastor Sir. We are fired up and ready to take on the Land! #CESHERATON #CEAZ
GYLF Mentorship Club Meeting in South Africa Kgotso Lekau Hope started a mentoring club to help feed children and teenagers with the right words and content that will positively change and shape them. He was able to inspire them greatly teaching them how to use words to chart their course for greatness. The lives of these young ones will never remain the same. #GYLFSOUTHAFRICA #GYLF
#AiringNow Rhapdailies @BlueEliteRadio To Listen Download CeTunes App from Google Play Store via http://play.google.com/store/apps/details?id=org.lw.cetunes … Reference Code 👉645973 Or log on to www.cetunes.org
#CPLFC2019 #CMDISFIRE #CAMPUSMINISTRYROCKS #FIREINMYBONES #ZONEIONFIRE #ADSUISHERE #ADAMAWAGROUP
Celebrating our Highly esteemed Pastor Bisi. I love you so much ma. You are a gift to the body of Christ. I love you. #pbo1103
Our ZP's visit to our Church. We can't keep calm, is something to shout about. Lives were transformed, and the word of God made plain. Thank you Pastor sir for all you do for the Gospel. We love you sir.
Only 11 days to goo🧚‍♀️🧚‍♀️Faith In Action with Pastor Ruth. I am so ready #FaithInActionwithPastorRuth #cekuwadzana #cesazone5
#CPLFC2019 #CMDISFIRE #CAMPUSMINISTRYROCKS #FIREINMYBONES #ZONEIONFIRE #MAUTECHISHERE #ADAMAWAGROUP