Pastor Bimpe: Happy Supernatural birthday to an on KingsChat Web
Happy Supernatural birthday to an amazing personality, Pastor Mo. Thank you so much for being exceptional, dedicated and inspiring in everyway. Enjoy your very special day and God bless you immensely 😘 😘 😘 😘 I love you plenty 💞💞💞💞 #BLWGREENWICHCHURCH #BLWUKZONE2MUCH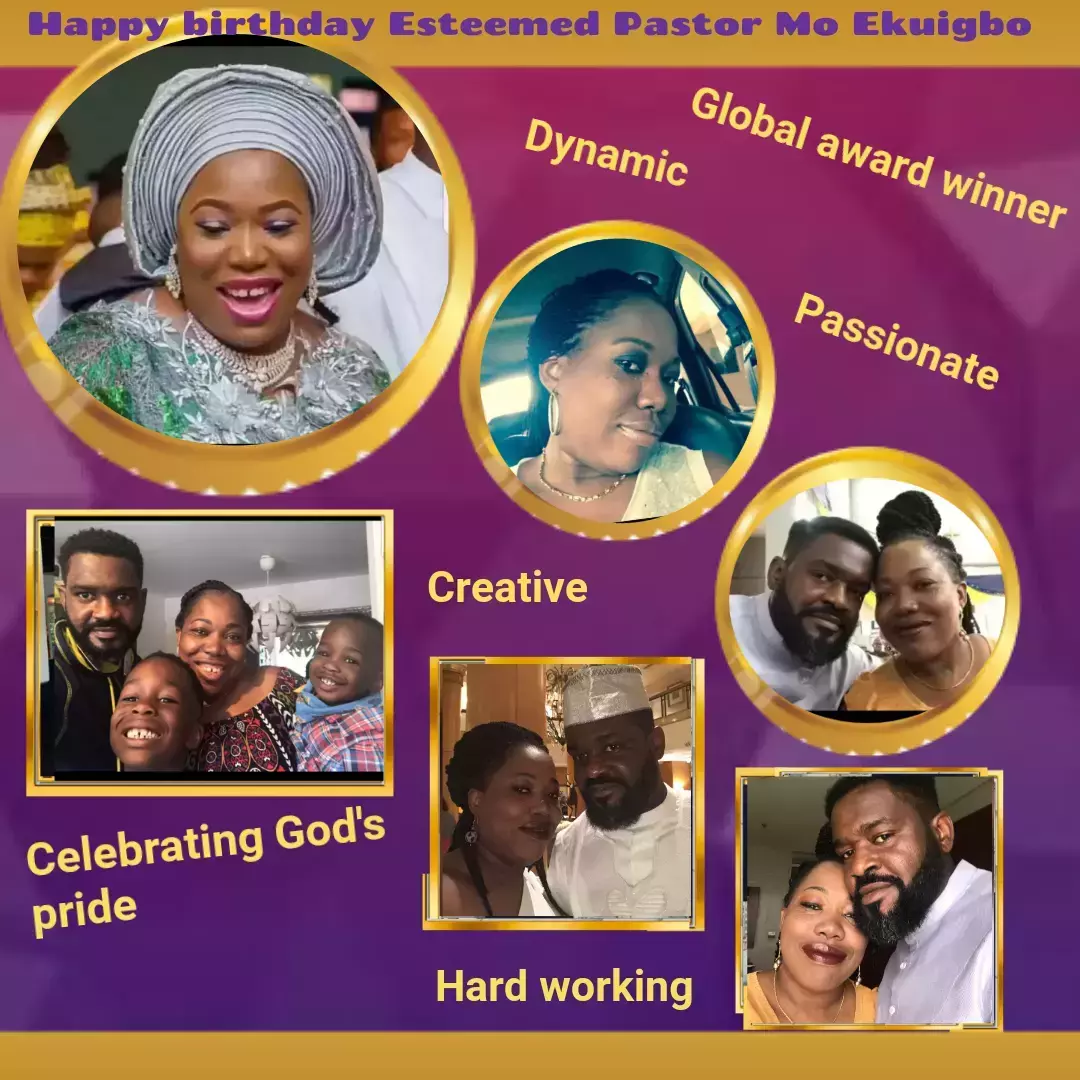 Pastor Mo
commented:
Thank you Pastor Bimpe 😍
Happy Birthday Brother Ray! Keep flourishing!! #blwaylesbury #ukzone2
MY GMC EXPECTATION – THE GLOBAL MINISTERS' CLASSROOM WITH PASTOR CHRIS IS A PROGRAM THAT WILL LIFT ME TO A NEW LEVEL IN MINISTRY "The Global Ministers' Classroom with Pastor Chris is a program set by the Holy Spirit with ministers in mind. I am so excited because I know that this program will lift me to a new level in ministry!" Pastor Bernadette Mutondoro of Oasis Christian Assembly, South Africa, shares her expectation for the upcoming Global Ministers' Classroom with Pastor Chris. The Global Ministers Classroom with Pastor Chris holds on the 24th of November, 2018. To register, kindly log on to https://goo.gl/s45iQw #ism #gmc2018
Amaziah did that which was right, but not with a loyal heart....
https://pastorchrislive.org/followpastorchris/CEWarrisouth
#australiaVzone #ippcaustralia
#AustraliaVZone #CeBrisbane #Glory! #IPPC2018
#australiaVzone #ippcaustralia
Dear mum, You believe in everyone, love everyone and create time for everyone. You're like Jesus! #PToks0212 #ceetegwe1 #Executivegroup #cebayelsa
Yup! Printed. Trimmed — and set for packaging. Heads up people: it's the JEANS CARNIVAL SERVICE flyers for Embassy Isheri-Osun. 🙌🙌 We deeply appreciate the privilege of having produced this. Wow! #APGDesigns #APGPrints #IPPC2018 #IPPCinYourCity