blessing wulu: Soul winning & Baptism continues on KingsChat Web
Soul winning & Baptism continues --- Lockdown or not We labour for the master from the dusk to setting Sun. #SOD #cesiluko #cemidwestzone #group3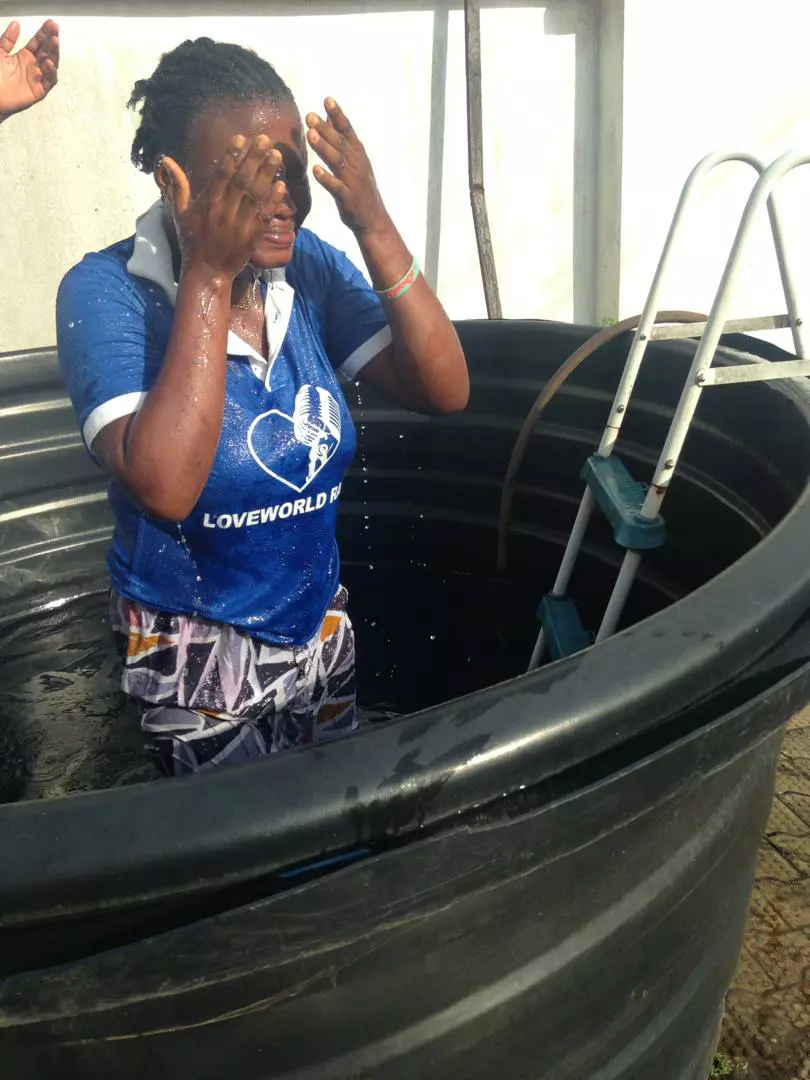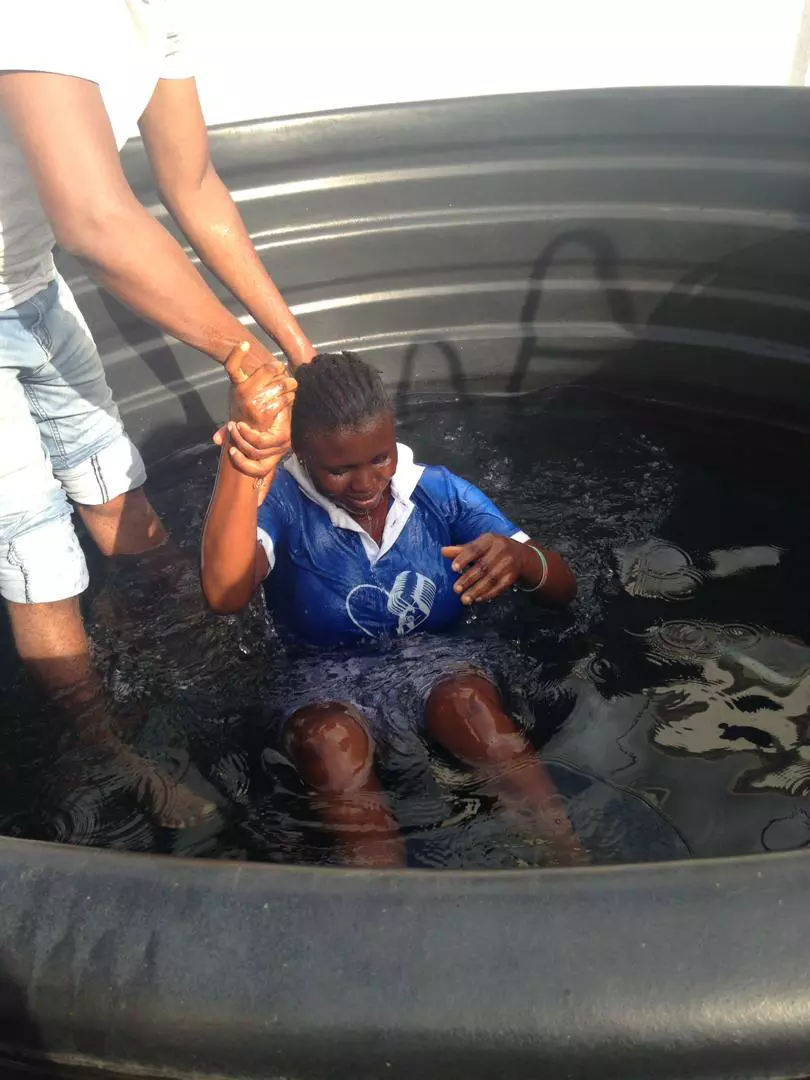 #wordfest2020 #wordatwork #dspukzone3
New Program Channel Alert! Stay connected to CLoveWorld for this insightful program - #Haircology with #VictoriaSmart. You would surely love this one! Coming soon! Stay connected!
Enjoying wordfest 2020! #SEZ1 #CE OWERRI #CE OKIGWE2
MAY 31ST, 4PM, GMT+1 #blwzonej #blwmegaonlinecrusade #somethingbigiscoming
Soul winning & Baptism continues --- Lockdown or not We labour for the master from the dusk to setting Sun. #SOD #cesiluko #cemidwestzone #group3
Hallelujah to God forevermore Amen. #WORDFEST2020 #TLB #NSSZONE1 #CEBAYELSA #CECORNERSTONEGROUP #CEAGBURA #THELANDOFGRACE
Still Celebrating an Epitome of Greatness & ia Symbol of Huminity. The Spirit will always Win Prosperity is not in a place is in a Person. Success has a Pattern. These are My Dad's quote, what's your's?
#CampusMinistryRocks #BLWSAZoneA #AsHeIs #JHBNorth #PFCC
And effortlessly I have done my quiz for week 2💃💃💃💃💃💃💃💃 #WORDFEST2020 #WORDFESTQUIZ #SEZ2 #CEASABA
Soul winning & Baptism continues --- Lockdown or not We labour for the master from the dusk to setting Sun. #SOD #cesiluko #cemidwestzone #group3