These are the days of the thriving church and we are the thriving church !!! Zazazaza we are the thriving church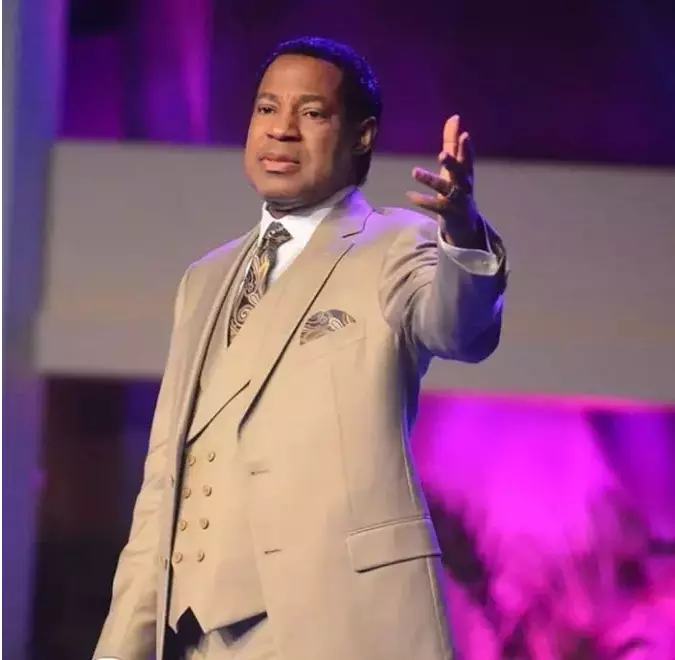 Even baby Sophia was at d airport... #cegombe#ncvz1
Mega Teens Conference Online engagements meets a whooping 10 million online reach on social media platform. Do not be left out of this next big thing specially ordained of God for teenagers. Watch live on Ceflix: http://ceflix.org/videos/watchb/1848781/the-illuminating-teen/
"📣📣📣Easter is just around the corner! 📢📢📢 👀 a refreshing video of Kids from our Children's Churches around the 🌎 tell The Easter Story! From vital perspectives they are learning from "The Easter Story Curriculum Pack" For More Info: Pls call +2348086799302 #loveworldchildrensministryrocks #Warriministrycentre #childrensministryrocks #raisingchampions #getthekidsin"
#CeSoroti1 #EAVZ3 #EasterSuperSundayService #OnMyMind
Audacity Pictures, Are you ready for total experience oyigbo with Pastor Ameachi Udeaku. Christ Embassy Port Harcourt zone 1 See excitement everywhere. #cephzone1 #oyigbonation #totalexperienceoyigbo2019 #totalexperiencewithpstameachi
Don't live for a transient cause that has no eternal value. Put God's work first in your life; make His dream your dream.