Denise: Happy Birthday Bro Jesse. You on KingsChat Web
Happy Birthday Bro Jesse. You are indeed highly favoured and a dispenser of favour everywhere you go. WE LOVE YOU!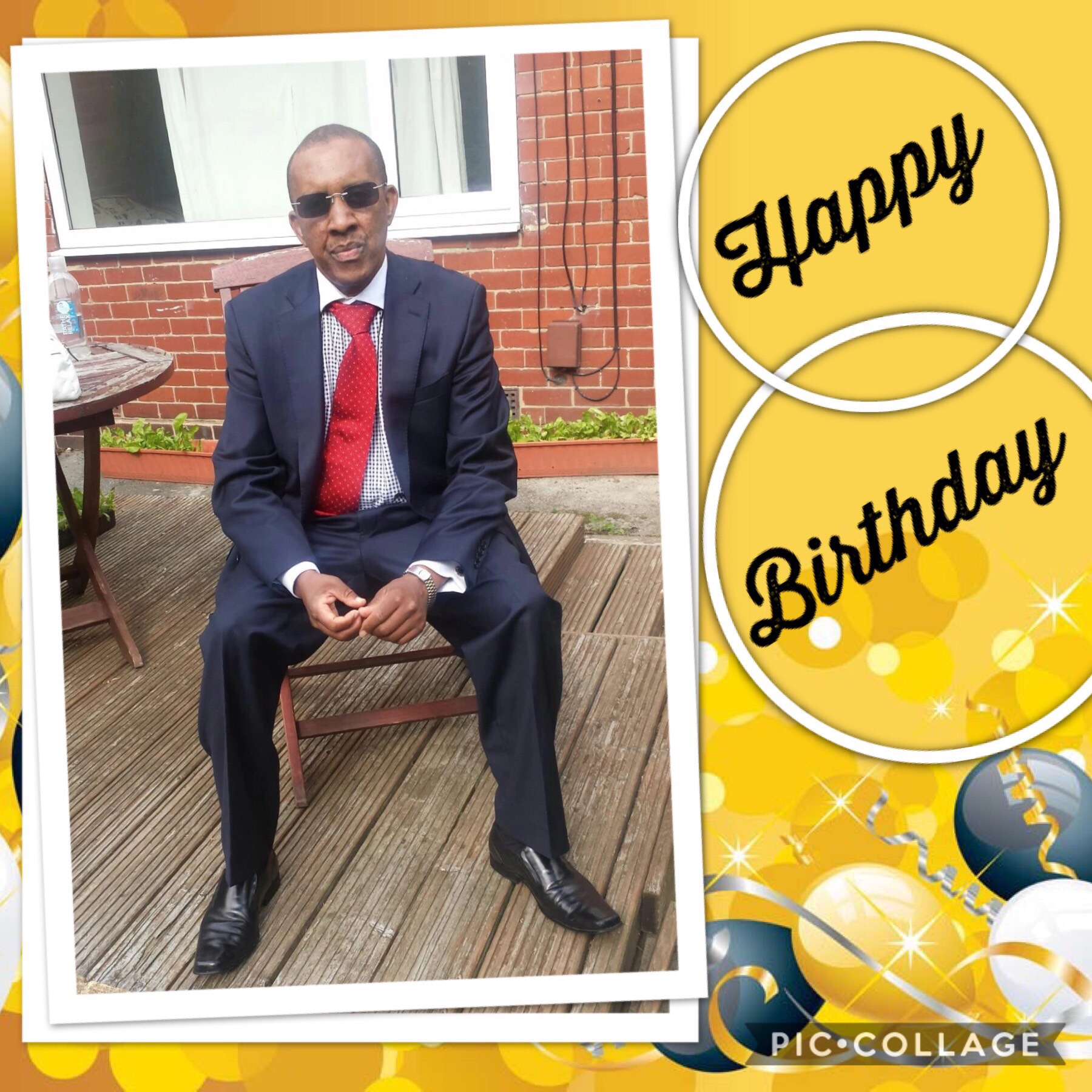 Celebrating Abrahamic exceptionalism! #dynamicpvot
Célébration Célébration d'un Roi eh eh eh #POket2105 #POketRocks #ewcavz4 #cegabonowendo1
Happy birthday to a daughter of consolation, a helper of the work, a gentle soul, full of the holy Spirit and power. Your increase shall know no end, glorious things are spoken of you, this year marks new beginnings for you in Jesus Name.
Like yo! Dad's got swags!#dynamicpvot
Celebrating gusto and zest for the gospel! #dynamicpvot
Speckled flare for days like this... Coverin.co.uk
What happens to you in life doesn't mean anything. It is what you do with it. What are going to do?start with your mouth. Pst Chris
Happy birthday pastor MA. I love you greatly. Thank you for your investment in my life. Thank you for coming to Kenya
Celebrating an ardent follower of Jesus Christ and our man of God. #dynamicpvot