Bahrex: We went put to win on KingsChat Web
We went put to win souls after a time of heartfelt prayers and intercession during the Campus Ministry Evangelism and Prayer Day. ##CEAustraliaRegion #BLWAustralia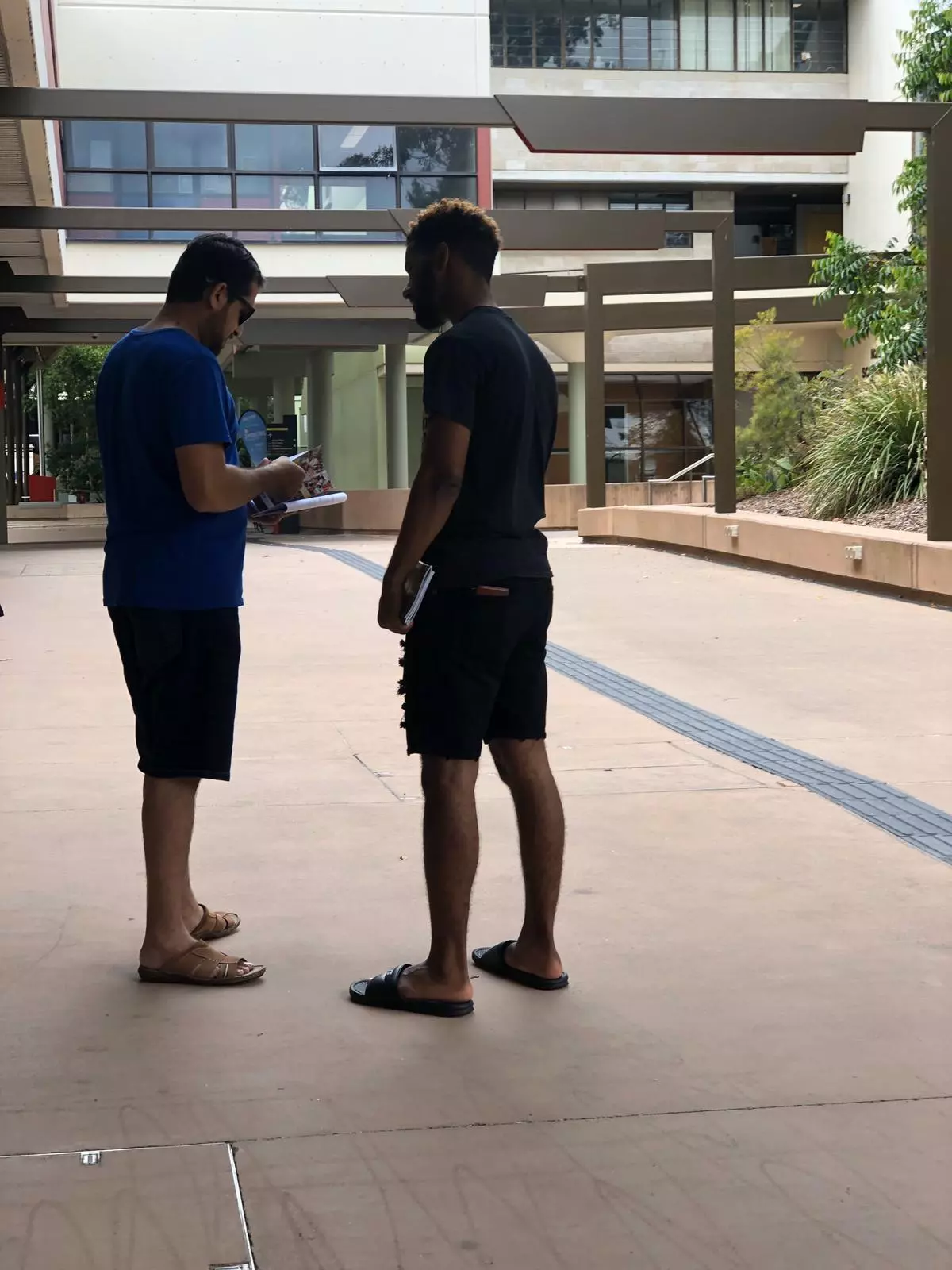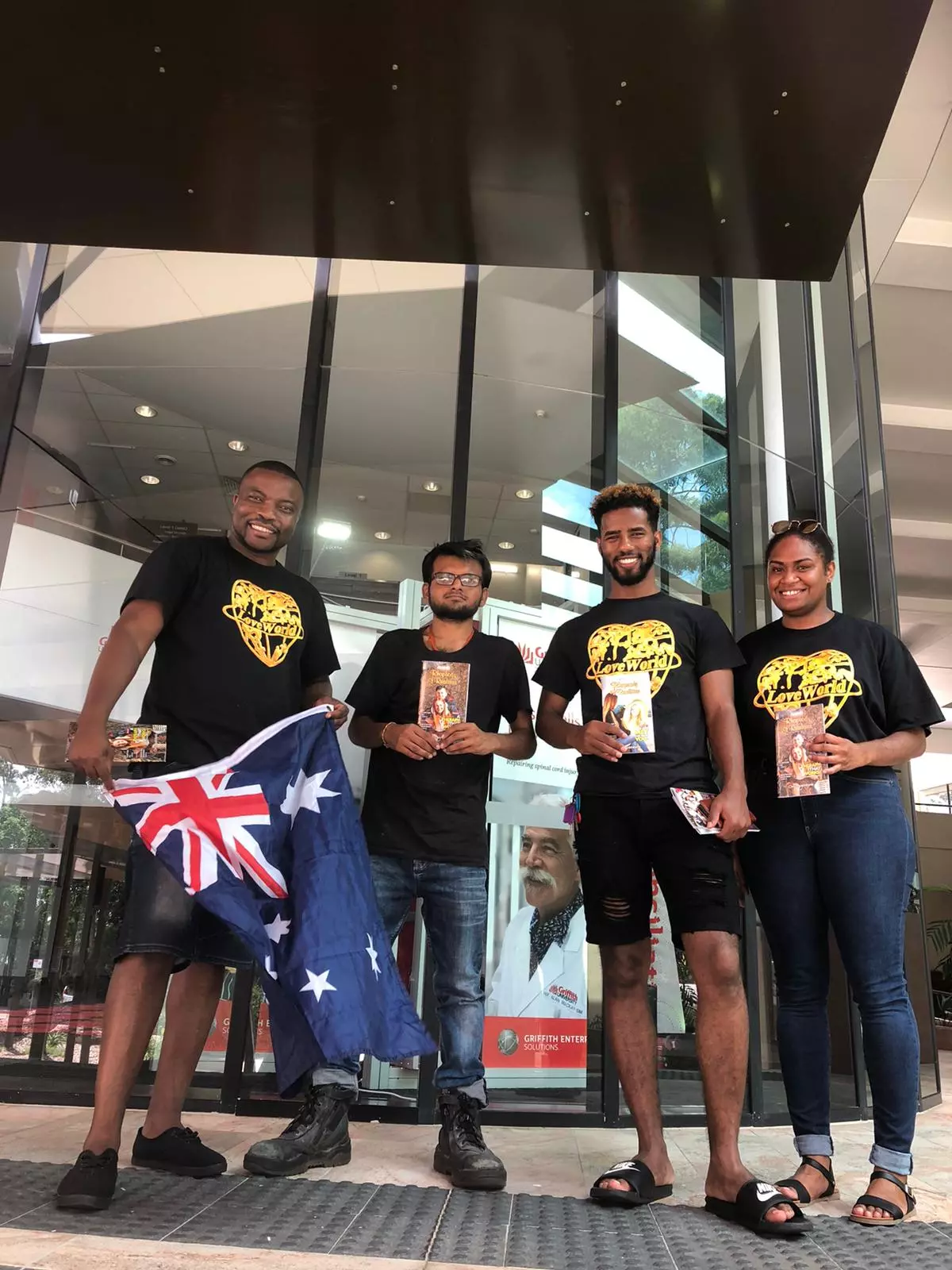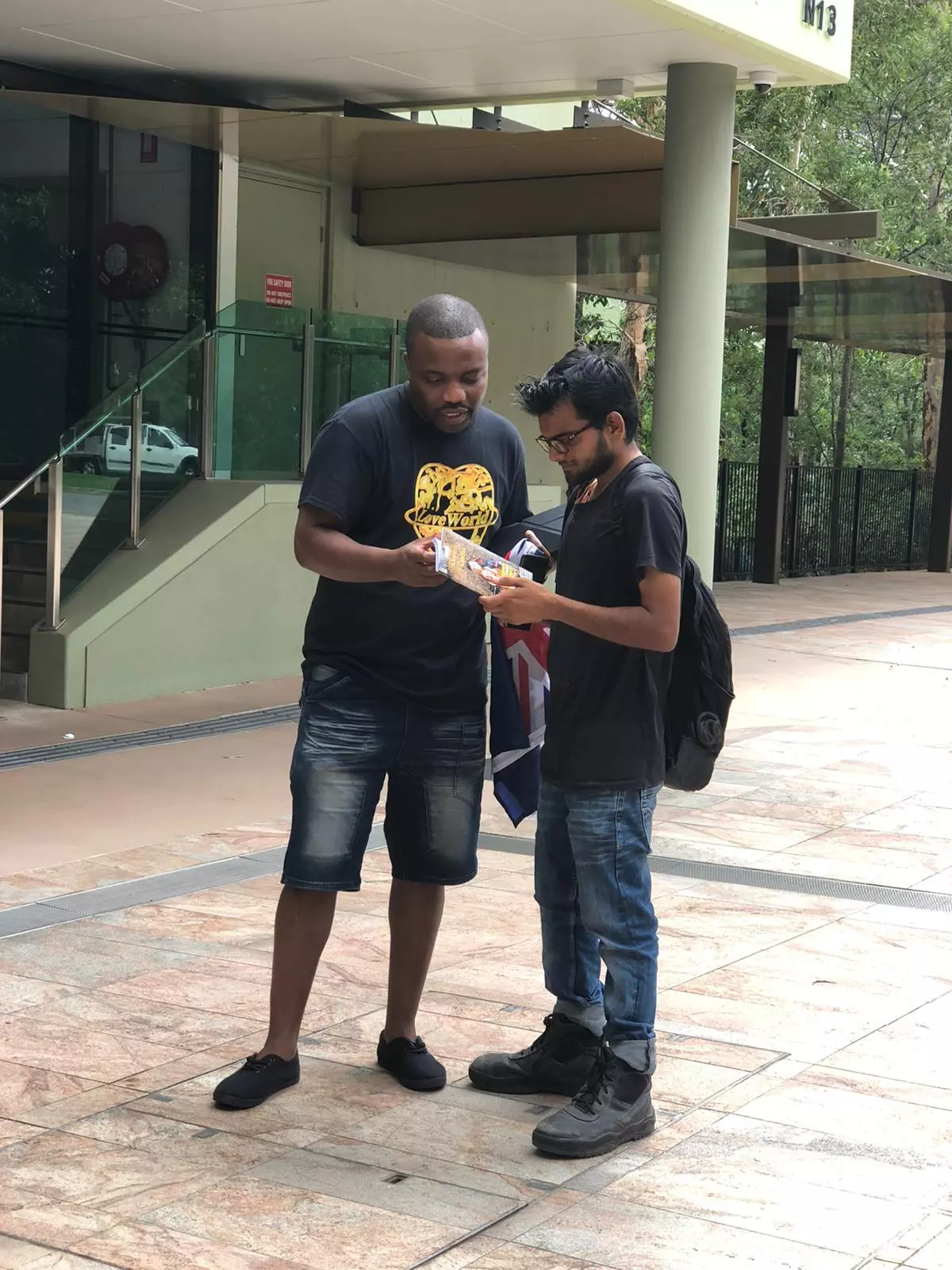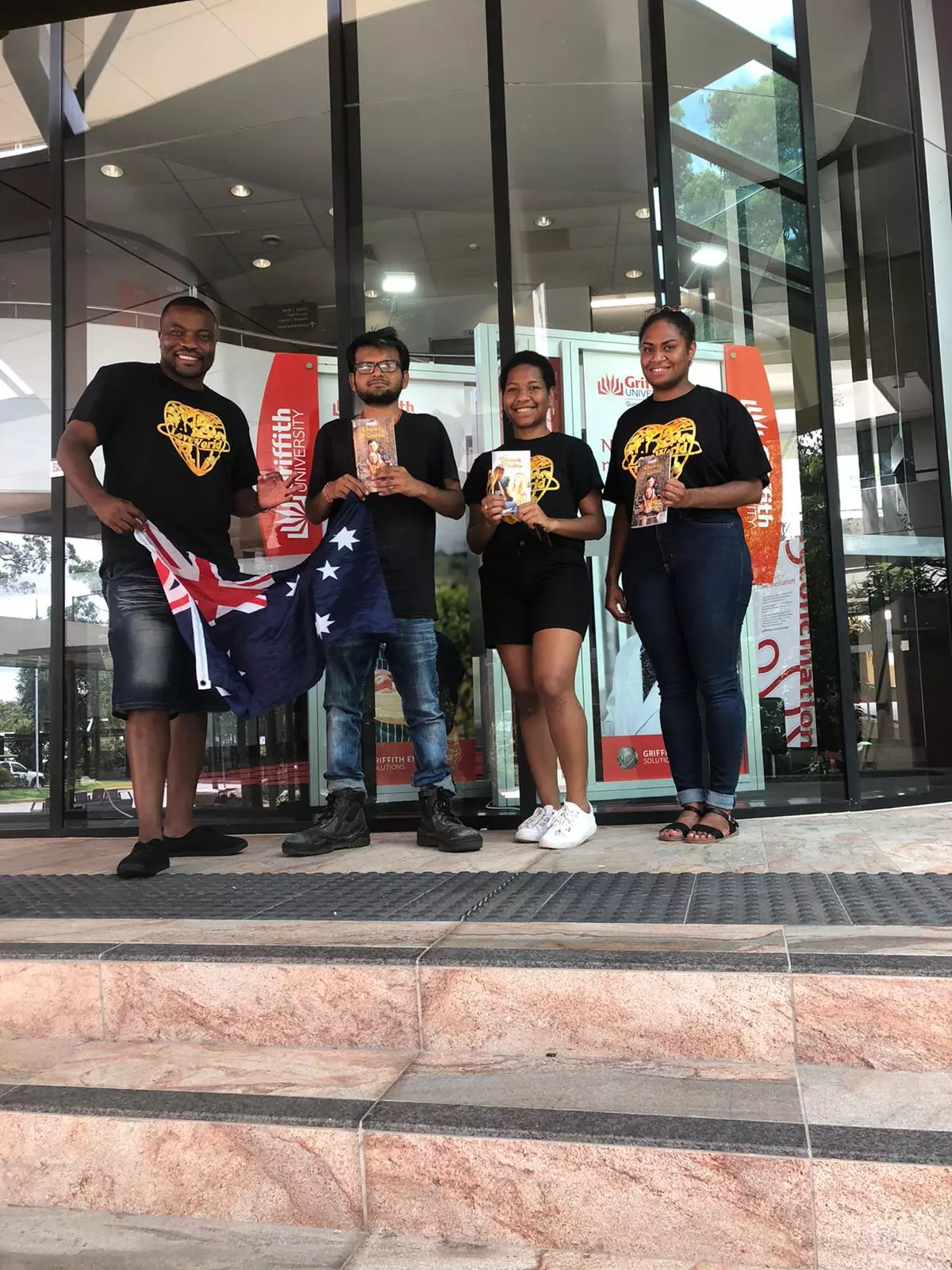 RassEl360
commented:
Such a #perfect year #LoveWorldCampusMinistryOceania #CE_Australia #LoveWorldCampusMinistryMovement
HAPPY BIRTHDAY PASTOR EMEKA NZEAKA !!!!!!
Photo speaks: Pastor Chris Live Pray-A-Thon. Different cells in CE Suva 2, CE Suva 3, CE Suva 4 and CE Suva 5 handle prayer sessions during the ongoing Pray-A-Thon #prayingnow #PCLprayathon2020 #prayathon2020 #Iamapriestinoffice #Cesanzp
Happy Birthday Dearest Sister Treasure. You are an associate of the God-kind, with the indestructible life of God in you. You live in Christ environment where divinity reigns. The divine life is yours fully. Enjoy your special day and Year of Perfection. God bless you mightily.
#Psalm23 #Celebratingalegend2020 #LMAMWEZ4CELEBRATESPSALM23
#Psalm23 #Celebratingalegend2020 #LMAMWEZ4CELEBRATESPSALM23 Happy birthday to an amazing mother
Happy Birthday Dearest Ma. Knowing you is loving you. You're inspiring, with a beautiful heart; so loving, kind, gracious and always so appreciative. Thank you for being a mother to many and taking care of many. Thank you for raising stars in our great nation. I love you dearly💖