ROSA CESAZone1: HAPPENING NOW!! CE SA ZONE on KingsChat Web
HAPPENING NOW!! CE SA ZONE 1 RHAPATHON Tune in and experience the blessed testimonies of the impact of Rhapsody of realities in the lives of our esteemed panelists. "The message in the Rhapsody of realities gives you boldness to cast out devil's and do extraordinary things... that's why this book is working miracles every where !" Deacon Overcomer Eze... #ROSA2019 #ReachOutSouthAfrica2019 #CESAZone1Rhapathon #CERandburg #CESAZone1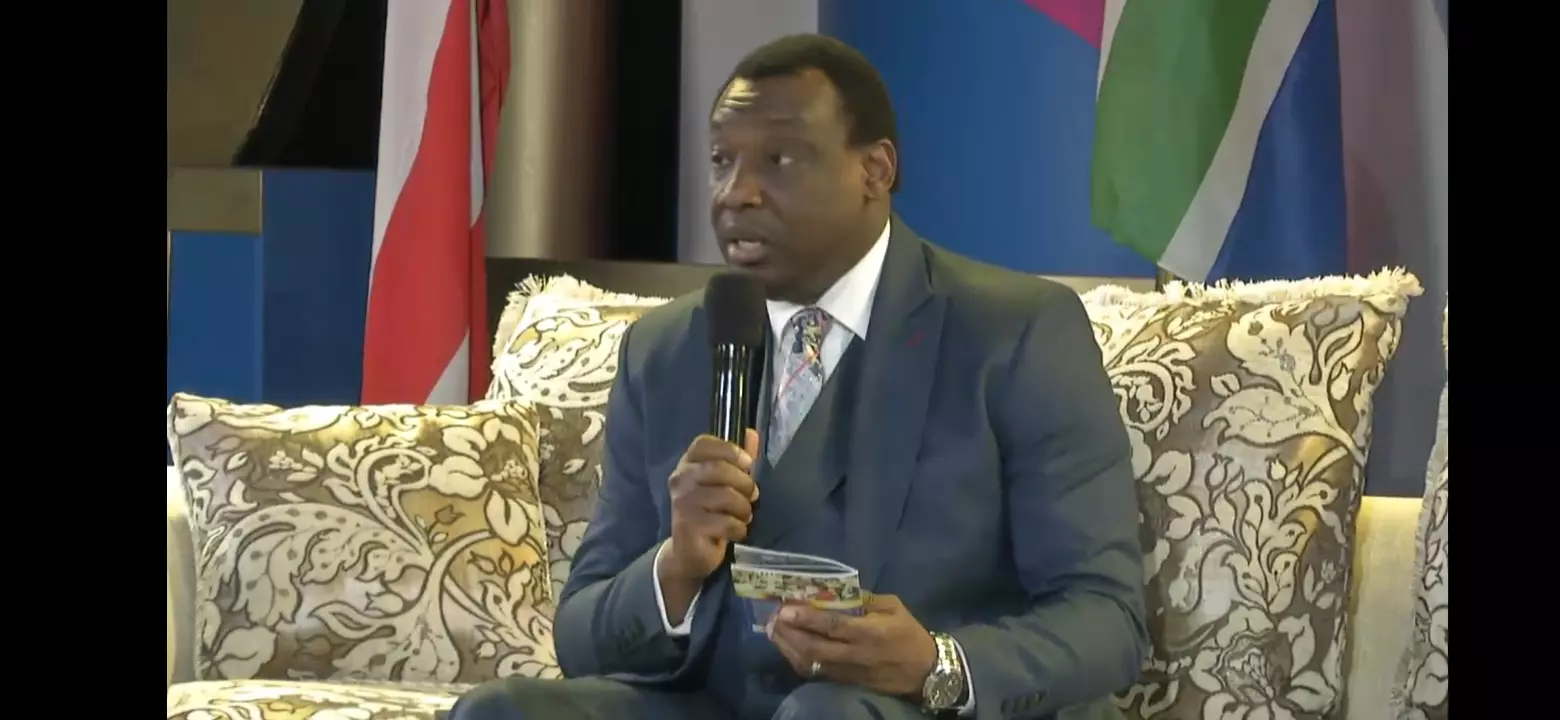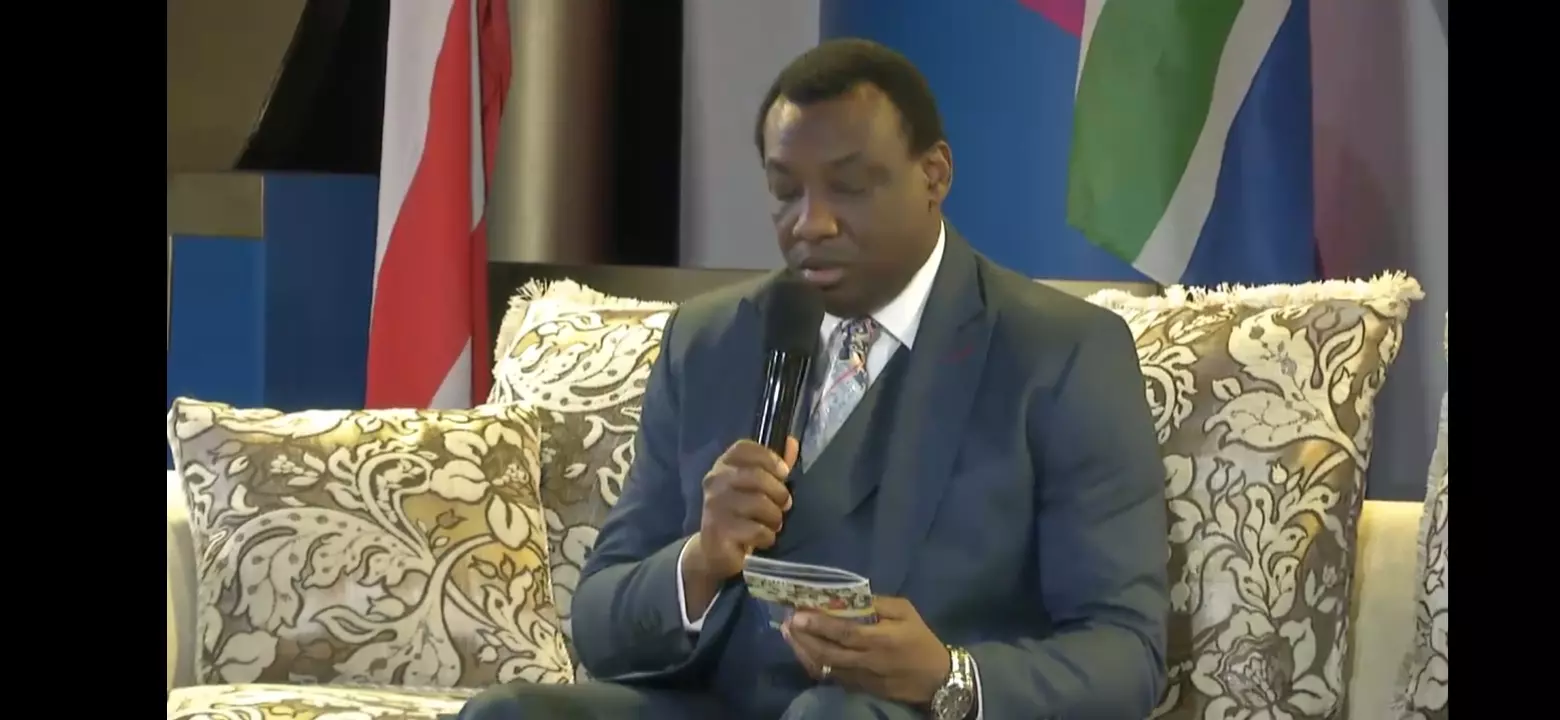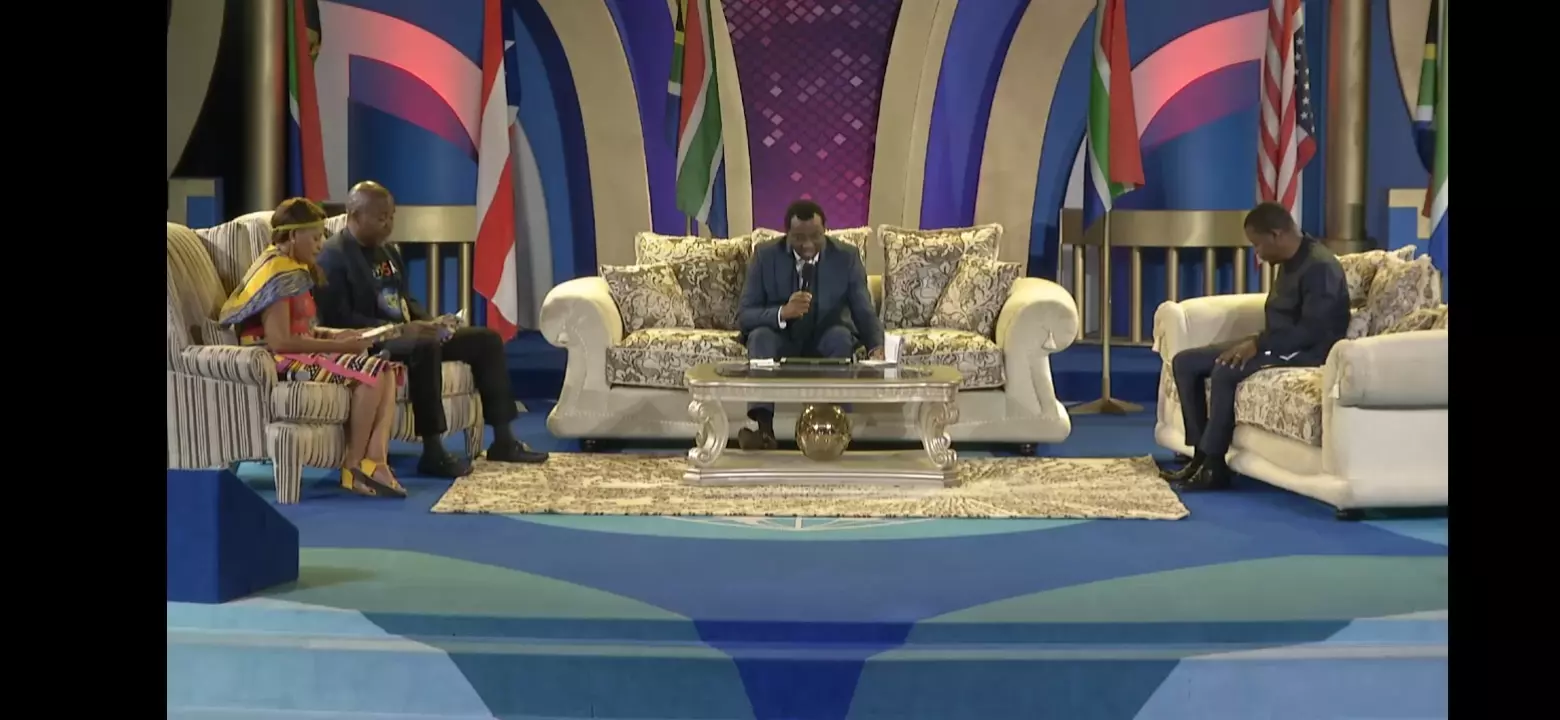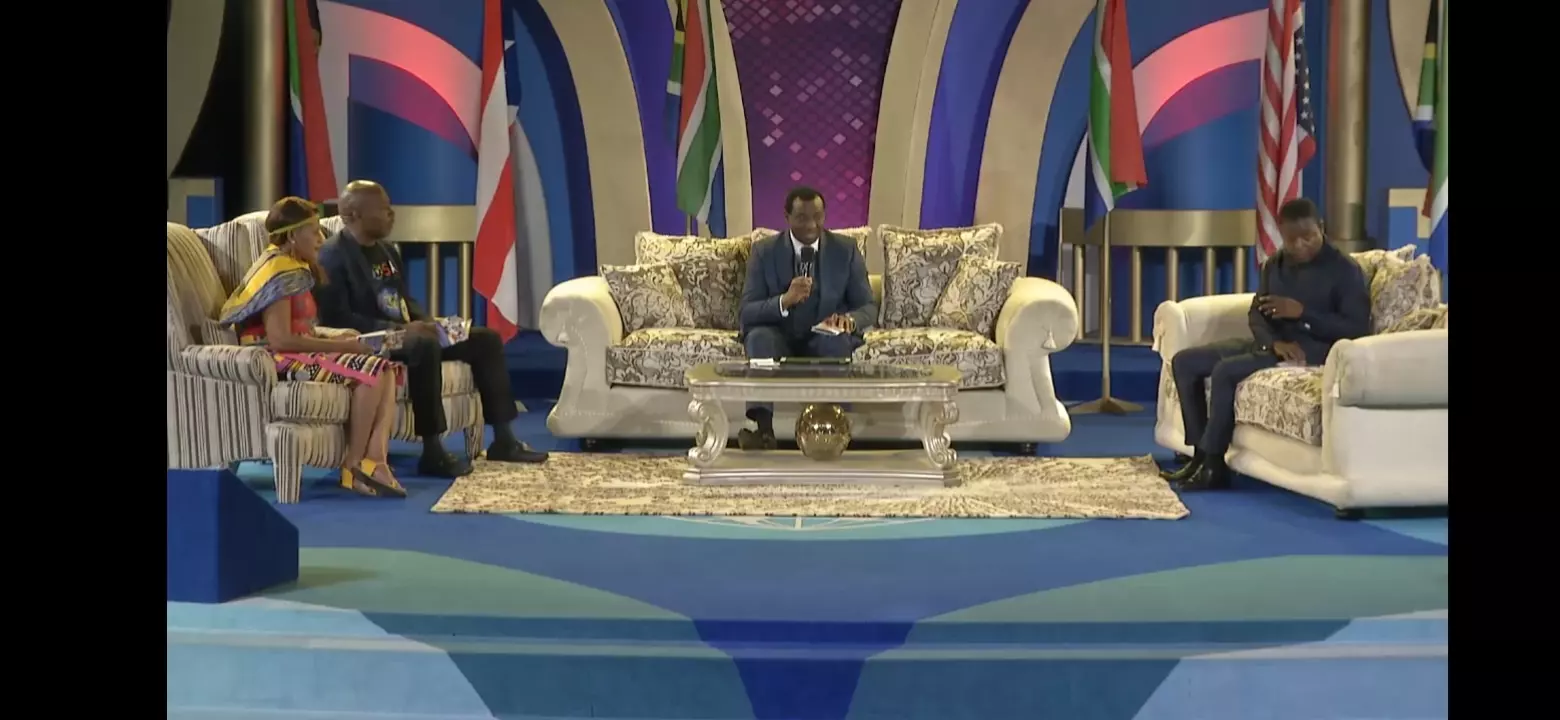 elizabeth
commented:
Your page is lovely , I have a business proposition for you ! If you are interested just give it a shot by sending me a dm 🤝
FEW MINUTES TO THE HIGHLY ANTICIPATED RON RHAPATHON, CE EDJEBA & CE GREATER WARRI GROUP WITH THE HIGHLY ESTEEMED EVANG DR. EDDY OWASE. Stay connected for more updates #ron2019 #ceedjebagroup #warriministrycentre
#sundayservice #lwsouthampton #ukzone2 If you love Jesus then you will love your brothers and sisters in Christ. When you walk in love, that shows maturity.
💫🎺🎺🎺🙌🏾🙌🏾🙌🏾🙏🏾 Kids @ CE Catford, UK Zone 1 Region 2 engrossed in Door-to-door evangelism👏👏👏 Glory to God🕺🕺 #Childrenschurchrocks! #Loveworldchildrensministry #UKZ1
#Highlight RHAPATHON DAY 1 CE Chicago, USA Region 2, Zone 1 #ceusaregion2
Hallelujahh... #Photspeaks #Rotan #2019
WE ARE READY!!! #HAPPENINGNOW THE MUCH ANTICIPATED RON RHAPATHON - CE GREATER WARRI GROUP AND CE EDJEBA GROUP WITH THE HIGHLY ESTEEMED EVANG DR. EDDY OWASE. Stay connected for more updates #ron2019 #warriministrycentre
CE SA ZONE 1 ZONAL RHAPATHON UPDATES The are many Devotionals in the world but the impact of Rhapsody of realities is unquantifiable. This is the mind of God's spirit revealed to us. God communicates yo you in a language you best understand. He will use the language you understand. Rhapsody of realities is the understanding of the spirit brought to us, such that no Christian should have any difficulty in life. Make sure you're part of the Zone 1 Rhapathon! #ROSA2019 #ReachOutSouthAfrica2019 #CESAZone1Rhapathon #CERandburg #CESAZone1
Just finished translating the book Join This Chariot, for Global JTC Workshops #howIcarryoutministry #ministryinprogress #monthofministry