Idoko Vera: CELEBRATING A GALLANT SOLDIER. You on KingsChat Web
CELEBRATING A GALLANT SOLDIER. You make my work sweet with your consistent giving. You always show up as an answer to my prayer. Your Barns are filled with plenty. Enjoy Abundant Supply!! I love you Sir #PDA426 #PstDumebiAnene #NNWZ2 #CEMaiduguri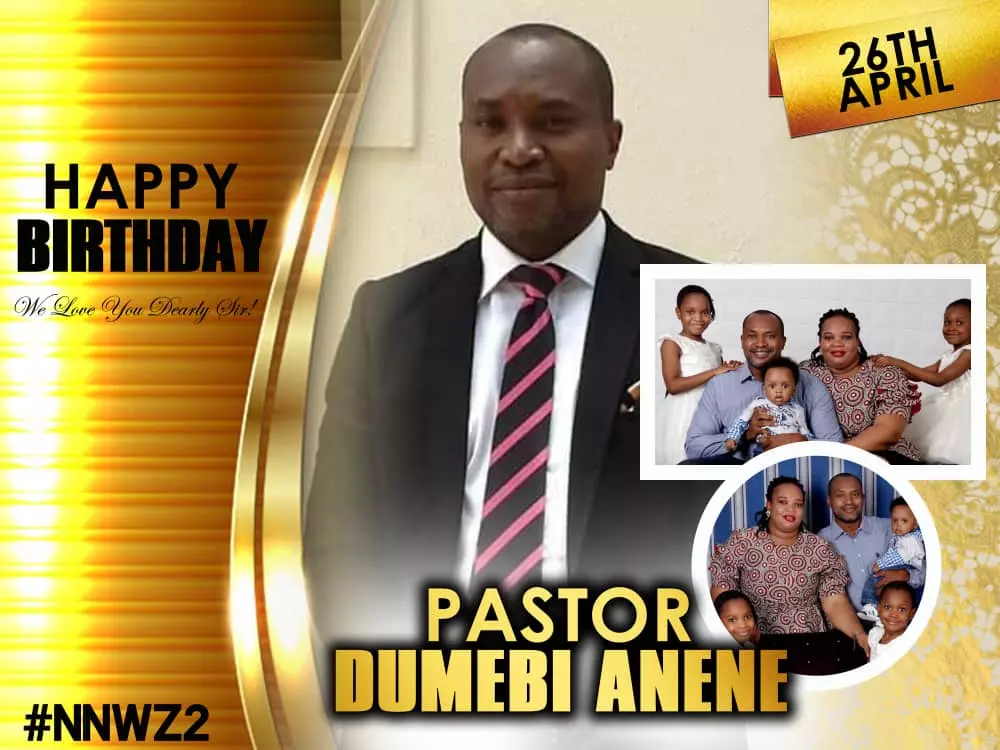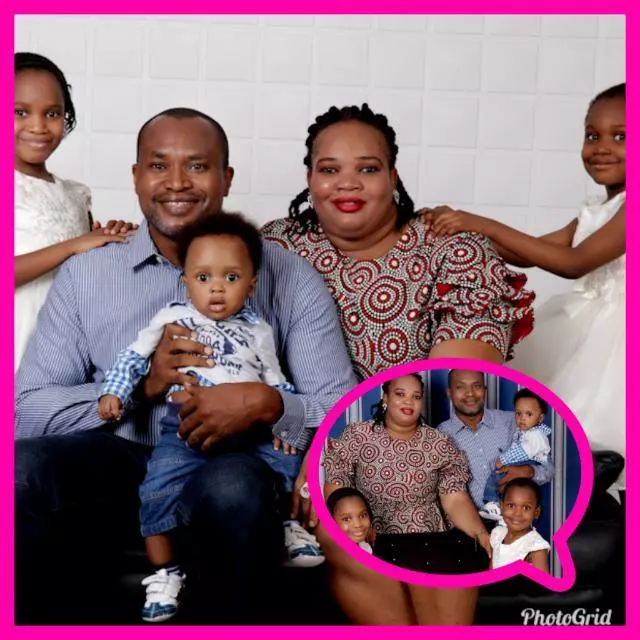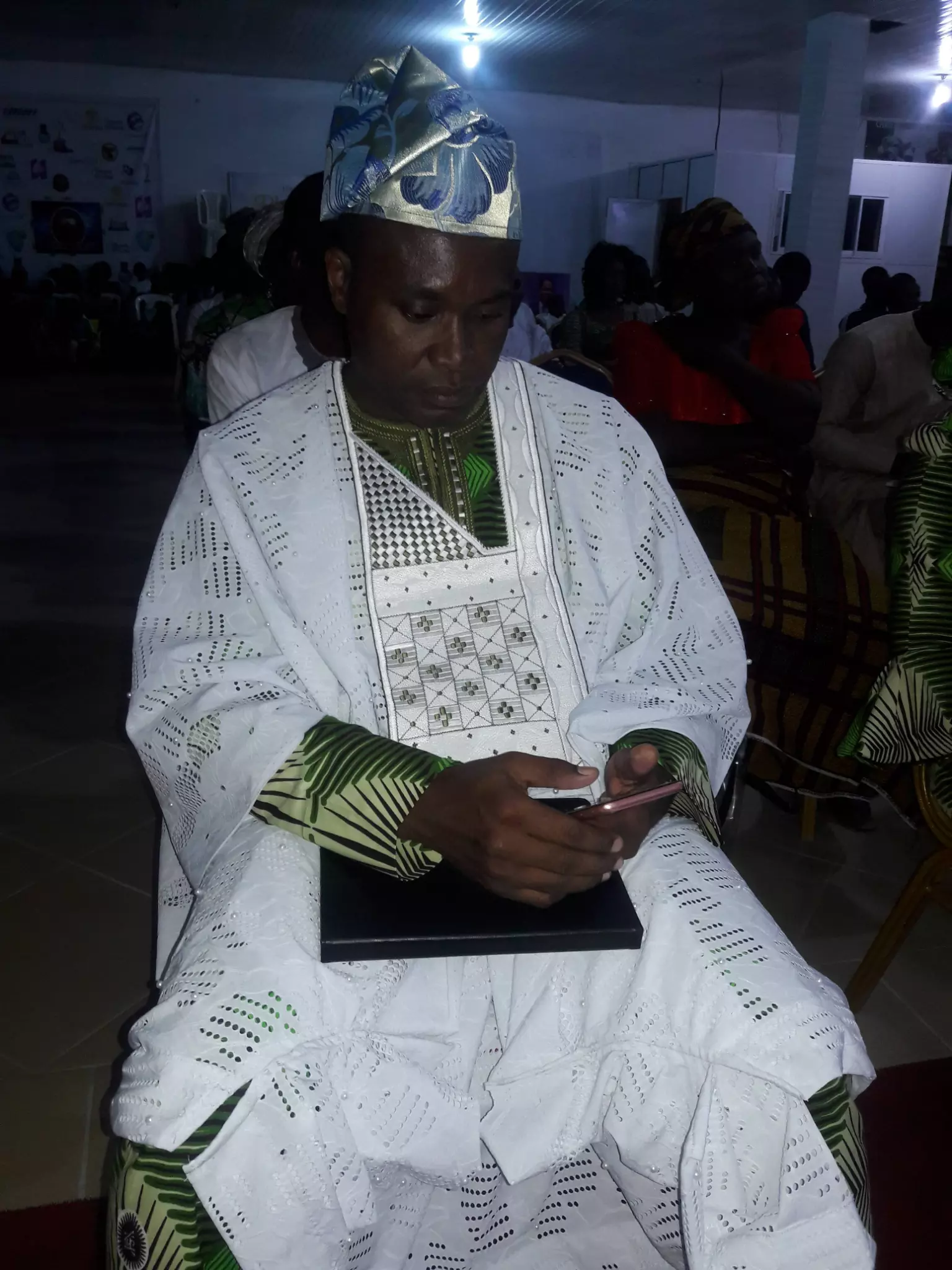 Celebrating the finest!!! The countup begins ... #CELVZ #PYK125 #TheMandate
Glorious time at today's #osswpmo #cemidwestzone #ceugboworocks #loveworldteensministry #ceugbowoteensministry
🌟 LIVE UPDATES 🌟 Online Sunday Service Sister Kristine Ofori leading an awesome time of praise
Sunday service at Loveworld Hatfield. "When you got born again you received the Holy Spirit. It's part of the salvation package. You received the Holy Spirit by faith. The gifts of God are received by faith"
PROFESSIONAL DOCTORS SPEAK UP!!! BREAKING NEWS!! LOCKDOWN LIFTED IN BERLIN!!! THE DEBACLE IS CLEARLY DISINTEGRATING. THANK YOU TO OUR MAN OF GOD FOR LEADING THE CHURCH TO PRAY.
#prayingnow #Australia #declaration We ALL keep living for JESUS CHRIST...
Participating in a live service. Glory to God. #CENASARAWA #Childrenministryrocks #loveworldchildrenministry
l say yes to faith Link:http://bit.ly/SpreadFaithC #SpreadFaithCampaign #healingtothenations
🗣️ DAILY CONFESSIONS OF THE WORD!! Dívíɳҽ 卄ealtɧ Cσnfҽssiσɳs Say these words: 🗣️ I have in my spirit the incorruptible life of God. 🗣️This new life is in every cell of my blood, every bone of my body, and in every fiber of my being! 🗣️Today, I walk in the reality of the new life of righteousness, which I've received in Christ. Hallelujah. Speak in tongues. #DailyConfession #TLB #CEBAYELSA #CEUGHELLI #CESAPELE #NSSZONE1