Chiagozie E-O: Thank you so much for on KingsChat Web
Thank you so much for the investment of your personality into the choir. It's been a beautiful Journey. We love and Celebrate you Sir.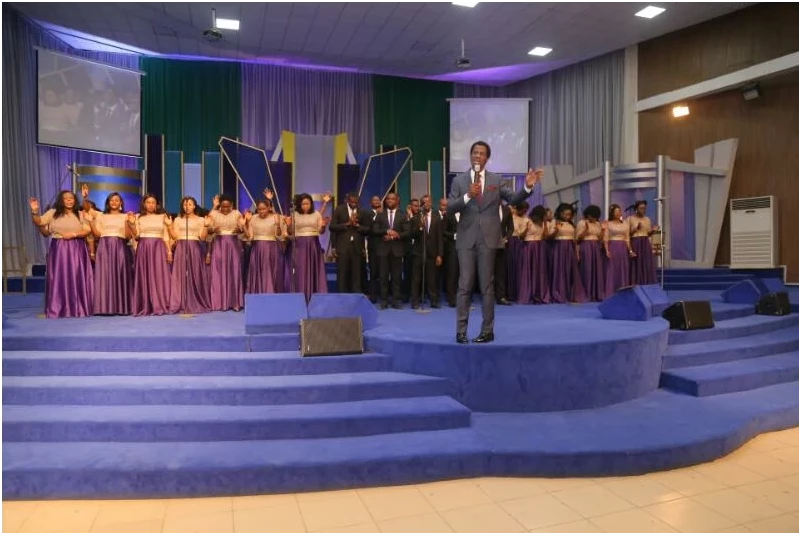 Don't you want to be of this lituation, this historical change?! Ha!! SPONSOR A YOUTH TODAY 🎉🎉💃 #cetoronto #sponsorayouth #summercamp2017
Happy Birthday my Highly Esteemed Pastor Dipo Fisho.You're a man sent from God.Thank you for saying yes to the call.My wife and I love you
Making power available for our summer camp 2017! #ceyork #summercamp2017 #cecanada #summercampcanada
(1 Corinthians 14:18 KJV) I thank my God, I speak with tongues more than ye all#vision400
@ Life is Easy! The Power of God is present to heal.. https://www.kingsch.at/p/N0gvMnl
#AFFIRMATIONTRAIN 15TH JULY 2017 (See Comment) #cetotal2 #cewarrizone
I can see it! Sponsors coming in from the north south east and west!!! #sponsorayouth #summercamp2017 #CEScarb
https://www.kingsch.at/p/U04xZTR
The Lord our God has given us the city,we go at once to posses it. Gloryyyy! #ROFRA2017 #ReachoutLeMans #vision400 #cerennesexpansionist.