Pastor Chris Live: Prayer at 12noon and 10pm on KingsChat Web
Prayer at 12noon and 10pm (Local/GMT) - Fri Aug 3 The Lord desires that we endure and remain patient, with hope, in the midst of tests and trials, knowing our victory is assured. Learn more in today's Rhapsody. Visit http://rhapsodyofrealities.org for your August edition of Rhapsody of Realities, and share with others too. 2 Timothy 1:7 says, "For God hath not given us the spirit of fear; but of power, and of love, and of a sound mind". At 12noon and 10pm (Local/GMT), we'll pray fervently in tongues of the Spirit; and pray specially for our brothers and sisters in Christ around the world, that they may, through the increased knowledge of the Word, walk in absolute mastery, victory and dominion over the world, the flesh and the devil. Hallelujah! Today is the grand finale of our special weeklong praise-a-thon, 'Your Loveworld'. Make sure you participate, and invite others to do same. God bless you.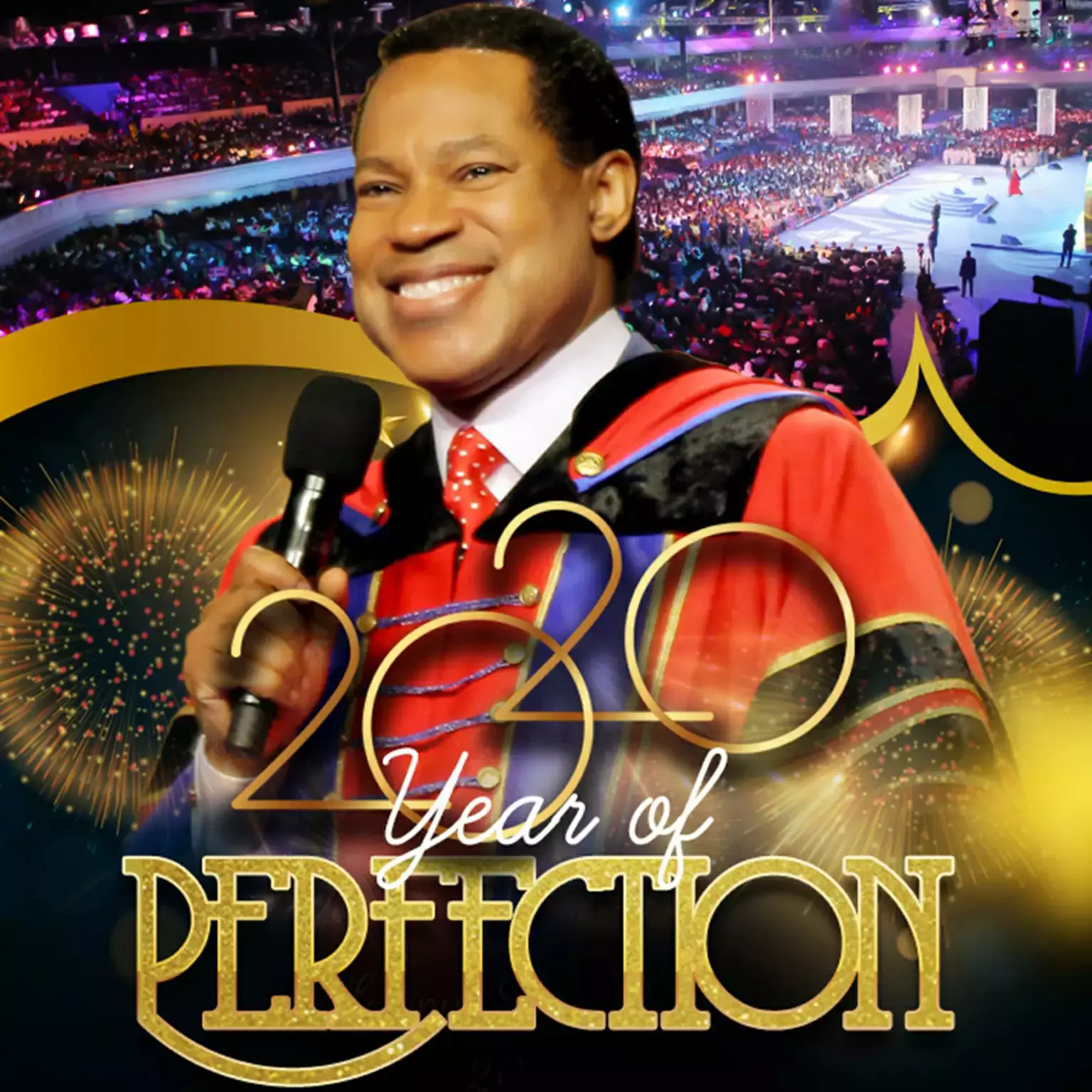 Oladele Dickson
commented:
HOW (G. F. I) WORKS_* ₦10,000-----₦20,000 ₦20,000-----₦40,000 ₦40,000-----₦80,000 ₦50,000-----₦100,000 ₦100,000---₦200,000 ₦200,000---₦400,000 ₦400,000---₦800,000 https://chat.whatsapp.com/ExWLhVBbuSCGp6nvlKxuiZ NOTE:👉 we credit your account after 25/30min of donation.
Still celebrating our beloved MoG🎉🎉🎉
pastorchrislive.org/followpastorchris/cemidwestzone
pastorchrislive.org/followpastorchris/cemidwestzone