Mathaps: Wisdom is mine God is on KingsChat Web
Wisdom is mine God is lifting me above all my peers taking me to a large place of no lack at I am relevant to this ministry#MyDeclaration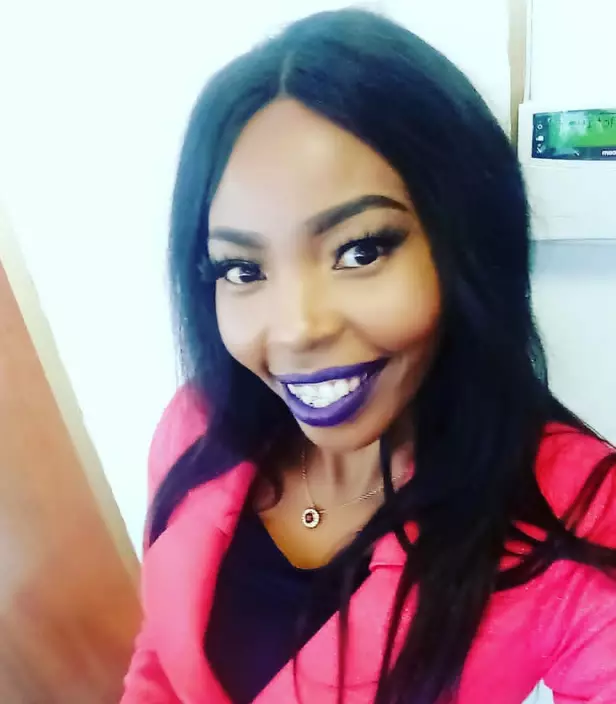 The city is ready! #GFMC2018 #CRVZ #Teamclabarrocks!
I am success personfied. My wealth will preach the Gospel #mydeclaration
I fulfill the call of God upon my life. Men and all resources I require to fulfill my calling are available to me. #MyDeclaration
Christ is my life. I am alive to God! I'm a wonder! The Lord is my light and my Salvation. I fear nothing and no one. #mydeclaration
I declare that the educational system in my country Nigeria improves rapidly and it favors the believers. #mydecleration
I lend to Nations and i do not borrow Am an adent partner of the Gospel No Nation of the world is shut towards me #Mydeclaration
What a glorious time it will be... #GFMC2018 #CRVZ #Teamclabarrocks!
I am soaring higher and higher in every facet of my financial and spiritual life. #mydeclearation.
https://www.kingsch.at/p/djhRTnB