Bro. M.S Louis: Keep beautifying the lives of on KingsChat Web
Keep beautifying the lives of those around you with the Word and power of the Holy Spirit. #ycph2016 #blwzonec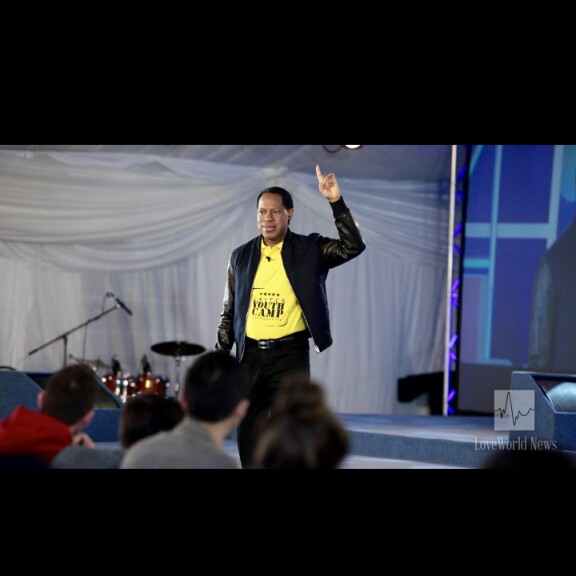 Are you tired of that circumstance come and change it #blwzonec #ycph2016
I'm full of health because the holy ghost is in me #ycph2016 #blwzonec
The glory of the Lord is upon me...He has caused me to ride upon the high places. He has given me the nations for an inheritance. Glory!!!!
God is love,am a partner, therefore am love #ewcavz4 #cendobo #allpartnersonlineconference
We won't stop until we have colonized all the Youth. #ycph2016 #blwzonec
My body functions according to the word #blwzonec #ycph2016
Still legal to rich in Jesus name!