thankgod ameh: God I thank you for on KingsChat Web
God I thank you for everything you have done for me and my family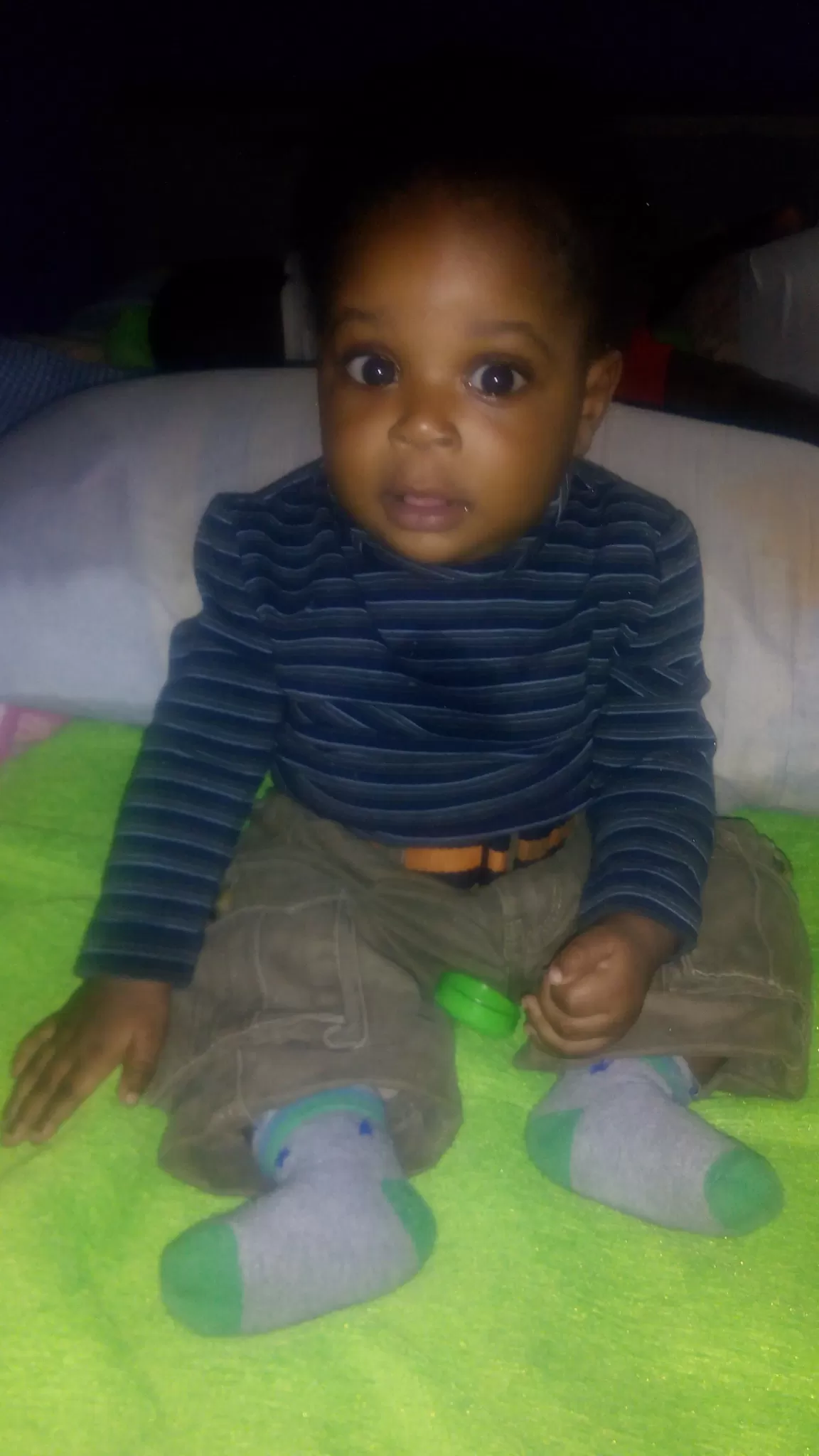 #Rosa2017 Doing the Lord's work in Jhb CBD Weekend things
https://www.kingsch.at/p/SXdsTFI
"Train up a child in the way he should go..." #ROBO2017.
Celebrating our beloved Brother Mpho Msiza. Thank you for all that you do in CE Benoni Teens Church. You are a great blessing. We love you
D beautiful people of d Beloved Country... Words made us!!! #CELZ3 #FSCwithPFO #Ceorilegroup #Ceorileteens Ready 4 more!!!
The excitement, the joy of the Spirit! Thank you Pastor!!!! We are confirmed, greater works!! #pastormaryvisitsceekpanreal #cemidwestzone
The Arrival:Our esteemed Zonal Pastor welcomed to #ceekpanreal We are confirmed, greater works!! #pastormaryvisitsceekpanreal #cemidwestzone
The Arrival:Our esteemed Zonal Pastor welcomed to #ceekpanreal We are confirmed, greater works!! #pastormaryvisitsceekpanreal #cemidwestzone
#FSCwithPFO #CELZ3 #CEORILEGROUP