The Healing School : HAPPENING TODAY: HEALINGSTREAMS.TV Connect 👉www.h on KingsChat Web
HAPPENING TODAY: HEALINGSTREAMS.TV Connect 👉www.healingstreams.tv It's happening today! Connect on www.healingstreams.tv or on the all-new HS mobile 2.0 (available for download at www.enterthehealingschool.org/mobileapp TIME: 4PM (GMT+1). Get your loved ones ready to participate with you. Like, share and comment. #healingstreams #healingstreamstv #healingtothenations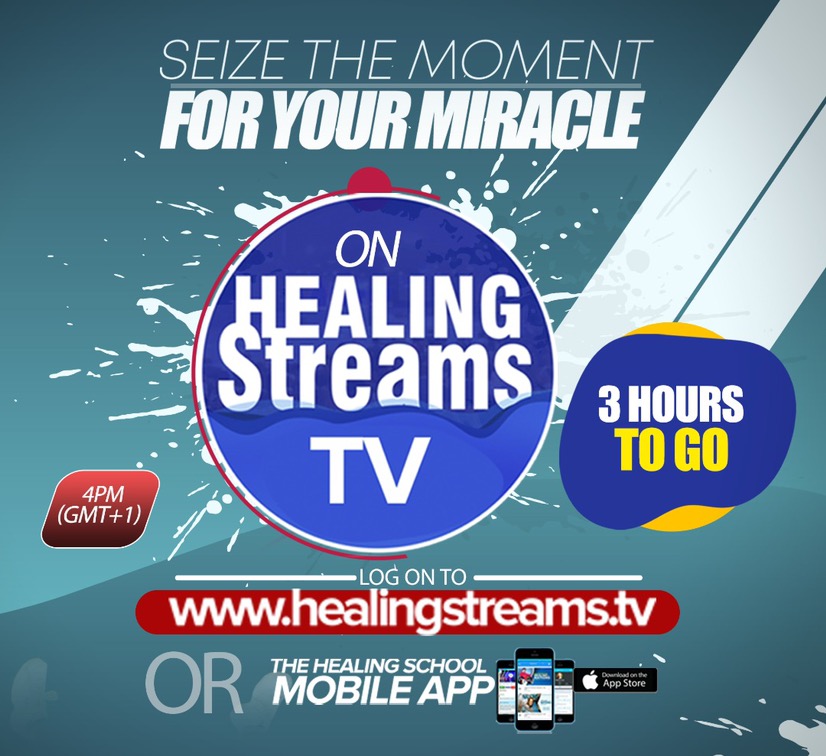 Church was awesome today🤩👌 Do you still know the themes of the months passed, that where given to us by the Holy Spirit? January was the month of.....
TODAY'S MESSAGE: THE LORD'S PRAYER Have your faith built up as you listen to today's message and receive insight into realities. using the link below. Thank you. http://pcdl.link/wordfest2/lwkenyazone #wordfest2 #blwcampusministryrocks #blwkenyazone #wordatwork
#CelebratingPaterNoster #PttOurAdvantage #PttOurRabbi #PttTheLight #YesSir!
#wordfest2 #wordatwork #watchonpcdltv #WEZ4 #CEOffenbach #Germany
HAPPY BIRTHDAY DAD, WE LOVE YOU SIR! #CET #CEILORIN1 #NCZ2 #NCR #HappyBirthday #celebration
#SundayServicewithPastorJoy 📷 Life-Transforming moments at Sunday Service with our Highly Esteemed Zonal Director. Glorrry! #CEPHZONE3
Brazilian leader's ally nabbed with nearly $8G stuffed in underwear during anti-corruption raid A Brazilian lawmaker stepped down from his position representing President Jair Bolsonaro's government and was suspended from the senate, after police searched his house and found cash inside the underwear he was wearing http://feeds.foxnews.com/~r/foxnews/world/~3/Dq1VZzbM6b4/brazilian-leaders-ally-nabbed-with-nearly-8000-in-cash-stuffed-in-underpants-during-anti-corruption-raid
Crystal Palace vs Brighton team news LIVE! https://www.skysports.com/football/c-palace-vs-brighton/live/428878